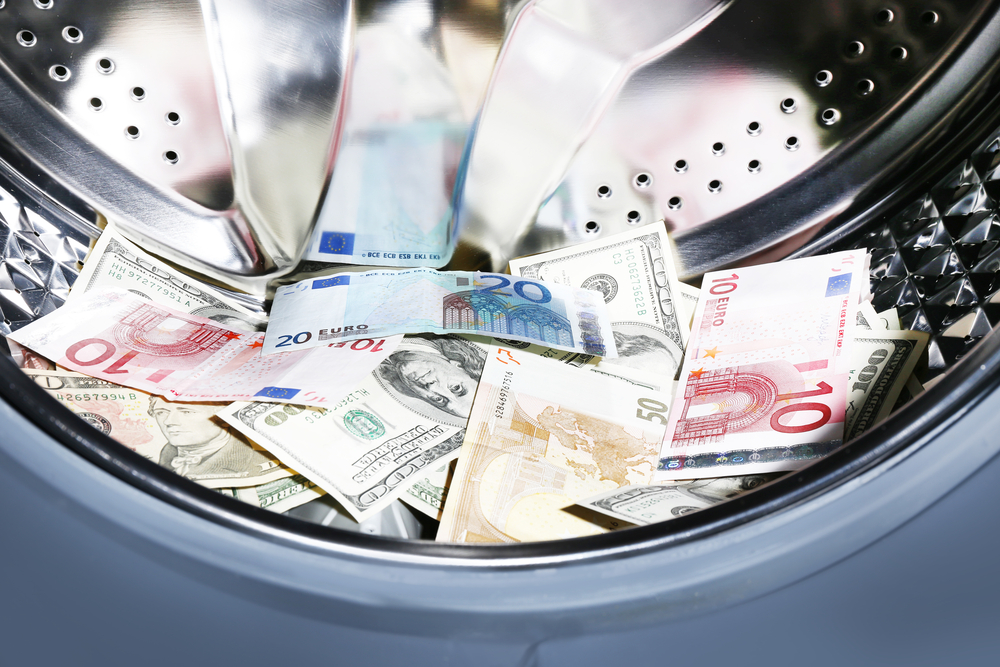 The Finnish Ministry of Finance and the Ministry of the Interior launched a one-stop website for anti-money laundering information and resources. The website contains information on the relevant legislation, sheds light on the international cooperation to combat money laundering, and explains why banks, for example, need to know their customers' personal identification details.
The website is particularly aimed for entities subject to the reporting obligation, such as banks, accountants and currency exchanges. The objective is to prevent money laundering and terrorist financing, thus also preventing other forms of crime. Having the relevant information and resources available under a one-stop website will facilitate effective action.
Money laundering means masking the origins of illegal funds by passing them through banks or commercial transactions. Stopping the flow of such funds is in the best interest of the banks and the society alike, and to achieve this, the law imposes stringent requirements on banks and other regulated entities. Banks are, for example, required to report all suspicious transactions.
The website provides links to services which allow entities subject to the reporting obligation to file their money laundering suspicions. In 2019, banks filed more than 10,000 suspected cases of money laundering. Only a marginal number led to pre-trial investigation or charges being filed, however.
"The prevention of money laundering takes up hundreds of full-time-equivalent work years and as much as 100 million euros in Finnish financial institutions each year", points out Mika Linna, head of financial crime and cybersecurity at FFI.
The Ministry of Finance is responsible for the website, and it is maintained by the Ministry of Finance, the Ministry of the Interior, the Finnish Bar Association, the Border Guard, Finnish Customs, the Regional State Administrative Agency for Southern Finland, the Financial Supervisory Authority, the Tax Administration, the Finnish Patent and Registration Office, the Ministry of Justice and the Ministry for Foreign Affairs.
Still have questions?
|
Contact FFI experts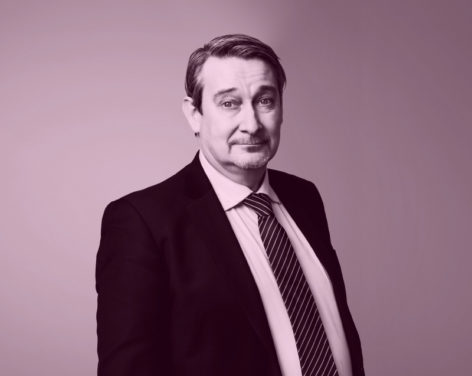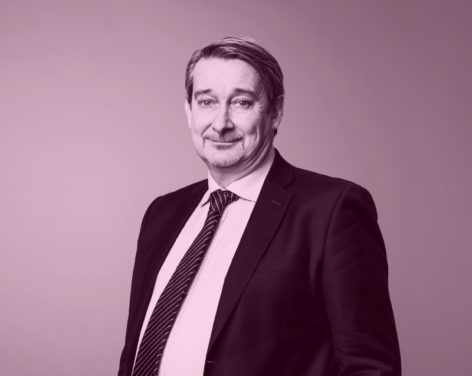 Infrastructure and Security
Head of Financial Crime and Cybersecurity