Finance Finland and its members
have made commitments
to promote sustainable development
The financial sector's four commitments to sustainable development
Accounting automation improves the efficiency of accounting systems by making use of the structured data in e-invoices, account statements and card receipts.
Electronic method that combines the processes of vehicle insurance and registration. The simplified method reduces manual work and cuts the carbon footprint of registration.
The digitalisation of health records reduces carbon footprints, improves customer equality, and increases resource efficiency.
The reporting framework based on a set of climate indicators enables companies to monitor their own climate work measures while also making them more transparent.
The insurance sector and financial sector are both key players in mitigating and adapting to climate change; the insurance sector as a bearer of risk, and the financial sector as a major investor, lender and asset manager. Finance Finland and its member organisations endorse the measures to hold the increase in global average temperature well below 2 degrees Celcius.
The Society's Commitment to Sustainable Development is the Finnish implementation of the UN Agenda 2030, a set of seventeen global goals for all UN Member States. It is administrated by the Finnish National Commission on Sustainable Development, which is responsible for adapting sustainable development goals into national policies in Finland. Various actors in the society make commitments on the basis of their individual specialisations. The commitments aim for wise, sustainable use of resource and smaller carbon footprints.
Automation of structured data, development of e-receipt (2015–2020)
Regardless of company size, automation cuts the climate impact of accounting by 80–90%. E-invoicing reduced CO2e emissions by 70 million kilograms in just three years. Commitment made with the Association of Finnish Accounting Firms and accountancy firm Leppävaaran Laskenta.
Combining electronic vehicle insurance and registration (2015–2018)
Carbon footprint reduced by 47% during the monitoring period. This amount equals a drive of 18 million kilometres in a car. Customers switching to electronic services is the most significant change in terms of climate impact. Commitment made with the Finnish Motor Insurers' Centre (LVK) and the Finnish Transport Safety Agency Trafi.
Electronic health records (2017–2020)
Calculating the carbon footprint impact of switching to electronic services, and assessing how faster information exchange improves services. Target was to increase proportion of electronic medical certificates from below 1% to above 50%. This would mean 115,000 less document bundles digitised per year. Commitment made with the Finnish Ministry of Social Affairs and Health, the Social Insurance Institution Kela and the Finnish Transport Safety Agency Trafi.
Read more about electronic health records
Supporting actions to limit global warming to 1.5°C (2018–2022)
Climate change indicators prepared for the sector's reporting. According to a member survey, 100% of FFI member companies to respond to the survey had integrated climate considerations in their investment operations. Nearly 85% had also integrated climate considerations in their business operations (lending, funds, payments, insurance).
Read more about the climate commitments
Filter
All content on the topic
Still have questions?
|
Contact FFI experts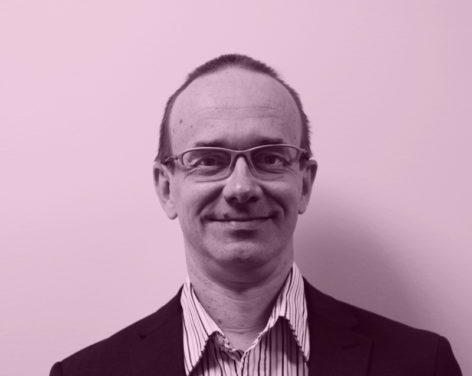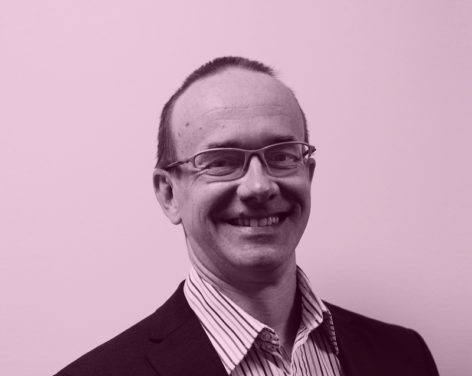 Infrastructure and Security
Head of Payments Standardisation and E-invoicing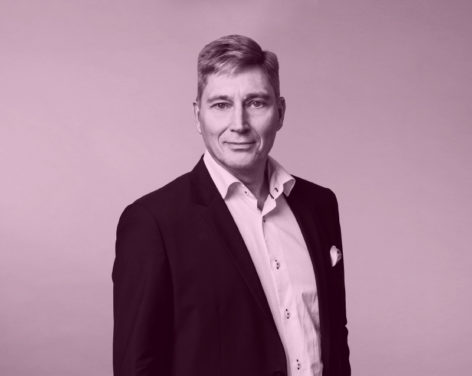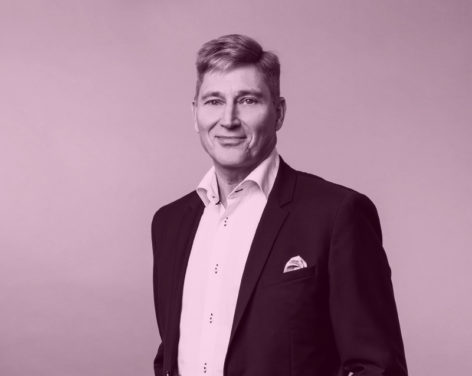 Infrastructure and Security
Head of Insurance Digitalisation