Contact information
Quick links
All employees by groups
For the media
|
Media service and public relations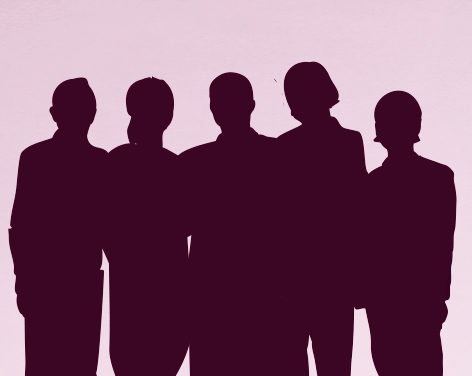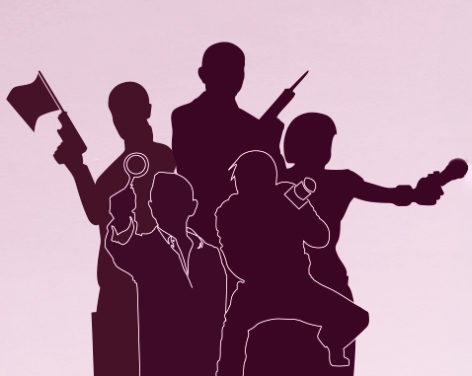 On-call media service
weekdays 8.00–17.00
Answering the media's
needs for information
Administration
|
Financial administration, HR management and assistant services
Financial and Prudential Regulation
|
Solvency and capital adequacy, reporting and accounting
Infrastructure and Security
|
Payments, authentication and loss prevention
Legislation
|
Financial sector regulation and legislation
Public Affairs
|
Communications and public relations
VTS Fund and Investors' Compensation Fund
|
Director and Secretary General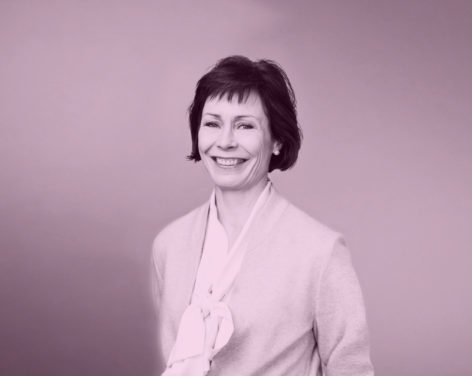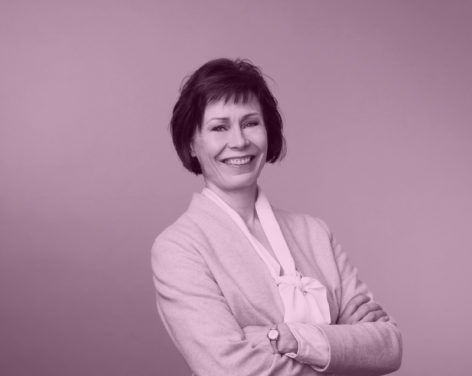 The VTS Fund and Investors' Compensation Fund
Director, The VTS Fund / Secretary General, Investors' Compensation Fund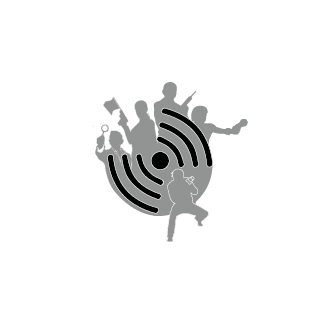 On-call media service
8.00–17.00
+358 20 793 4240

ffi@financefinland.fi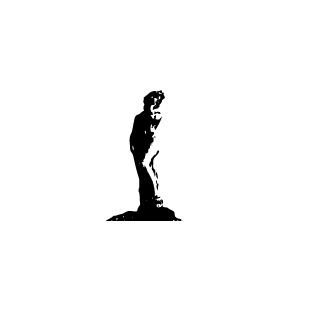 Helsinki office
Finanssiala ry
Itämerenkatu 11–13
00180 Helsinki
Finland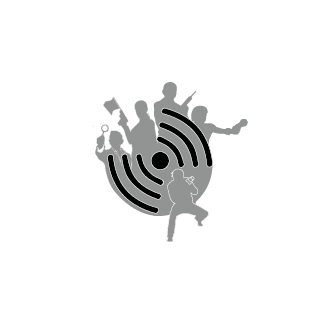 Switchboard
+358 20 793 4200

Fax
+358 20 793 4202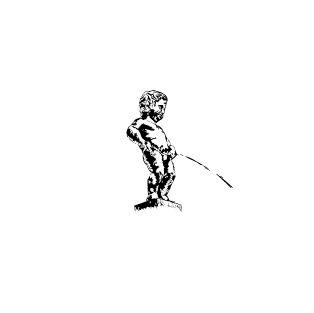 Brussels office
Nordic Finance Office
23 Square de Meeûs
1000 Bruxelles
Belgique
Directions to the office
Our address is Itämerenkatu 11–13, 00180 Helsinki
When you arrive in the building, staff at the reception desk will point you to the right floor.
By public transport
The fastest way to get to Finance Finland is by metro, especially if your starting point is near any metro station. Our office is located across the street from the Ruoholahti metro station. Helsinki has only one metro line and travel time from the city centre is only a few minutes. There are also a number of bus and tram stops outside our office. An easy way to search for directions and timetables for public transport is through the Helsinki Region Transport's journey planner.
From the airport
Trains run from the Helsinki-Vantaa airport to central Helsinki every ten minutes, and they all terminate at the central railway station. At the central station switch to a westbound metro (Tapiola or Matinkylä) and get off at Ruoholahti.
Alternatively, a taxi from the airport costs about 50 euros.
Parking
There are 10 free parking spaces reserved for our guests in the courtyard of Itämerenkatu 11–13. If you use one of these parking spaces, give your licence plate number to our reception as you arrive.
Paid parking is available in the adjacent Ruohoparkki car park at Porkkalankatu 10. Entrance to the car park is from the Porkkalankatu side or through the Itämerenkatu 7–9 courtyard.
---
Invoicing information
We handle our invoices electronically and prefer e-invoices for all our purchases.
Note! Our invoicing address changed on 8 November 2022. Our current invoicing details are:
Company information
Name: Finanssiala ry
Business ID: 2068335-5
VAT number: FI20683355
E-invoicing address: 003720683355
Operator information
Operator: Maventa
Operator Broker ID: 003721291126
Operator Broker ID in banking network: DABAFIHH
If you are not able to send e-invoices, you can send paper invoices to:
Finanssiala ry
20683355
PL 100
80020 Kollektor Scan
Finland
Important to note with paper invoices:
The serial number 20683355 must be printed in the address field of each invoice, not only on the envelope.
Only use black text. Do not use staples.
Do not send anything other than invoices and invoice attachments to the scanning service.
You can also send PDF invoices following these instructions:
Send the invoices as e-mail attachments to invoice-20683355@kollektor.fi
You can send multiple invoice files in one email. The maximum size of one e-mail is 10Mb.
Each invoice must be sent as a separate file which contains all the pages of the invoice. The maximum dimensions of a document are 210 x 297 mm.
All files must have individual names. The name can only include alphanumeric characters (a–z, A–Z, 0–9).
All PDF files must be real PDF documents, version 1.3 or newer. The files must not be locked or password-protected.