Contact information
Quick links
All employees by groups
For the media
|
Media service and public relations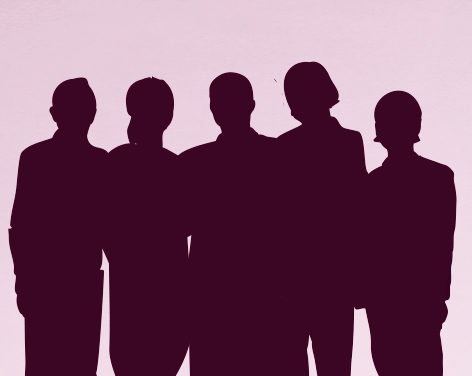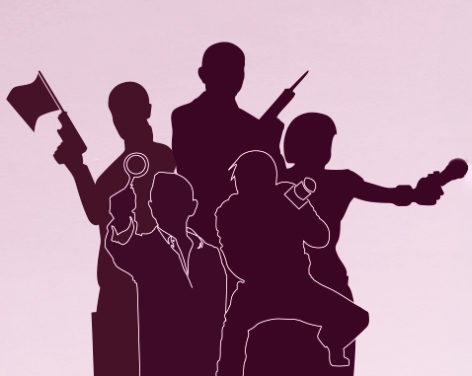 On-call media service
weekdays 8.00–17.00
Answering your needs
for information.
Administration
|
Financial administration, HR management and assistant services
Financial and Prudential Regulation
|
Solvency and capital adequacy, reporting and accounting
Infrastructure and Security
|
Payments, authentication and loss prevention
Legislation
|
Financial sector regulation and legislation
Public Affairs
|
Communications and public relations
VTS Fund and Investors' Compensation Fund
|
Director and Secretary General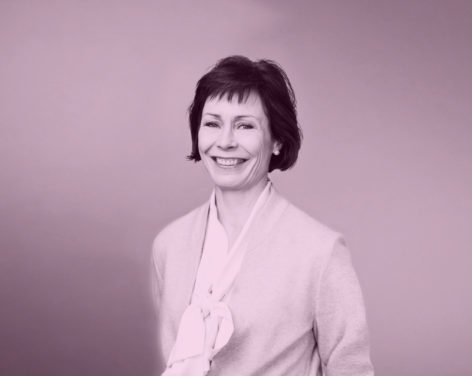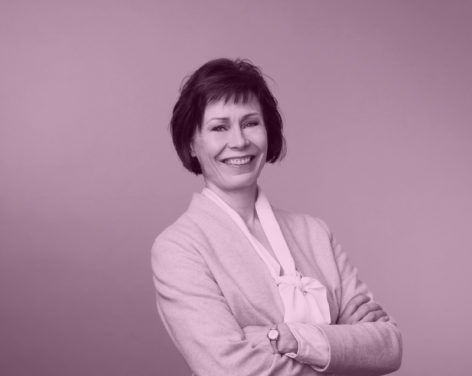 The VTS Fund and Investors' Compensation Fund
Director, The VTS Fund / Secretary General, Investors' Compensation Fund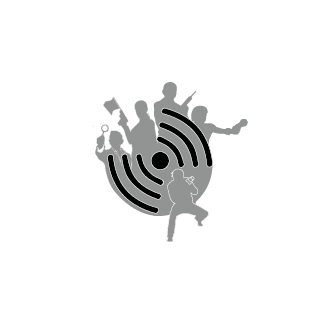 On-call media service
8.00–17.00
+358 20 793 4240

ffi@financefinland.fi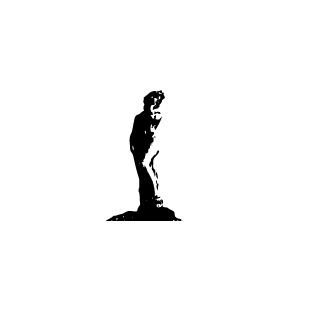 Helsinki office
Finanssiala ry
Itämerenkatu 11–13
00180 Helsinki
Finland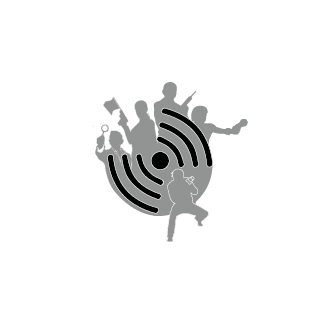 Switchboard
+358 20 793 4200

Fax
+358 20 793 4202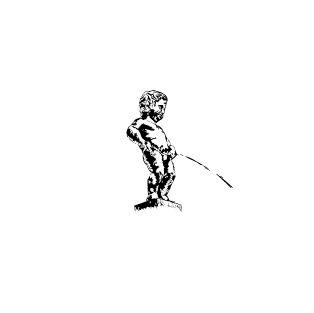 Brussels office
Nordic Finance Office
23 Square de Meeûs
1000 Bruxelles
Belgique
Directions to the office
Our address is Itämerenkatu 11–13, 00180 Helsinki
Helsinki Region Transport has an online route and timetable service that will help you pick the best mode of public transport, wherever you are starting from.
When you arrive in the building, staff at the reception desk will point you to the right floor.
By metro
The fastest way to get to FFI is by metro, especially if your starting point is near any metro station. Our office is located across the street from the Ruoholahti metro station. Helsinki has only one metro line and travel time from the city centre is only a few minutes.
By bus or tram
Helsinki bus lines 20 and 21 stop nearby at Ruoholahti stop.
Tram routes 7, 8 and 9 also go right by our office, stopping at Ruoholahti (8) and Länsilinkki (7 and 9).
From the airport
Trains run from the Helsinki-Vantaa airport to central Helsinki every ten minutes, and they all terminate at the central railway station. At the central station switch to a westbound metro (Tapiola or Matinkylä) and get off at Ruoholahti.
Alternatively, a taxi from the airport costs about 50 euros.
Parking
There are 10 free parking spaces reserved for our guests in the courtyard of Itämerenkatu 11–13. If you use one of these parking spaces, give your licence plate number to our reception as you arrive.
Paid parking is available in the adjacent Ruohoparkki car park at Porkkalankatu 10. Entrance to the car park is from the Porkkalankatu side or through the Itämerenkatu 7–9 courtyard.
Invoicing information
We prefer e-invoicing instead of traditional paper invoices.
Finance Finland
E-invoicing address: 003720683355
Company ID: 2068335-5
Operator: OpusCapita Solutions Oy
Intermediator code: E204503
VAT-number: FI20683355
If you are unable to send e-invoices, please send the invoice in PDF format to: ffi@financefinland.fi
If sending an e-invoice or emailing a PDF version of the invoice is impossible, our mailing address for paper invoices is:
Finance Finland
PL 81935
FI-00063 Laskunet
Finland