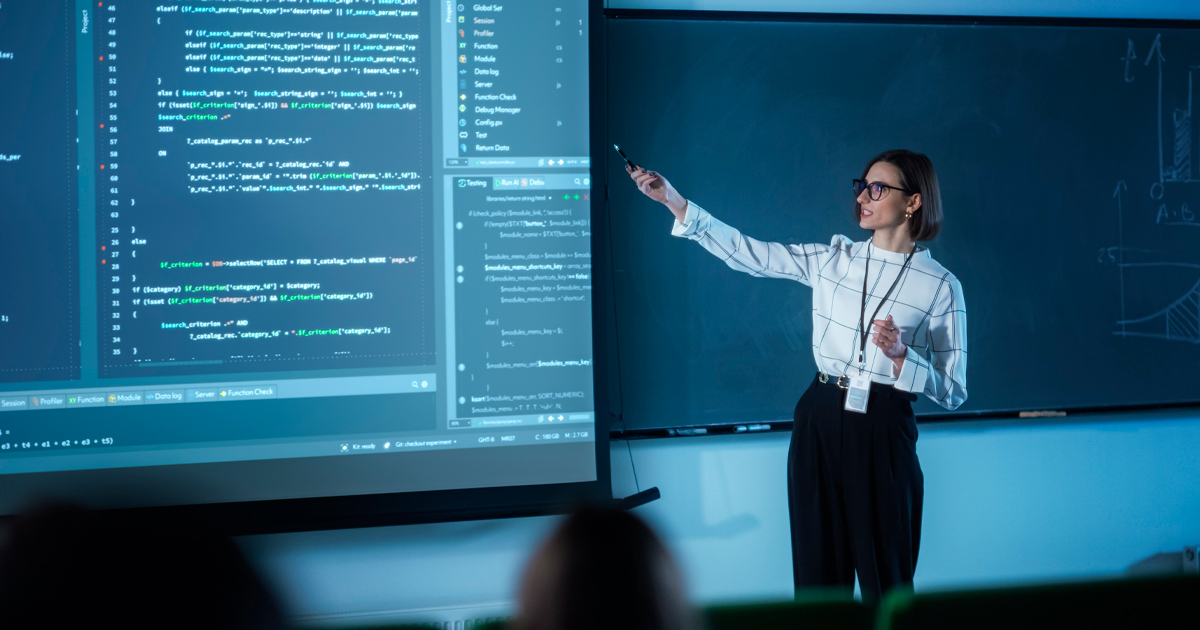 The insurance sector is about to conclude its FATO joint preparedness exercise.
The two-part exercise tested the insurance sector's preparedness and resilience under extensive and severe emergency scenarios.
It was organised by the Insurance Pool of the National Emergency Supply Organisation (NESO).
Banking and insurance sector organisations and authorities regularly practice and test their preparedness for diverse threats. The banking sector's preparedness was put to a test in the joint FATO exercise two years ago. This year, it was the insurance sector's turn for FATO.
Several Finnish employee pension providers, social insurance companies and relevant authorities are finishing a joint preparedness exercise that challenged them with diverse incidents and emergency scenarios. The FATO exercises have sector participants and authorities practice their independent and cooperative action under crisis. The life and non-life insurance sectors conducted their own exercise in spring 2023.
"The banking and insurance sectors are critical to Finland's security of supply. The role of anticipation in enhancing preparedness has grown, which makes it all the more important for the sectors to regularly engage in various preparedness exercises", says Finance Finland's Preparedness Specialist Ida Metsämäki.
The purpose of the exercises is to assess the preparedness of the entire sector and the individual organisations with scenarios that involve extensive and severe disruptions. The end goal is to ensure that even during large-scale emergencies, there are minimal disruptions to the functioning of society.
The results of the exercise will now be analysed, and possible targets for development will be set.
"The companies and authorities already maintain high levels of preparedness, but the exercises still offer valuable lessons for the future. That is why it's important to have a continuous and long-term cycle of exercises. It's great that the sector and the authorities both understand the worth of the exercises and are willing to invest in them", says Metsämäki.
The National Emergency Supply Agency (NESA) is a central government organisation operating under the Ministry of Employment and the Economy of Finland. It is tasked with carrying out the planning and operations related to the maintenance and development of Finland's security of supply. The NESA has several sectors and pools that maintain and develop security of supply and continuity management together with the businesses and organisations under the National Emergency Supply Organisation (NESO).
Still have questions?
|
Contact our experts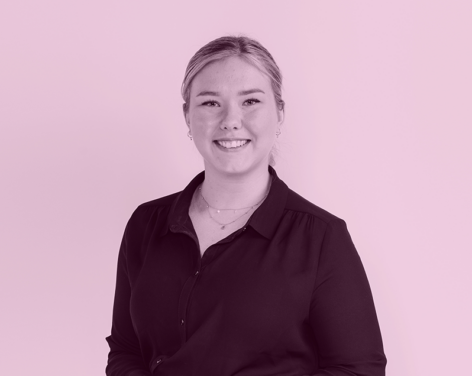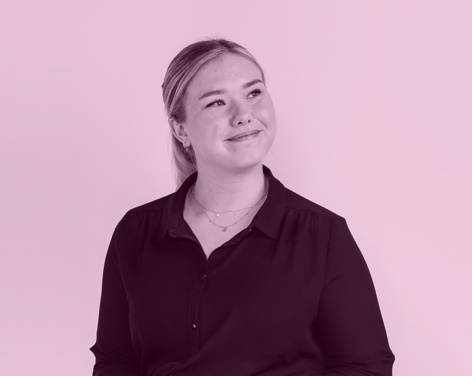 INFRASTRUCTURE AND SECURITY
Preparedness Specialist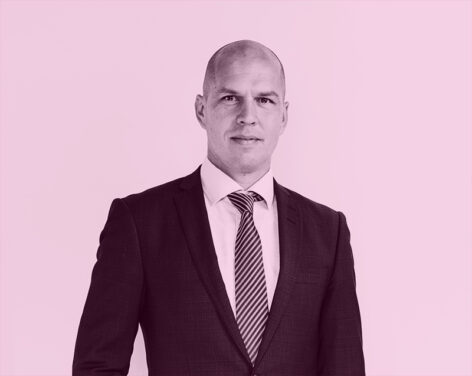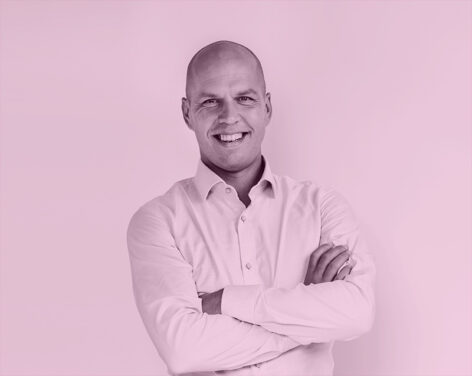 Infrastructure and security
Head of Preparedness