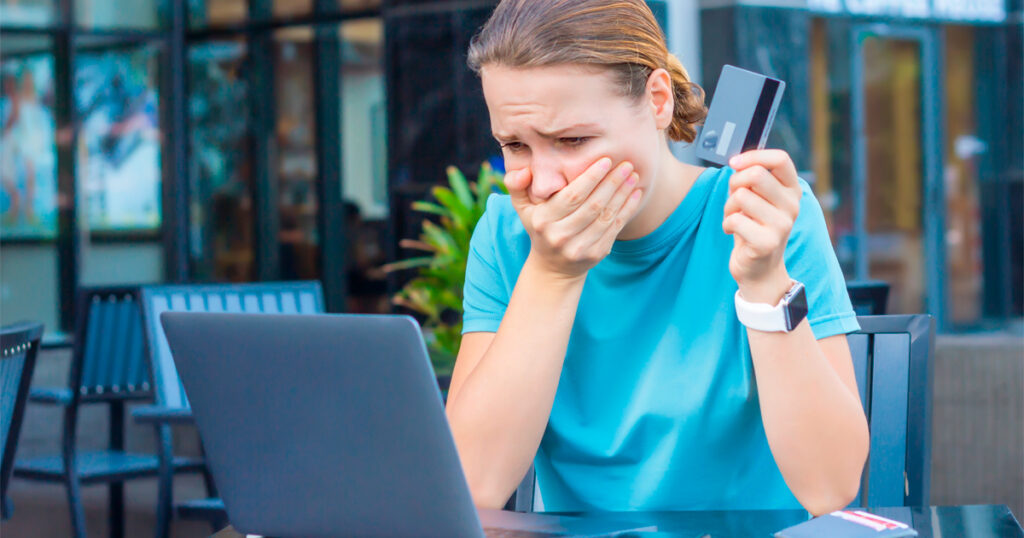 Banks' liability for scams must not be increased.
Shifting more liability to banks could make customers less careful and thus even further increase crime.
There are more effective ways to prevent crime, such as making it easier to block scam websites.
The fight against scams and fraud should focus on preventive measures: making it easier to block scam websites and text messages and allowing banks to exchange information on mule accounts, which are used to conceal the origins of illegally obtained funds. The scanning of outgoing instant payments should be ensured also in the future.
One of the Commission's objectives during the ongoing Payment Services Directive 2 (PSD2) review is to reduce scams related to payments. During the review process, the possibility to shift more liability for scams to banks has been brought up.
"What we must do is increase customer awareness. In most scams that succeed, the victim approves the money transfer personally, either through manipulation or by oversight. In the worst cases, victims to romance scams, for example, have transferred funds despite several warnings from their banks", points out Teija Kaarlela, head of e-services, payments and banking regulation at Finance Finland.
Tightening banks' liability for scams would not reduce crime. On the contrary, it might make customers less careful and more confident to take risks in their online transactions, trusting that the bank will reimburse money lost to scammers. This would raise the success rate of criminals and could even give rise to new types of crime.
"An easy way to hinder the work of criminals would be to permit banks to exchange information on suspicious transactions and so-called mule accounts. The financial sector and the authorities must also step up their cooperation and collaboration", Kaarlela says.
EUR 32.4 million lost to criminals in 2022
As reported by Finance Finland and its campaign partners in March, Finns lost a total of €32.4 million to criminals in 2022. The sum could have been much bigger had banks and authorities not managed to seize and return a total of €14.5 million before it was acquired by scammers.
The greatest financial losses, €10 million in total, resulted from fake police scams and phishing.
"Criminals won't soon run out of imagination. Scammers are quick to change their method of action as soon as banks and authorities learn to counter and make previous methods unproductive. Banks spend tens of millions of euros per year to prevent scams ‒ and the €14.5 million salvaged last year proves that this work does pay back", notes Niko Saxholm, head of security and loss prevention at Finance Finland.
The scams reported to banks are naturally only the peak of an iceberg. Because falling victim to a scam can cause shame, many victims suffer the losses on their own, without ever notifying their bank or the police.
"Always report all scams to your own bank and to the police ‒ in this order. It may still be possible to save the money, and the information will help banks and authorities better protect their customers against future scam attempts", Saxholm says.
Still have questions?
|
Contact our experts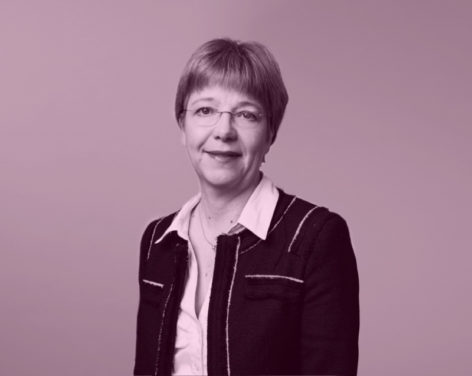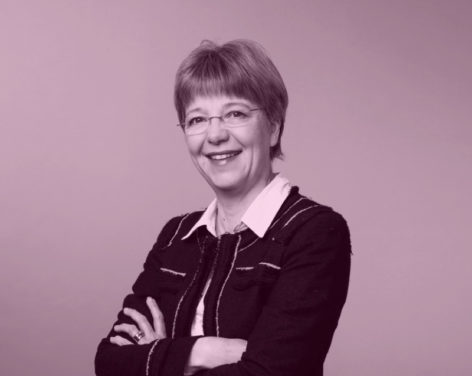 Legislation
Head of E-Services, Payments and Banking Regulation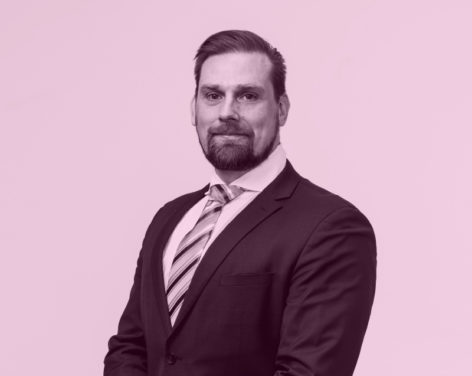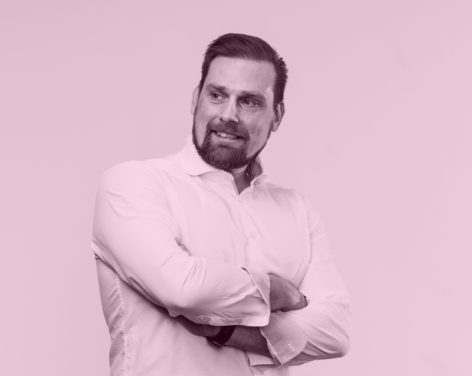 Infrastructure and Security
Head of Security and Loss Prevention