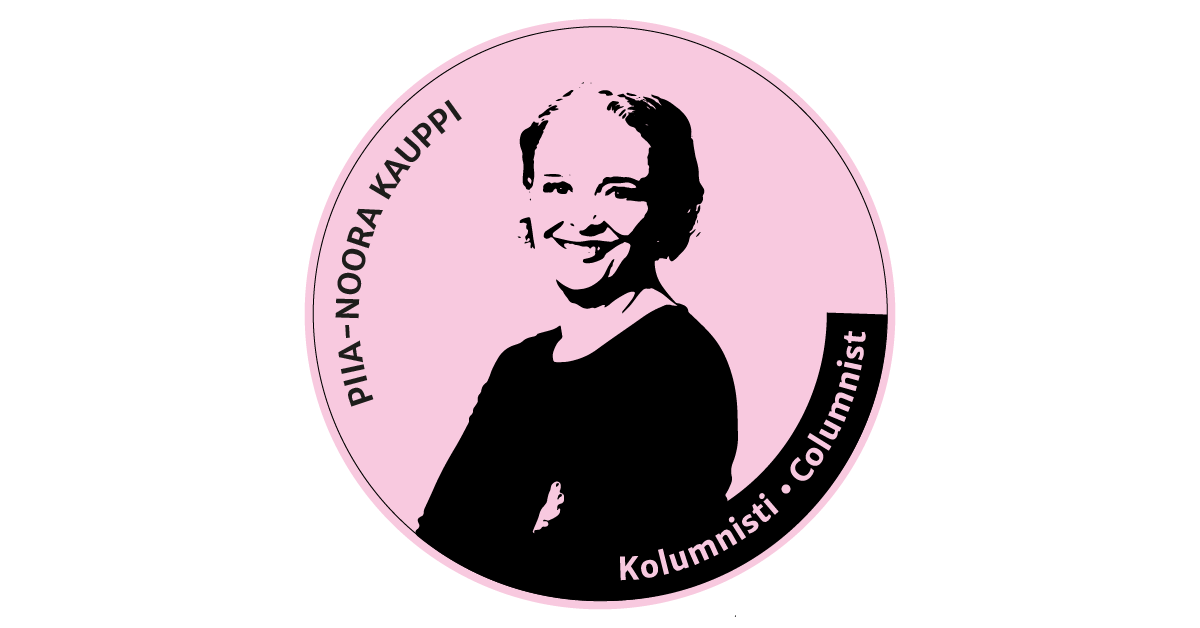 I have served the Finnish financial sector for nearly thirteen years, but it is now time for me to take a new path in my career. At my own initiative, I have resigned from my duties as the Managing Director of Finance Finland.
This has been a wonderful duty, to which I have given my full dedication and conviction. I could not have succeeded without Finance Finland's highly competent personnel or without our unified base of members. Finance Finland is a highly esteemed organisation that serves the financial sector with vast expertise and offers great value to its partners. This is proven by our stakeholder group surveys, and all of it arises from the solid and versatile expertise of our employees.
Finance Finland brings the Finnish financial sector's views together and promotes the interests of its members. We are the most effective lobbyist of our membership base and the strongest voice of the sector both in Finland and in Europe. We want to spearhead Finnish lobbying among our best peers. We have actively promoted a Finnish transparency register to make lobbying more open and easier to understand. The regulation concerning such a register is currently being reviewed by the Parliament. Being forward-looking, we have published an annual report of our lobbying activities for two years now, disclosing the decision-makers whom we have met and the topics we have discussed with them.
Banks, life and non-life insurers and pension providers, fund managers, finance houses and securities dealers are part of the core infrastructure of a modern society. If financial sector services are disrupted, almost everything in the surrounding society will grind to a halt. Some companies provide statutory insurance lines, which account for much of Finnish social security. The sector thus plays a crucial role in the Finnish welfare society.
Fortunately the Finnish financial sector has both healthy foundations and operations. The sector's significant role as a provider of financing for businesses and households, a responsible investor and an insurer of risks is even more pronounced during the Covid pandemic and the current global political environment.
I have had the opportunity to lead and renew the financial sector's lobbying. When I started in 2009 as the Managing Director of the Federation of Finnish Financial Services (renamed Finance Finland in 2017), the organisation was brand new, although the history of banks' and insurers' interest representation is more than a hundred years old, dating back to pre-independence days. The Federation of Finnish Financial Services was founded on 1 January 2007, when the Finnish Bankers' Association, Federation of Finnish Insurance Companies, Finnish Finance Houses Association and Employers' Association of Finnish Financial Institutions merged. The Finnish Association of Securities Dealers and the Finnish Association of Mutual Funds joined in 2009.
This seems like a fitting time for a change in leadership at Finance Finland: the organisation is renewing its strategy next year, and this work will be taken under the lead of my successor. The recruitment process for a new managing director has begun.
We will be starting a new period of operations in our lobbying work after the next Finnish government is elected in April. We are currently engaged in dialogue with all the political parties regarding the decisions to be made in the next electoral term. In the current economic environment, it is now particularly important to maintain the financial sector's capacity to finance economic growth and employment. To ensure this, the regulation and taxation of the sector must not be tightened. This is our main message, one that I will continue to promote as Finance Finland's Managing Director until the end of November 2022.
In Helsinki, 18 August 2022
Piia-Noora Kauppi
Kauppi will start as a Partner of Odgers Berndtson in January 2023. She will continue as Finance Finland's Managing Director until the end of 2022. Odgers Berndtson is a global executive search and leadership consulting company. The company has been operating in Finland since 1990. In her work, Kauppi will help companies and organisations find the best talent, especially for CEO and management teams and boards.