Next year, Finland will receive a national income register that includes the pay data of all Finns. Later, in early 2020, the register will extend to also include paid benefits and pensions. The Incomes Register is a welcome reform, with far-reaching benefits. In the future, employers can submit pay data in the register for all authorities to access and thus avoid filing multiple reports.
Employers currently have to report wages separately to several authorities, including the Tax Administration, pension insurers and insurance companies, and the pay data is not administered centrally, but stored in several systems. The Incomes Register will transform this to the benefit of all parties and allow the data to be transferred automatically, without separate requests, to one place where all parties can access it directly.
Income earners can also access their incomes information online and check which authorities can view their information. The Incomes Register will partly replace the wage surveys and payroll statements currently required of employers and employees and allow income earners to access the information directly in the register.
The Incomes Register will also make matters more straightforward with pension and non-life insurers because it relieves employers of their monthly and annual reporting duties. Instead, in the future authorities and insurers can access the data automatically. It would also be important to allow banks access to their customers' incomes information in certain situations, for example when granting loans.
The technical implementation of the register is already underway, and it will be adopted in stages. Reporting incomes to the register will not be an entirely painless process at first, because all pay systems will require new reporting interfaces. Insurance companies' systems will also require significant changes, whose effects are still partly unclear.
In the first phase, the register will include pay data for 2.8 million wage earners. When pensions and paid benefits are later included, the register will include 4.6 million income earners. The Incomes Register is implemented by the Finnish Tax Administration.
Still have questions?
|
Contact FFI experts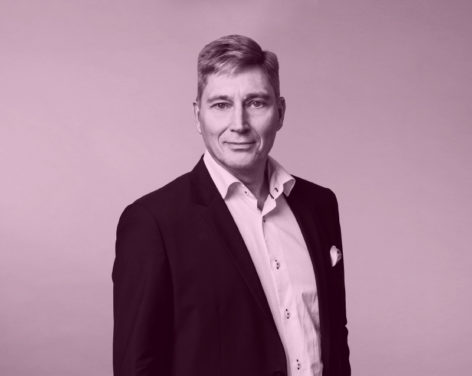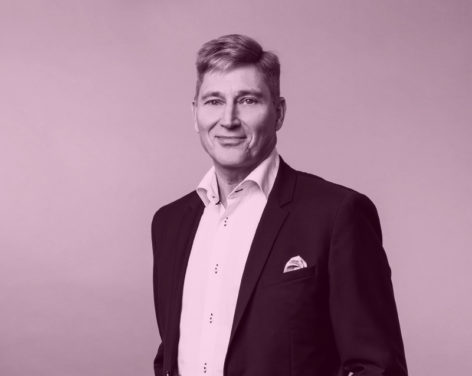 Infrastructure and Security
Head of Insurance Digitalisation