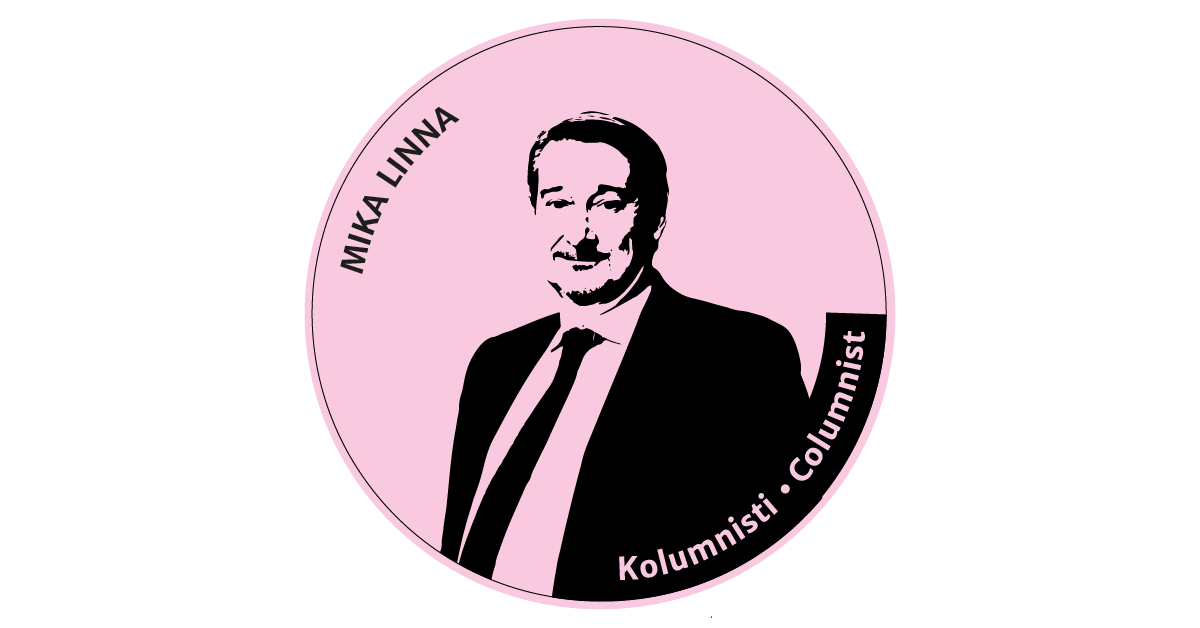 Banks have a legal obligation to know their customers, detect and investigate suspicious transactions and notify the Finnish Financial Intelligence Unit of any suspicious activity. The Financial Intelligence Unit received more than 13,000 suspicious transactions reports in 2022 and more than 8,000 in the first half of 2023. These figures are high by international comparison, but unfortunately only a fraction of them lead to law enforcement investigations, criminal charges or convictions.
Every year, Finnish financial sector companies put thousands of person-years and a great deal of money into artificial intelligence and new technology to prevent money laundering. At the European level, the financial sector spends over 100 billion euros annually to prevent money laundering and financial crime, so allegations of banks doing nothing are simply not backed up by facts.
======
Allegations of banks doing nothing
to prevent money laundering and financial crime
are simply not backed up by facts.
======
The regulatory environment is fast-changing: the Finnish Anti-Money Laundering Act of 2017 has already been amended nearly twenty times, and at the same time, the regulatory requirements have expanded also through other regulatory actions by European and Finnish authorities. The ever-growing obligations require banks to constantly keep changing their information systems and ways of working. So far, however, the stricter requirements have failed to deliver any substantial benefits. Unfortunately, from a client perspective, the new requirements have mainly manifested as additional questions from the bank and a more cumbersome banking experience.
Processing dirty money has no role in banking, and it is in the best interests of both banks and society at large that suspicious transactions are detected and reported to the authorities, who then investigate and deal with them. For bona fide clients, it is important that both the regulatory requirements and the consequent actions by banks are proportionate and appropriate. For anti-money laundering to be effective, it is vital that banks are given not just obligations but also effective tools for complying with them, and that the competent authorities are guaranteed adequate resources.
As regards the exchange of information between financial institutions, the policy adopted by Finland is stricter than in many other EU countries, which makes it considerably harder for banks to sift out suspicious transactions from perfectly normal transactions.
The prevention of money laundering and financial crime is highly international by nature, and we hope that the currently pending EU anti-money laundering regulation reform will introduce a clearer regulatory and supervisory framework that will also be more harmonised, risk-sensitive and effective.
Still have questions?
|
Contact the columnist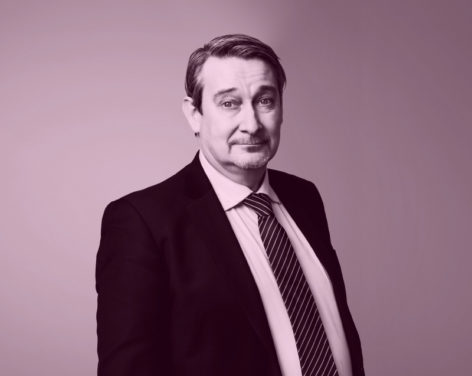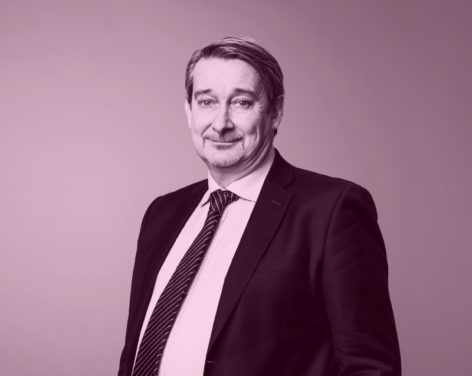 Infrastructure and Security
Head of Financial Crime and Cybersecurity