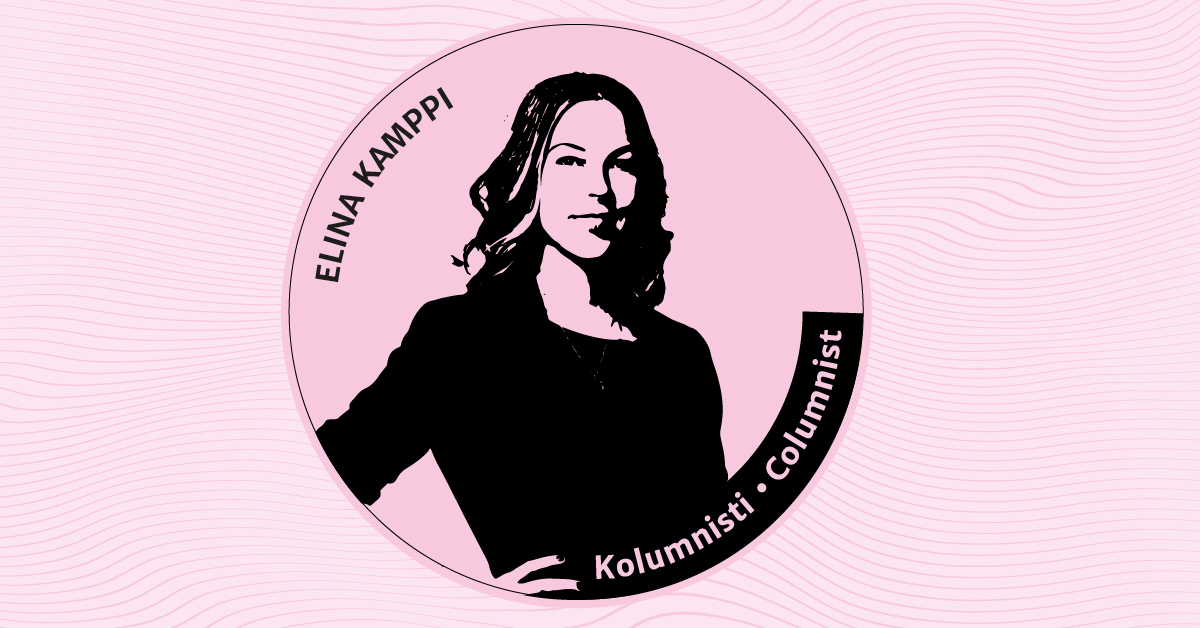 Environmental awareness, especially climate awareness, has made a breakthrough in the financial sector. Investors are demanding more environmentally friendly ways to earn returns. In regulation, these matters are covered under the label of sustainable finance.
The word 'sustainable' refers to sustainable development, i.e. the goals set by the UN to promote environmental protection, well-being in society, and good governance. These three elements form the acronym ESG, which is also commonly used as a synonym for sustainable development. The word 'finance' refers to investment and lending activities and sustainable insurance practices. The EU launched an ambitious Sustainable Finance Action Plan in 2018, and its updated strategy will be published in the coming weeks.
One of the biggest obstacles for sustainability in the financial sector is uncertainty about what kind of economic activity is sustainable. In practice, investors and asset managers will require more detailed information on the ESG impact of companies. Companies' impact reporting is currently non-harmonised and largely voluntary, but legislation that will regulate sustainability reporting in more detail is being prepared.
The European Commission has promised to set up a centralised register for ESG data to provide investors with access to financial and sustainability information on companies. The sustainability data is used not only by investors, but also in research, teaching, government administration and other areas.
A centralised register should also make reporting easier for companies. It is in the common interest that companies have a single channel and a clear model of what needs to be reported. Sustainability reporting should not have to repeat the problems of financial reporting – having to send the same information through different channels to different authorities.
EU regulation on sustainability-related disclosure in the financial services sector will enter into force in March. The regulation obliges investors and asset managers to report the environmental impact of their investments in considerable detail. This information could be collected piece by piece from each individual company, but it could also be centralised in a single location where it would serve the needs of other actors in society as well.
What information should sustainability reporting include? There is no exhaustive answer yet, but significant environmental impacts, like greenhouse gas emissions, are essential information for sure. Companies must also be able to communicate more openly about the human rights implications of their actions. The amount and level of detail of reporting should be proportionate to the size of the company so that it does not impose an unreasonable burden on small businesses.
The EU is a global pioneer with its comprehensive regulation promoting sustainability in the financial sector. Other economic areas pale in comparison. The Biden administration, however,has already shown interest in the subject, and by taking action, the United States could quickly turn its capital markets on the same path.
The column was originally published in Finnish in the Suomen Kuvalehti magazine.