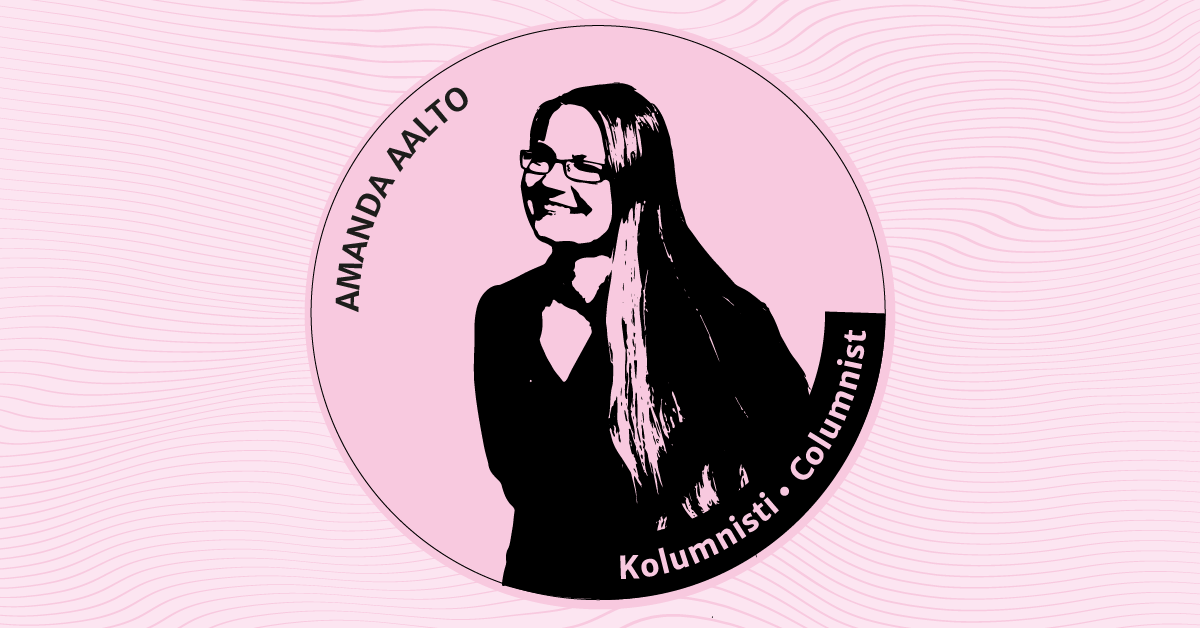 Although the looming Brexit deadline of 31 December will go by unnoticed by most Finns, it may have dramatic effects on permanent UK residents who use Finnish financial services. After the British exit from the European Union, Finnish financial sector entities must obtain a licence to provide services in the UK.
Until now, Finnish financial sector companies have been able to provide services in the UK with relatively few restrictions, thanks to the EU "passporting" scheme that allows authorised firms to do business throughout the EU without needing further authorisation. This means that the services of Finnish banks, insurers and investment firms have been well in the reach of UK residents. They have been able to apply for loans and manage their investments nearly to the same extent as in Finland (except that the nearest office may not have been located exactly at a walking distance).
After the turn of the year, Finnish financial sector companies' service provision in the UK will be significantly restricted, as the UK is cut off from the EU single market and passporting regime for financial services. Once passporting rights cease, Finnish companies intending to continue carrying out regulated activities in the UK will need to enter a Temporary Permissions Regime (TPR), which will take effect from the end of the transition period. The aim of the TPR is to allow firms to operate in the UK for a limited period after the passporting regime ends while they seek authorisation from UK regulators. The British Financial Conduct Authority provides a non-exhaustive list of regulated financial activities on its website.
In cross-border services provision, the question of needing authorisation in the UK depends on what counts as service provision in the UK. This may vary between different financial services. With some services, it may be enough for the customer to have permanent residence in the UK, whereas in other cases, the service provider must have an office or an agent in the UK.
Thus far, it looks like the end of the transition period will not put an end to all the services offered by Finnish companies to permanent UK residents. For example, bank accounts opened before the end of the transition period will continue to work, as will the payment cards linked to these accounts. Existing mortgages will also likely continue on as usual.
This however is not the case for all financial sector services. Some Finnish banks have already notified their customers that credit cards will no longer be granted to permanent UK residents after 31 December, and the same goes for many investment services. The end of the transition period may also affect insurance contracts. We advise customers to contact their own bank or insurance company for more details.