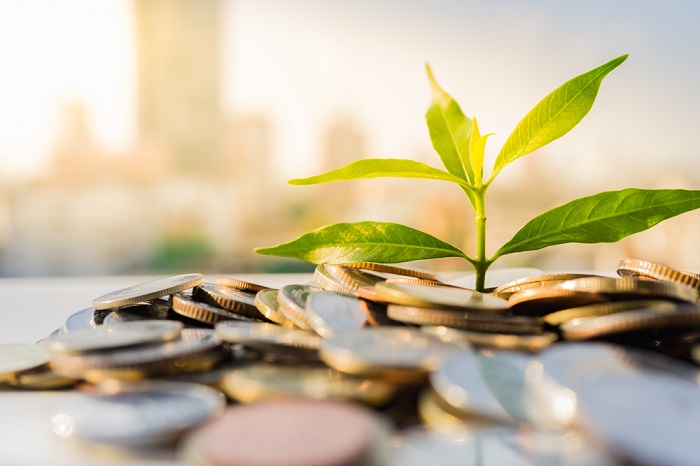 Finance Finland (FFI) gave its member companies recommendations on climate-related reporting a year ago. This spring, we conducted a survey to see how the recommendations had been put into practice. Almost all companies who responded had taken some action regarding climate change. Investors had made the most progress.
The financial sector makes its biggest climate impact through its funding decisions. The sector has now begun to give more consideration to the environmental and societal effects of its investments, as reported by 87% of the survey respondents. For credit granting operations the figure was 38%.
"Climate change has been discussed much longer in the context of investment than in credit granting, which explains the difference in these figures. All companies that responded to the survey have investment activities, while not all of them grant loans", notes Elina Kamppi, adviser at FFI.
The FFI recommendations encourage FFI members to disclose how they take climate change into account in their strategy and governance, for example. More than 70% of FFI's member companies answered the survey. Combined, they manage more than 1000 billion euros' worth of assets. Most companies responded as a financial group – in other words the same respondent could represent creditors, insurers, investment services and fund management companies. Consequently, the results cannot be used to make comparisons between different areas of the financial sector.
"Many of the survey's questions are relevant to everyone in the financial sector. One example is governance. Most respondents stated that climate change is discussed at board level in the company, with 65% of companies having integrated climate change awareness into their strategy. The same number report publicly on their climate actions", Kamppi says.
The reporting recommendations follow the global model created by the Task Force on Climate-related Financial Disclosures (TCFD). Climate reporting is examined in the contexts of governance, strategy and risk management, as well as with metrics and targets.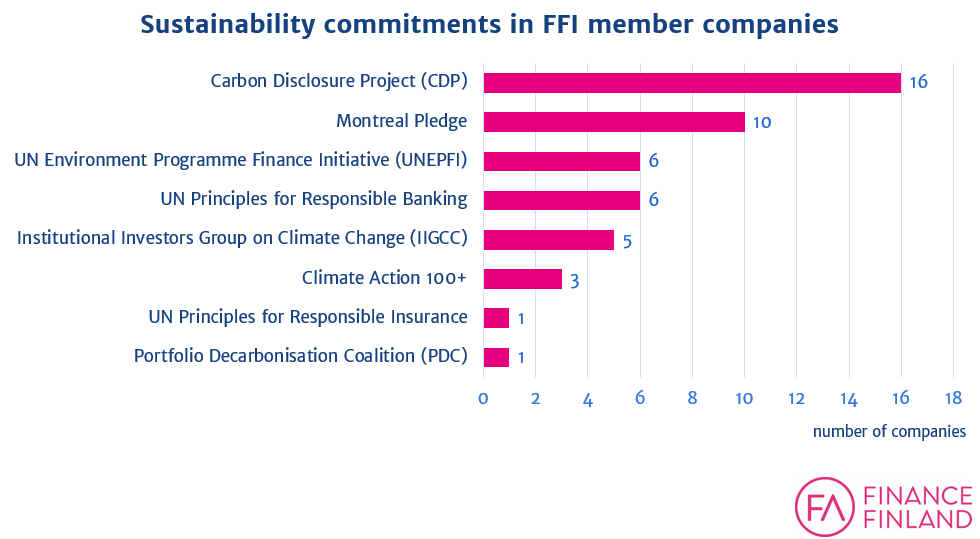 Ditching paper to reduce emissions
"Most payments in Finland are already electronic, so we examined how digitalisation affects the carbon footprint of payments by looking at the yearly volumes of invoices", explains Kristiina Siikala, head of development at FFI.
Statistics on electronic invoices, compiled by the Bank of Finland, are used as one of the climate indicators. Switching from paper to electronic invoicing has reduced carbon dioxide emissions in Finland by more than 8 million kilos, which corresponds to about 50 million kilometres driven in a passenger car. Last year the number of electronic invoices sent in Finland totalled 244 million, which is 27 million invoices more than the previous year.
Electronic invoicing was favoured in the companies that responded to FFI's survey: 41% of their outgoing invoices and 77% of their incoming invoices were already electronic. "Next year's survey will give us data on the trend", Siikala adds.
The member companies already received almost all of their bank account statements electronically.
Loss prevention is good for the climate
Non-life insurance companies aim to reduce the number of accidents and other losses. One of their preventive measures is giving households guidance on how to protect property. By adhering to the safety guidelines provided with home insurance, a significant number of losses can be avoided in the first place.
"Fires, for example, create roughly 50 million kilos of CO2 emissions each year in Finland, so loss prevention is also a substantial part of climate work", Kamppi notes.
According to a 2018 survey by FFI, 33% of the one thousand respondents reported that they received safety guidelines in connection to their home insurance, and 88% of these respondents said they followed the instructions.
Towards the 1.5°C goal
FFI will continue surveying its member companies' climate work for at least the next four years. We are ambitious in this work and hope to report yearly progress from the sector as a whole. We also aim to reach a larger group of respondents in the next survey, which is planned for spring 2020.
"The market for sustainable finance is booming. This year one more FFI member joined the group of companies who issue green bonds, and green mortgages were also introduced in the market. Innovations in the sector serve the customers as well as the climate. The Finnish financial sector has excellent capacity to work towards creating a carbon neutral world", Kamppi summarises.
For more information about the reporting framework, see also: Financial sector increases transparency in its climate work
Still have questions?
|
Contact FFI experts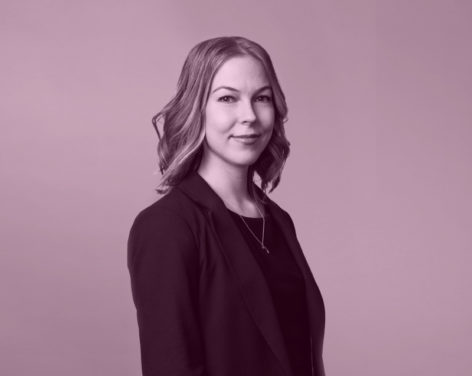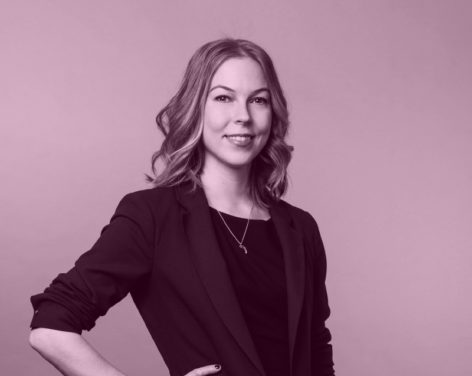 Legislation
Head of Sustainability
Sustainable finance, corporate responsibility, EU lobbying