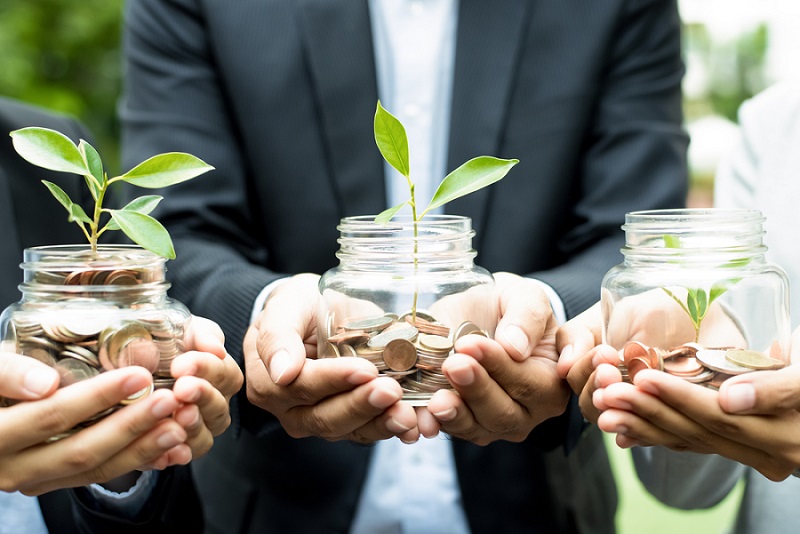 Finance Finland (FFI) supports Minister Katri Kulmuni's proposal to utilise fund investments against climate change. Kulmuni, Finland's Minister of Finance, was on point in saying Finns need to be offered more attractive and sustainable investment options.
Kulmuni proposed founding a state-owned climate fund which would support new climate-friendly technology, reduced emissions, and eco-friendly development in Finnish industries. The Minister added that all Finns should have the access to make investments to the state-owned fund.
Piia-Noora Kauppi, managing director of FFI, says FFI supports green investment but recommends reconsideration of who the state-owned fund accepts investments from. "It is important to steer investments towards green targets, but whether it's necessary to combine Finns' private investments and the state-owned fund needs careful consideration. A million Finns already invest in funds offered by Financial sector companies. These funds already enable investing towards sustainable targets, and more products like climate funds are coming", Kauppi says.
According to Kauppi, climate-friendly funds are further supported by the recently reached consensus on EU-wide criteria for sustainable business.
The many other EU projects on sustainable finance will support green fund investing if their contents are defined correctly. In the future, funds that invest in sustainable targets will be eligible to use the EU Ecolabel. Clear EU-wide rules already exist for the operation and marketing of funds.
Kauppi urges that the operation of Finnish investment funds should not be made more difficult, for example with a new tax on dividends, which has been planned for institutional investors.
"It is important that the impact of the tax is assessed carefully, as promised in the Government Programme. The tax could hinder the funds' ability to support sustainable development, not to mention the effect on the returns of a million Finnish fund investors. Investing is popular even among the regular working force and lower-level office employees, who comprise as much as 39% of Finnish investors.
Still have questions?
|
Contact FFI experts