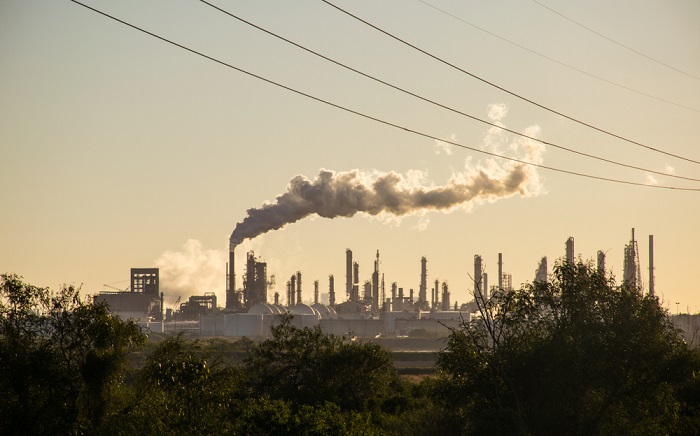 Companies are making progress in awareness and reporting of climate risks, according to The Task Force on Climate-related Financial Disclosures (TCFD). Established in 2015 by the Financial Stability Board, the TCFD has published a framework of recommendations to help the financial more effectively disclose and prepare for climate-related risks. More information on climate risks helps companies raise their level of preparedness.
The performance of an investment depends on how well the company adapts to climate-related changes in regulation and the sector at large. Investments associated with high environmental load are risky for both long-term profits and the climate. Having adequate data on companies' climate risks helps investors make better-informed decisions on where to invest and what consequences it might have. Climate change is one of the heaviest forces of change of our time, and investors will need to be able to act accordingly.
"Climate change requires new practices and risk management from companies. Mitigation of the climate catastrophe affects the future of all investees and targets of financing", notes Elina Kamppi, head of sustainability at Finance Finland (FFI).
More than 1,500 companies have committed to TCFD's recommendations. This includes FFI and many of its member companies, who are also committed to the Paris Agreement. The goals of the Paris Agreement are made more concrete by a set of indicators which FFI and its members have jointly created based on TCFD's recommendations. These indicators enable companies to disclose their activities in combating climate change. The companies decide independently on which indicators to use.
As many as 95% of FFI member companies take climate change into account in their investment operations, according to the latest FFI member survey. Nearly 90% also consider climate change in their business operations.
"Immense changes are taking place, and climate action has gained key importance in the financial sector. The sector is experienced in risk management, and our latest survey shows that climate change is now a component of risk management in 80% of our member companies", Kamppi notes.
Press release: Third TCFD status report shows progress and highlights need for greater climate-related disclosures and transparency
Still have questions?
|
Contact FFI experts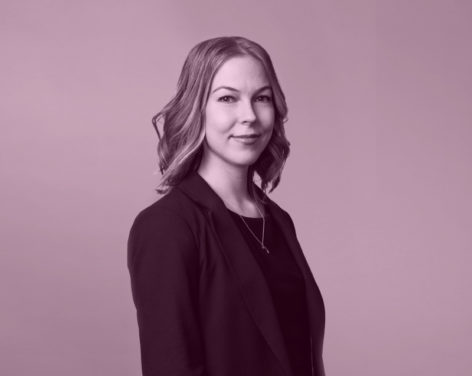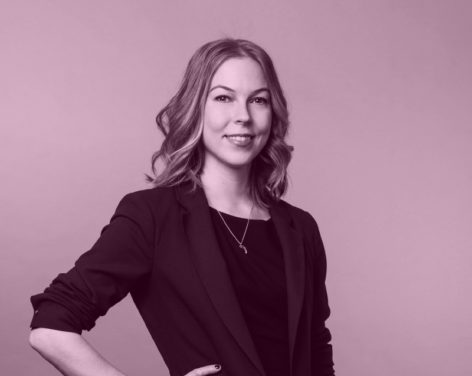 Legislation
Head of Sustainability
Sustainable finance, corporate responsibility, EU lobbying