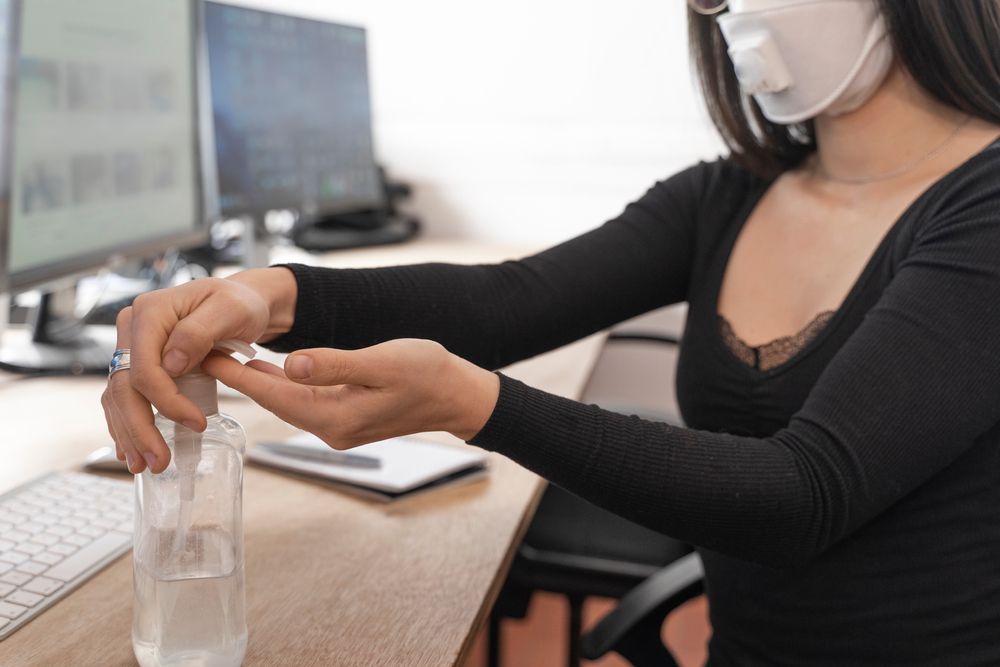 Restaurants and cafes shut down due to the coronavirus pandemic are not generally eligible for compensations from business interruption insurance policies. Only a small number of policies may, to a limited extent, compensate for business interruption when all restaurants and cafes are closed under emergency law. The insurances are built for normal circumstances and cannot cover all business operations. Now is the time to have a close read through the terms and conditions of your own policies.
"Epidemic insurances are designed for individual cases of disease, not widespread catastrophes that require extensive and long-term interruption or limitation of business operations. The control measures needed to mitigate the corona pandemic have taken us all by surprise. Insurance companies compensate for losses according to the terms and conditions of their policies, but risks of this massive extent have not been included in the design of these voluntary insurance products. It would now be important for the state to offer financial assistance for service sector entrepreneurs to tide over the crisis, like our Prime Minister Sanna Marin has also said", Finance Finland (FFI) Director Lea Mäntyniemi says.
Usually, business interruption insurances will cover interruptions that result either from physical damages on the company's property – due to a fire or burglary, for example – or from the incapacity for work of a key employee named in the policy, for example due to an accident or illness. Business interruption insurances may also include additional optional covers, such as the so-called epidemic cover, which is mainly meant for businesses in the food production or restaurant industries.
"The coronavirus epidemic impacts business operations in general and therefore does not fulfil the compensation conditions of epidemic interruption insurance, despite the name of the product. The insurance is designed to cover business interruptions in the situation that authorities decree that the individual premises of a business must be closed and disinfected due to a case of contagious disease", Mäntyniemi explains.
Information is available on insurance companies' websites
Mäntyniemi advises restaurant entrepreneurs to check the terms of their own insurance policies, which specify compensable events in detail. Information is also widely available on insurance companies' websites. Business insurance policies can be tailored and will, in any case, always differ between insurance companies, products and individual contracts.
The insurances of small and medium enterprises are usually less tailored and largely based on standard terms and conditions. Insurance companies' websites provide good information on the coverage of standard terms and conditions, and to make access to information easier, companies have also compiled coronavirus-related information on their websites. The best way to contact your insurance company is by using digital channels, which are open 24/7.
The Finnish Parliament approved restaurant closures on 30 March. This decision will close all restaurants, nightclubs, bars and cafes, but still allow them to sell takeaway food. Once the government has solved constitutional issues regarding the closures, the restrictions are to take effect as soon as possible and last until the end of May, if necessary.