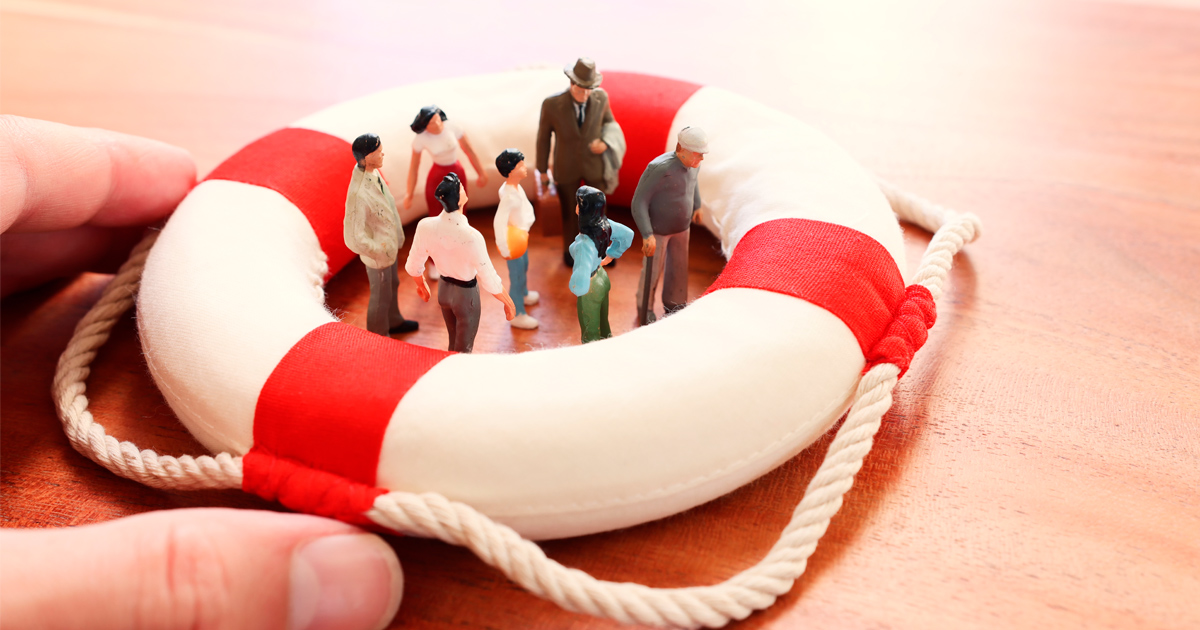 The Covid pandemic and the increased mortality risk associated with it motivated Finns to review their financial security.
A recent study by ETLA Economic Research shows that in the first half of the Covid year 2020, new business in life insurance was 20% higher than in the corresponding time periods in previous years.
The average sum insured of new policies also increased by 16%.
According to a previous study on the life insurance gap in Finland, only about 10% of Finns had some type of life insurance before the pandemic.
ETLA's report was funded by Finance Finland. It is a continuation of the study on the life insurance gap in Finland published by ETLA in 2022. The study is unique: there is no previous research with similar data or as detailed a level of analysis.
For most of us, the topic of dying is a difficult one. It is a source of much fear and unwelcome thoughts and emotions. People therefore tend to shy away from thinking, let alone speaking about what would happen if a family member suddenly passed away.
Finance Finland's CEO Arno Ahosniemi thinks everyone should discuss the eventuality of death even if it feels painful. "The death of a breadwinner inevitably makes a large dent in the entire family's finances. An adequate life insurance policy lets the surviving family members retain their home and keep their expenditures as before. Life insurance is a must especially when you have children and loans."
ETLA's recent study shows that the Covid pandemic roused at least some Finns to the fact that death always causes financial losses to a household. New business in term life insurance jumped by 20% in 2020, and the average sum insured also increased significantly during the pandemic.
Three groups of people reacted to the pandemic more strongly and increased their life insurance take-out more than others: people who had already taken out some type of life insurance before the pandemic, people with large life insurance gaps, and people with high education, who purchased up to 34% more life insurances than in the previous years.
"Covid clearly shook our sense of security and made us more aware of our mortality. Many probably also realised that our statutory social security would not be able to cover all of the necessary expenses of their household", Ahosniemi reflects.
Attaining adequate insurance cover is part of financial literacy
Ahosniemi points out that understanding insurance coverage is an important aspect of financial literacy. "Finns are known to be more concerned with insuring their material property than with ensuring an adequate medical or life insurance coverage for themselves. We must all learn to think of risks in the big picture and strive for a sensible level of coverage. Voluntary insurances are a necessary supplement to statutory social security."
The recently published study is a continuation of the study on the life insurance gap in Finland published by ETLA in 2022. At the time, ETLA calculated the life insurance gap arising from the death of a breadwinner in families consisting of at least two persons to be between €65,000 and €70,000 and that less than 10% of Finns had taken out life insurance. The analysis period of the previous study was 2018–2020.

The Covid-19 study employed anonymised data provided by insurance companies, examining term life, loan protection and joint cover insurances. The 2022 study was exceptional on a global scale: studies that employ and combine as extensive and representative individual-level data sources on an aggregate level are very rare.
Still have questions?
|
Contact our experts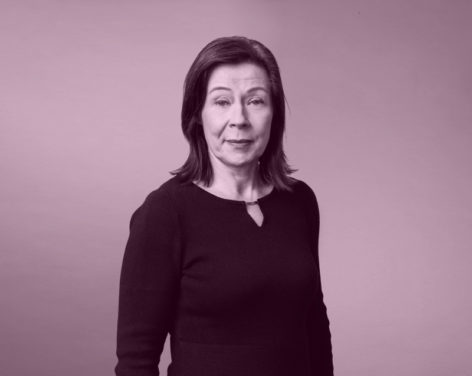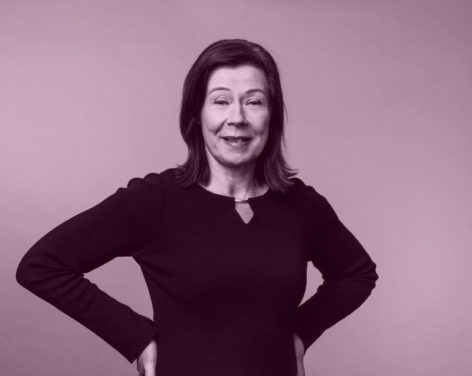 Public Affairs
Head of Media Relations