Far too few have life insurance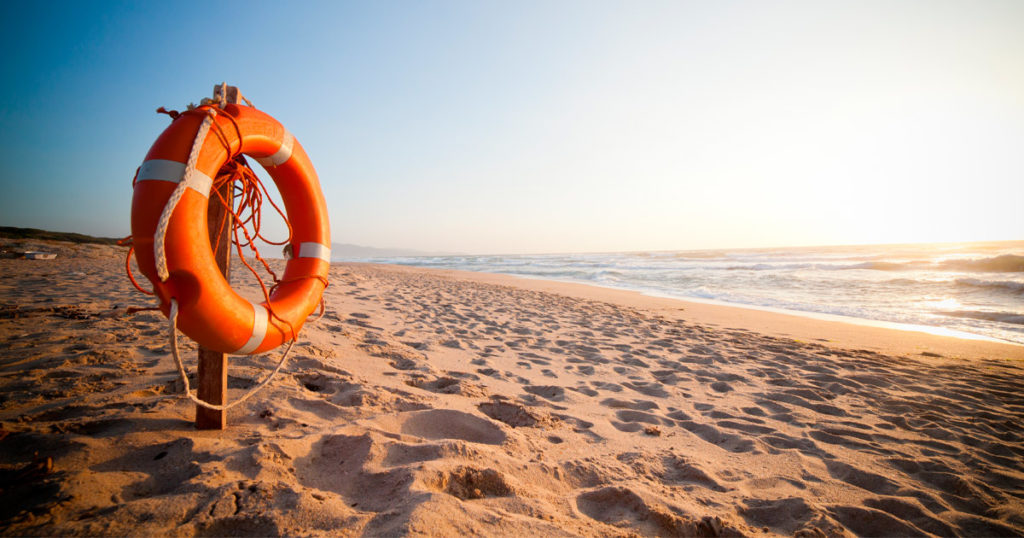 Far too few Finns have taken out life insurance.
This was noted in a recent report on the life insurance gap in Finland, published by ETLA Economic Research (Etla).
Overall only about ten per cent of Finns have at least one type of life insurance.
The life insurance gap arising from the death of a breadwinner in families consisting of at least two persons is between €65,000 and €70,000. 
Etla's report was funded by Finance Finland. The report is exceptional on a global scale: studies that employ and combine as extensive and representative individual-level data sources on an aggregate level are very rare.
Finnish families lead relatively carefree lives – at least based on their life insurance coverage. Finance Finland's latest Finnish Insurance Survey supports Etla's observations. In the survey, only some twenty per cent of all respondents considered the death of their spouse a threat to their financial wellbeing. In families with children, this figure was only 13 per cent.
Finance Finland's Deputy Managing Director Esko Kivisaari wishes that parents in particular would wake up to reality. "It is a known fact that the households with the largest mortgages are families with school-aged children. The death of a breadwinner will inevitably leave a large dent in the entire family's finances. An adequate life insurance would let the surviving family members retain their home and expenditures as before", Kivisaari notes.
A life insurance policy that will cover the average life insurance gap calculated in Etla's report is not very expensive. An example estimate is that a €70,000 joint cover for a 40-year-old couple would cost less than 30 euros per month. Many trade unions offer group life policies for their members, and this option would be even cheaper at less than ten euros per month. Calculated for a death benefit of €100,000, the insurance would cost about 40 euros per month and with trade union discount less than 14 euros per month.
Joint cover means a life insurance policy for two persons with the agreed compensation only paid once. Both insured have their own beneficiaries. If one of the two dies, the benefit is paid in full to the beneficiaries of the dead party. If both insured die at the same time, the parties' beneficiaries both receive half of the compensation.
About 7,600 persons of working age died during 2020 in Finland according to Statistics Finland. Finnish statutory employees' group life insurance will partially compensate for forgone income if the deceased was in an employment relationship. The death benefit amounts are not large, and they are determined according to the age of the deceased employee and the number of children in their care. If the death was accidental, there is a 50% increase to the sum total. "Statutory survivors' pensions also compensate for the forgone income, but as Etla's report notes, there is a need to supplement our statutory social security with voluntary cover", says Kivisaari.
The study employed anonymised individual-level data provided by life insurance companies, which Statistics Finland then combined to background information covering the entire Finnish population. The results of the study are only available on an aggregate level and cannot be traced back to the individual level. The analysis period of the study was 2018–2020.
Still have questions?
|
Contact FFI experts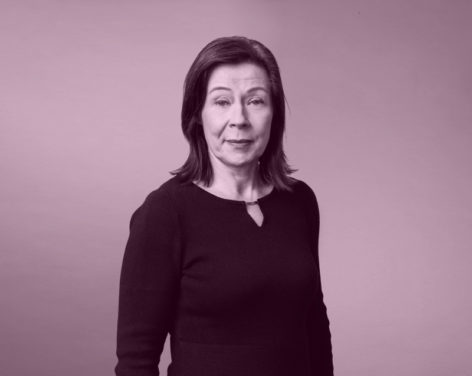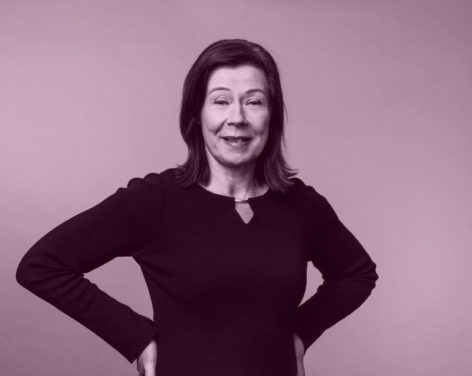 Public Affairs
Head of Media Relations