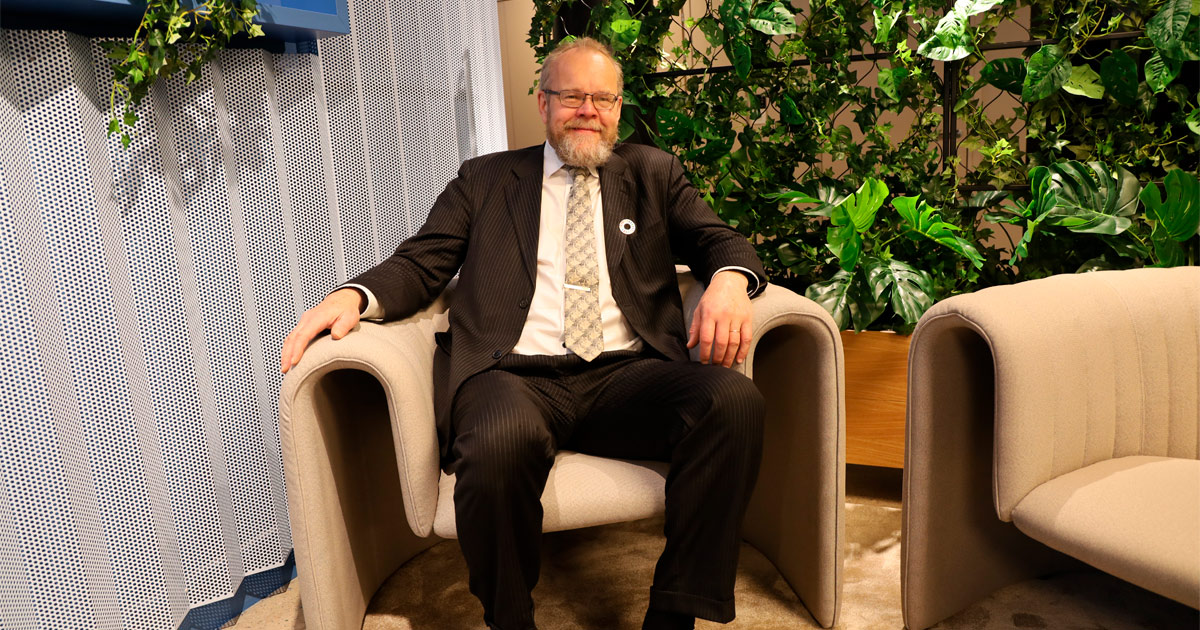 Finance Finland's Deputy Managing Director Esko Kivisaari is retiring at the end of November 2022.
Kivisaari has worked for Finance Finland and its predecessors for 21 years.
He has also been active in international working groups and associations such as the Actuarial Association of Europe.
Deputy Managing Director Esko Kivisaari's domains of expertise have encompassed insurance and pensions and, for the last few years, sustainable finance. Responsibility and sustainability have always been close to his heart.
"Leaving Finance Finland is not difficult when I know it will be in good hands. I feel especially proud of Finance Finland being so committed to transparent and responsible lobbying."
Kivisaari is not going to leave insurance and pension matters entirely. He is planning to write a new book and perhaps do some lecturing.
"I'm happy to retire in good health, being able to do things I like and enjoy life."