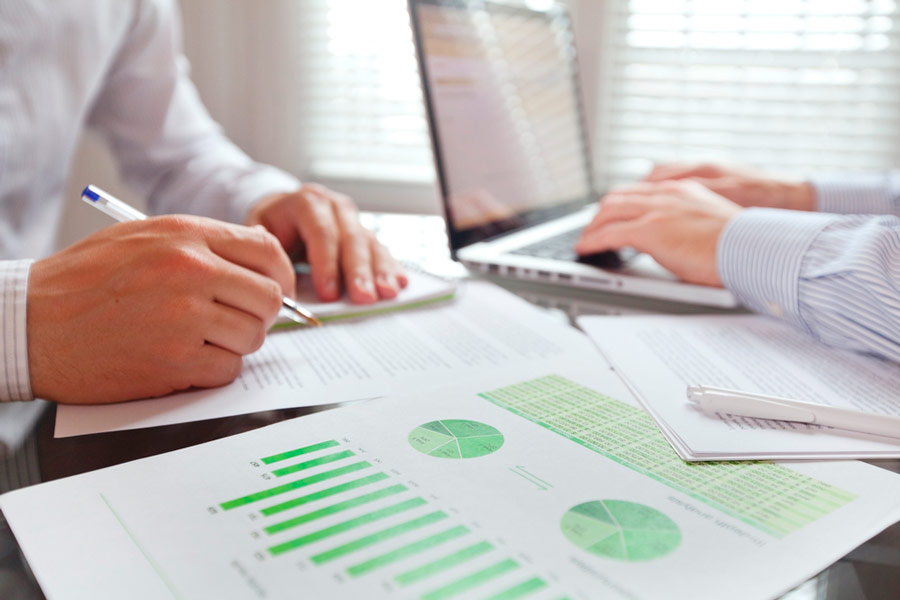 The European Banking Federation (EBF), together with the United Nations Environment Programme Finance Initiative (UNEP FI), published a report outlining concrete steps and principles for the practical application of the EU Taxonomy to core banking products. The EU taxonomy is a classification system, establishing a list of environmentally sustainable economic activities. The Taxonomy Regulation defines technical screening criteria for economic activities that can make a substantial contribution to climate change mitigation or adaptation. The new regulation is scheduled to enter into force at the start of 2022.
The report is the result of an exercise to test, pilot and assess the complexities of applying the EU Sustainable Finance Taxonomy to core banking products. The objective of the testing exercise was for participants to develop an initial and practical understanding of the applicability of the EU Taxonomy to banking and lending, when it was originally designed to facilitate investment. The exercise led to a number of recommendations addressed to legislators, regulators, owners of environmental and social standards and frameworks, labels and certification schemes used by banks, and banks themselves.
The aim of the taxonomy is to establish the criteria of environmentally sustainable activities, which – for Europe to meet its Paris targets – will need between €175 to €290 billion in additional yearly investment in the next decades. The taxonomy helps investors focus their financing on sustainable economic activities.
"As the report shows, the EU Taxonomy still needs a great deal of effort from the financial sector and the authorities alike. If successful, a common set of definitions will facilitate investment and make it genuinely more sustainable", says Finance Finland's (FFI) Head of Sustainability Elina Kamppi.
The objective of the Taxonomy Regulation is to consistently define sustainable economic activity. This makes it possible to create a level playing field in financing such activities. The EBF–UNEP FI exercise involved the collaboration of 25 major banks, seven banking associations, and five observing organisations.
EBF press release
Still have questions?
|
Contact FFI experts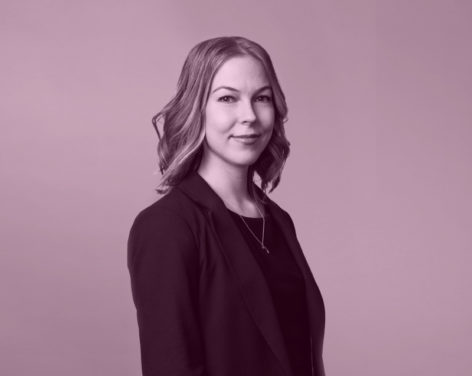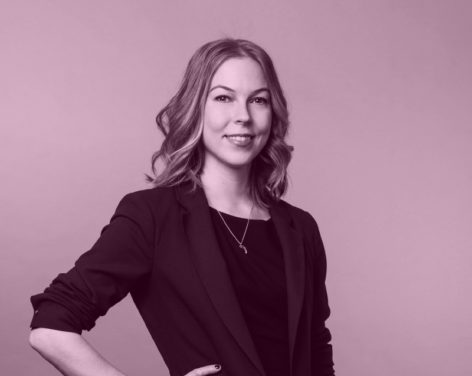 Legislation
Head of Sustainability
Sustainable finance, corporate responsibility, EU lobbying