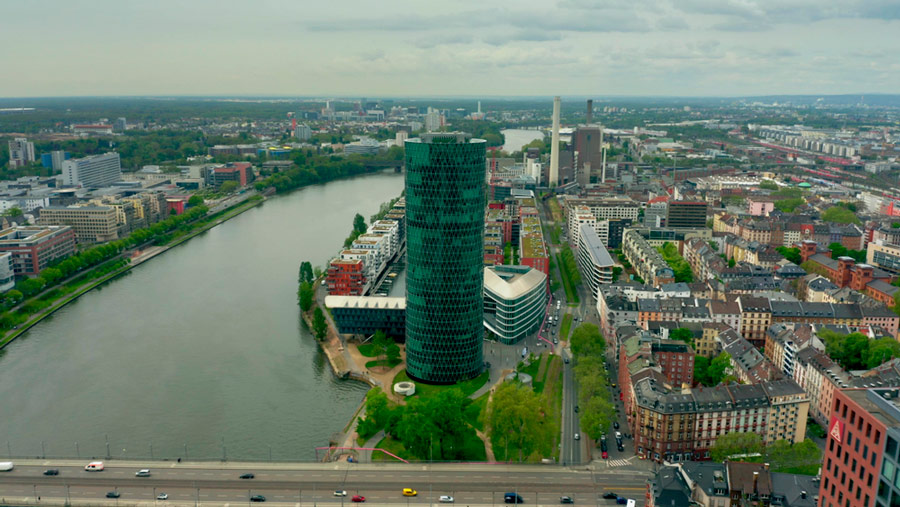 The European insurance sector continued to function as normal during the COVID-19 crisis, observes the European Insurance and Occupational Pensions Authority (EIOPA) in its latest consumer trends report. Despite initial concerns, insurers successfully guaranteed business continuity through their efforts. Evidence from consumer interviews also confirms that the processes of buying insurance products, upholding contracts and paying out compensations have also functioned. The shift towards digital channels has crystallised many of their benefits both for insurers and intermediaries as well as for consumers.
The year 2020 caused many changes in consumer behaviours and needs. EIOPA was concerned over the possible economic impact of the crisis, but also over the consequences that extensive travel restrictions and remote working arrangements might have on travel insurance and workers' compensation insurances. These concerns did not materialise, however, and insurance companies' solvency position remained good.
The Finnish Financial Supervisory Authority (FIN-FSA) agrees with EIOPA's assessment. In June, the FIN-FSA stated that the solvency buffers of the life and non-life insurance companies and the flexibilities in the solvency framework helped to withstand the strong volatility in the investment markets in the first quarter of 2020.
EIOPA also commends insurance companies for showing support and forbearance towards consumers.
"Insurers have allowed the deferral of premium payments and other arrangements. Finnish employee pension insurance companies, for example, showed their support towards the corporate sector by offering extended due dates and partial discounts to employers' contributions. As major investors in rental properties, they have also offered more flexible arrangements to their tenants", says Mari Pekonen-Ranta, Director of EU Affairs at Finance Finland (FFI).
However, the report is not all praise. EIOPA also identifies a number of key issues related to exclusions and the lack of clarity in insurance terms and conditions in some member states.
The report is discussed at EIOPA's annual conference today.
Still have questions?
|
Contact FFI experts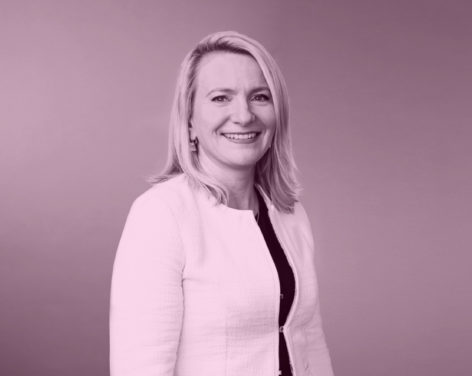 Legislation
Director, EU Affairs
Coordination of EU lobbying, Brussels office