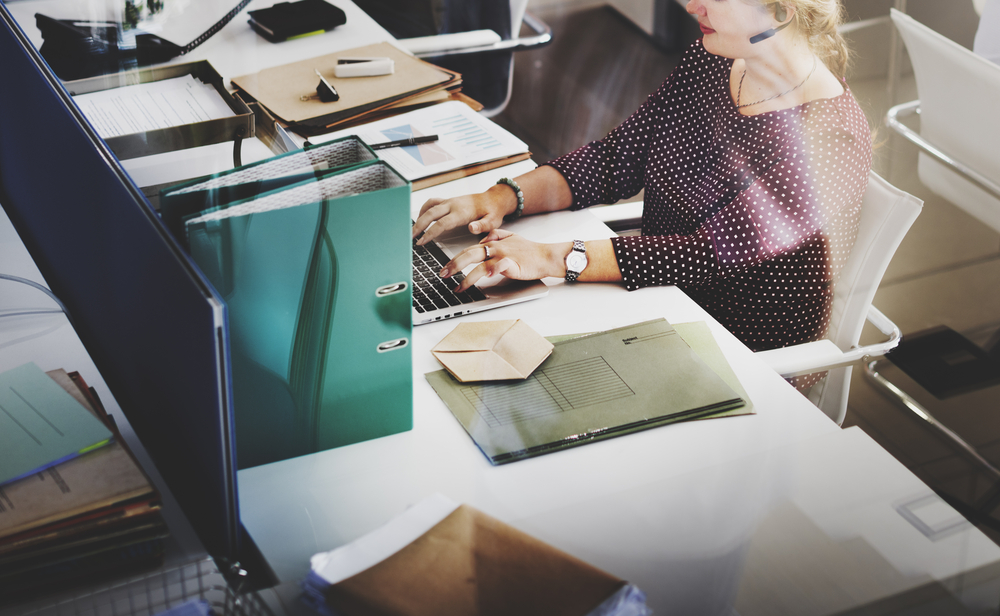 ​In 2018, the employment rate in Finland improved substantially, which had a stimulating effect on economic activity overall. This was reflected in the premium income of insurance companies. Growth was strongest in the fields of employee pension insurance and statutory accident insurance. Voluntary motor vehicle insurance suffered from intense price competition and consequently was the only field in which premium income fell.
​Insurers' aggregate premiums written increased 3% to a total of €23.6 billion. Finnish insurers paid claims and pension benefits for a total of €23.3bn, which is 5% more than in 2017.
Investment markets, and equities in particular, didn't perform as well as the year before, however. Share prices fell sharply in the last quarter, bringing losses to many companies. Insurers' investments returned −1,2%. Most of the losses came from equities. Since core business was profitable, insurers' overall results for 2018 were nevertheless fairly good.
The aggregate market value of insurers' investments totalled €147bn. Employee pension providers held the largest investment portfolio, worth €111bn. Life insurers' investments totalled €20bn, and non-life insurers held investments worth €15bn.
According to the Finnish Financial Supervisory Authority (FIN-FSA), companies maintained good solvency.
One major change took place in the employee pension sector when Etera merged with Ilmarinen in early 2018. A smaller merger took place in early 2019 as Pensions-Alandia merged with Veritas.
The non-life sector evolved as well: Fennia bought the entire share capital of Folksam Non-Life Insurance in November 2018, resulting in a merger in May 2019. Nordea also launched a new non-life insurance company: Nordea Insurance Finland Ltd.
At the end of 2018, there were 51 licensed Finnish insurers in Finland, with 36 specialising in non-life business and reinsurance, 10 in life insurance, and five in statutory employee pension insurance. Together, the companies had about 9,700 employees. This is a slight increase from the previous year.
Read more from the financial overview 2018
Still have questions?
|
Contact FFI experts