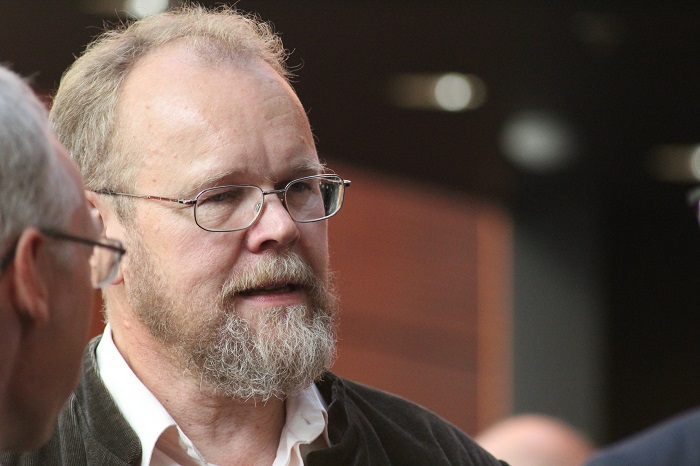 Esko Kivisaari, deputy managing director at Finance Finland (FFI), begins his term at the helm of the Actuarial Association of Europe (AAE). Kivisaari has previously acted as the AAE's vice-chair.
As the chairperson, Kivisaari aims to promote the AAE's three main objectives: offering expert advice, responding to educational needs, and developing a Europe-wide actuarial community. Kivisaari believes that the AAE can make direct contact with decision-makers in many EU countries through social media, for example.
"Even though our organisation enjoys close relations with EU institutions, we must nurture these relations and promote openness and transparency. Our work must not be left unnoticed", Kivisaari states.
Actuaries are insurance mathematicians responsible for insurance companies' calculations and reports. Through its member organisations, the AAE covers more than 24,000 actuaries in 36 European countries. The AAE offers expert advice to the European Commission, European Parliament and other European institutions.
Kivisaari notes that with its new strategy and newly appointed board, the AAE is ready for new challenges. "Actuaries are at home when confronting challenges. After all, their work involves counting and producing figures that must be absolutely correct, and of which absolutely nobody cares about."
Still have questions?
|
Contact FFI experts