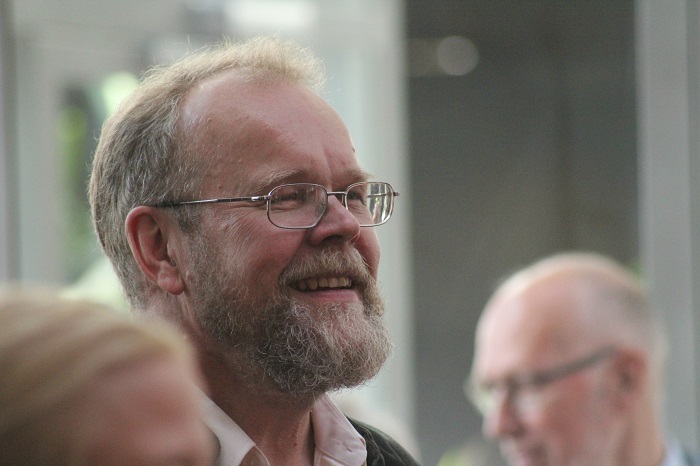 Finance Finland's (FFI) Acting Managing Director Esko Kivisaari has been appointed the vice-chair of the Actuarial Association of Europe (AAE). Kivisaari will act as vice-chair for one year, then as chair for another year, and finally as board member and chair of AAE's nomination panel for a third year.
​Actuaries are insurance mathematics professionals who are responsible for making insurance companies' calculations and reports. Through its member associations, the AAE represents roughly 23,000 actuaries in a total of 35 European countries. The AAE provides professional advice for various EU organisations, including the European Commission, the European Parliament and various other institutions.
"I want to solidify the AAE's role in the Commission and other EU institutions. I also want to see the AAE adjust to a world whose structures are in turmoil", envisions Kivisaari.
Kivisaari thinks that the professional profile of actuaries needs a facelift and that actuaries should become more active in social media. Social media could offer members direct connections to EU decision-makers from various countries.
Turning sixty
Kivisaari, who has acted as FFI's acting managing director since the spring, recently turned sixty. Kivisaari celebrated his birthday true to his style: by playing Beatles songs with his friends in an acoustic concert in FFI's auditorium.
"Esko, you are turning sixty, but you are still a rascal at heart, always thinking up fun little jokes. Your attitude to all things new is like a little boy's – open and curious", described FFI's Managing Director Piia-Noora Kauppi, now on maternal leave, Kivisaari in her toast.
Still have questions?
|
Contact FFI experts