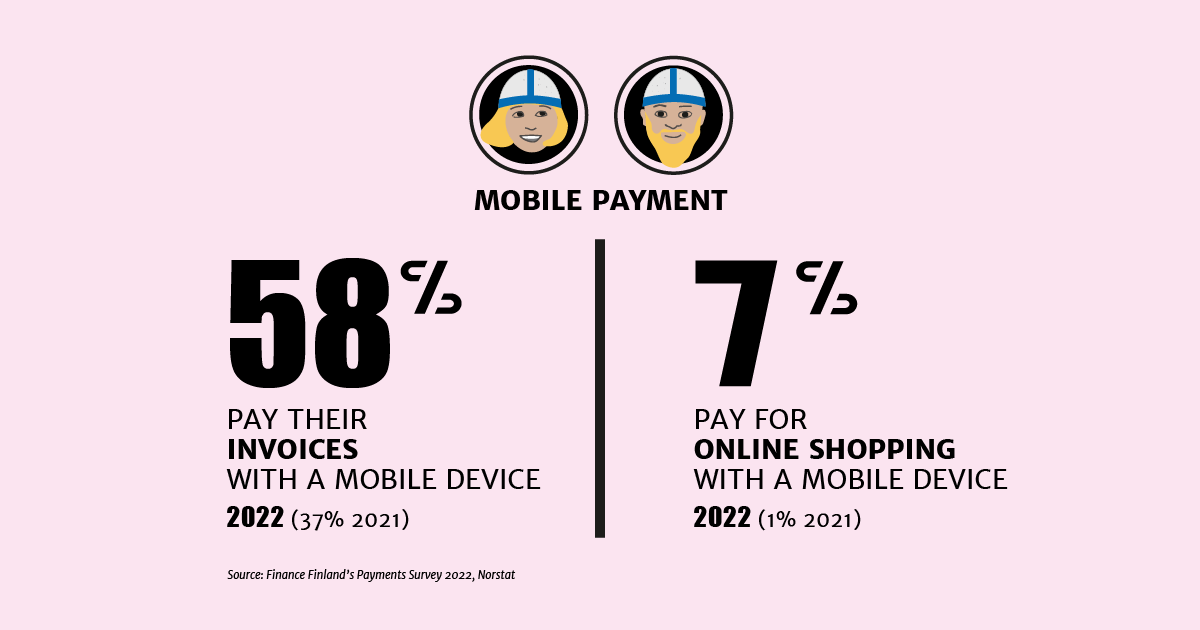 In 2022, mobile payment surpassed cash in popularity for the first time. Now 7% of the respondents reported mobile payment and 6% cash as their most common payment method. In 2021, only 1% of respondents preferred mobile payment.
Debit cards have maintained their status as the single most popular payment method (73% of respondents).
About 17% of the respondents make cash withdrawals rarely, if ever.
Most of the respondents (58%) typically use a mobile phone when they pay an invoice in their online bank.
About 17% of the respondents prefer fully digital banking services to face-to-face service.
These figures were revealed in Finance Finland's recent Payments 2022 survey.
Finance Finland (FFI) has surveyed households' use of money every year or every other year since 1979. The survey was previously titled Saving, borrowing and payments, but the payments section is now published as an independent survey. The survey's main target group consists of people aged 15–79 living in mainland Finland. This year, the survey interviewed 2,513 target group members and also 162 children aged 12–14 years. The survey was conducted by Norstat Oy.
The popularity of mobile payment is growing slowly but surely. In 2021, only one per cent of the respondents to Finance Finland's survey said that their most typical way to pay for their daily shopping was mobile payment. In 2022, this figure had grown to 7%.
"Mobile payment continues to grow more popular, and the digital culture is here to stay. The Covid years speeded up the digitalisation of payments, as many felt encouraged to try out mobile payment", says Finance Finland's Head of Card Payments Kirsi Klepp.
Cards and receipts on the table
The debit card has maintained its status as the most popular payment method. It is the most common way to pay for daily shopping for an overwhelming 73% of the respondents. The second place is held by the credit card, which is favoured by 11% of the respondents.
The use of cash continued to decrease among the main target group of 15–79-year-old respondents. In the previous survey, cash was still the most typical daily payment method for 9% of them, but the proportion had now shrunk to 6%.
About 17% of the respondents said they make cash withdrawals rarely, if ever.
"The fact that nearly one in five respondents almost never withdraw cash signals strong confidence in the functioning of payment systems", notes Klepp.
Still, 35% of the respondents held the view that cash would never fully disappear in Finland. About 40% believe that the use of cash will come to an end within the next 20 years, 21% within the next 10 years and 4% within the next five years.
More than half of the survey respondents said they would prefer an electronic receipt of their purchases. In 2021 the share was 37%, and in 2019 it was 27%.
"Electronic receipts are very convenient, and their relevance will only grow as more and more people start using digital payment options. An e-receipt won't fill up your wallet or get lost", says Klepp.
Online shopping increased substantially during the pandemic years. Nearly all the respondents (94%) said they had shopped online. In online shopping, card payments surpassed credit transfers as the most popular method of payment for the first time.
Youngest payers use card and cash
This year's survey was the first one to include young payers aged 12–14. Half of them reported using a debit card, the other half preferred cash.
"Adding a payment card in a mobile payment app requires banking credentials, which are not available to the youngest customer segment. Mobile apps also have age limits. Mobile payment is thus an option for very few 12- to 14-year-olds", explains Klepp.
Contactless payment limit is appropriate
Nearly all respondents (97%) have cards that enable contactless payment, and 95% of them also use this functionality. The figures are similar in the youngest age group: 89% of the 12–14-year-old respondents with a payment card had used the contactless payment option.
In the age group of 15–17 years, more than half of contactless payments (54%) are made with a mobile phone. The oldest age group of 65–79 years prefers card for contactless payment (88%).
Contactless payment without PIN is possible up to €50, which the majority of respondents (64%) considered an appropriate limit.
"On a mobile phone, all contactless payments, no matter how small, are verified with a fingerprint or passcode. Raising the contactless payment limit would not affect the NFC payment function of a mobile phone. It would only affect contactless payments made with a physical card", points out Klepp.
Banking on a mobile device
Mobile devices have surpassed computers as the preferred way to access mobile banking for 83% of the respondents.
About 58% of online bank users usually pay their invoices on a mobile phone. In 2021, the figure was 37%.
E-invoicing is used by 73% of the survey respondents. Its use is growing: in the last survey, less than half (44%) reported using e-invoicing. Direct payment of invoices is utilised by 18% of the respondents (14% the previous year).
"Readymade payment templates, such as e-invoices and direct payment, make the payment of invoices much faster and easier", says Klepp.
The survey respondents were also asked about their needs and wishes regarding banking services. Almost one in five (17%) would prefer banking services to be fully digital. Some of them do not want to visit a bank branch, some simply do not have need for face-to-face service.
Still have questions?
|
Contact FFI experts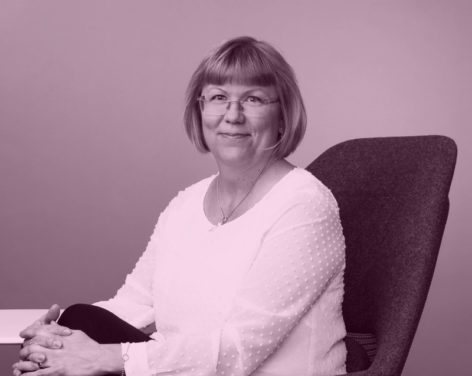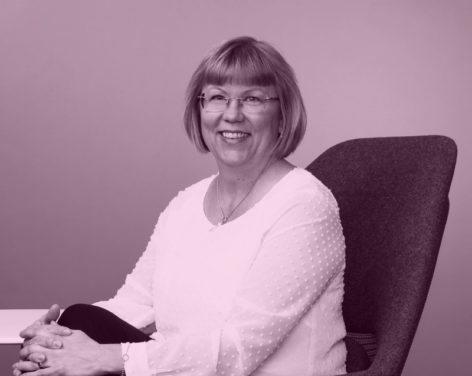 Infrastructure and Security
Head of Card Payments