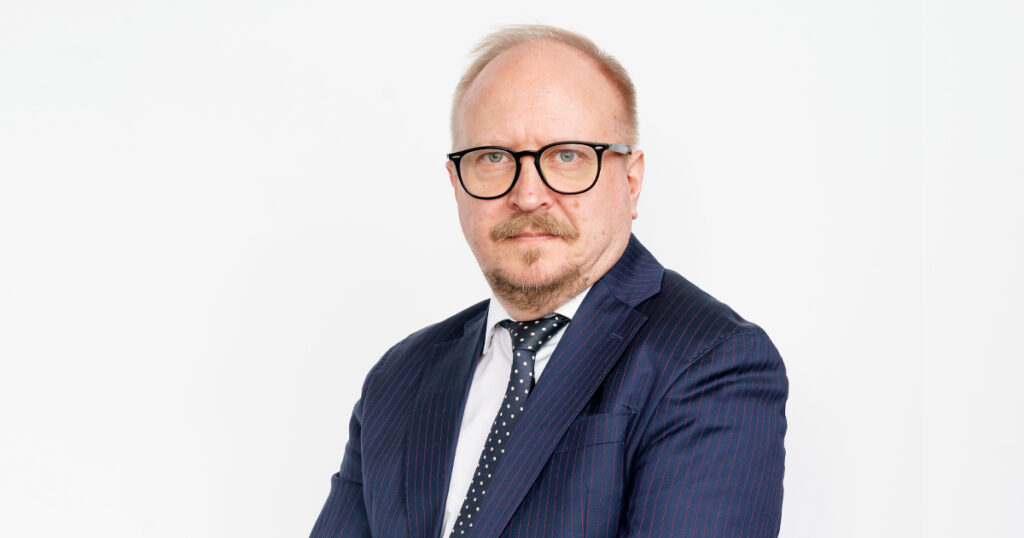 The recently published government programme contains many good elements that will hopefully boost economic growth and employment.
A sustainable welfare state is built on both responsible financial management and the promotion of work and entrepreneurship.
It is also important to ensure that Finland will remain an attractive and safe target for investments.
"The prevention of racism and discrimination and the promotion of equality should be the cornerstones of everything the Government does. Every person in Finland – national or non-national – is entitled to be free from discrimination. Equality is a basic right, but it also benefits every employee, organisation and employer", emphasises Finance Finland's CEO Arno Ahosniemi.
"These fundamentals must absolutely be in order for the Government to succeed in implementing its government programme", Ahosniemi says.
The Finnish financial sector hopes for Petteri Orpo's Government to make a fresh start when it meets in the Government seminar on promoting equality and non-discrimination on 16 August. Finance Finland stands with the Confederation of Finnish Industries (EK) in supporting the government statement saying that immigrants and their families must be able to feel they are equal members of Finnish society in every way.
Finland is in dire need of labour immigration. The share of working-age population is constantly dwindling, endangering not just the financing of the welfare state but also the operating conditions of companies. The financial sector, for example, is in constant need of international experts to develop services for the changing sector. To attract and retain talent, it is vital that people moving to Finland feel they are welcome here.
The Finnish financial sector is committed to promoting equality and diversity. Diversity is an asset that can help us create new innovations, improve decision-making and drive the success of businesses, both in Finland and internationally. In work communities, harnessing the full potential of diversity requires an understanding and acceptance of differences. We must all work to establish a culture that allows and celebrates diversity.
Still have questions?
|
Contact our experts