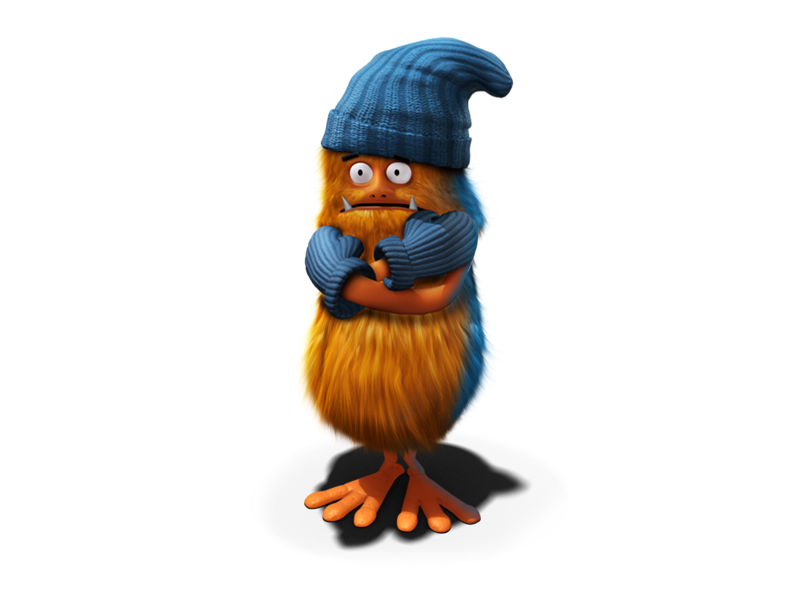 Zaldo the financial goblin is the campaign's namesake mascot.
Finnish comprehensive school students aged 10 to 16 have the chance to test their financial skills in a competition with cash prizes. The oldest participants in the competition will have the additional chance of winning a place as Finland's representative in the European Money Quiz finals. The key to all this is Zaldo – a gamified environment that offers free learning materials on personal finances.
Zaldo.fi is a gamified, online learning environment that provides materials tailored for each grade of comprehensive school, reaching students between the ages of 10 and 16. The materials are perfectly suited for distance teaching. Each grade's materials conclude with a final quiz that can well be administered as a test by the teacher.
All classes who have finished the final test by the end of 2020 will be eligible to participate in a raffle for two €200 cash prizes, drawn in January. One of the prizes is reserved for classes 4 to 6, the other for classes 7 to 9. Another raffle of two cash prizes will be held later in 2021 for classes who have finished the Zaldo test by May 1st.
Ninth grade students may get to represent Finland internationally
All ninth grade classes to finish the Zaldo final test by 12 March are automatically entered in a competition, in which the best scoring class gets the right to represent Finland in the European Money Quiz finals on 20 April. The winning class can pick two students as its representatives.
More than 20 European countries take part in the EMQ finals. In the finals, each country's two-member teams will be competing against each other in an online event that is streamed live.
All the questions from the previous EMQ finals are available on the EBF website and can be used for practice and teaching. The European Money Quiz is organised by the European Banking Federation (EBF), voice of the European banking sector. Finance Finland is EBF's member.
Zaldo.fi learning environment (in Finnish)
Still have questions?
|
Contact FFI experts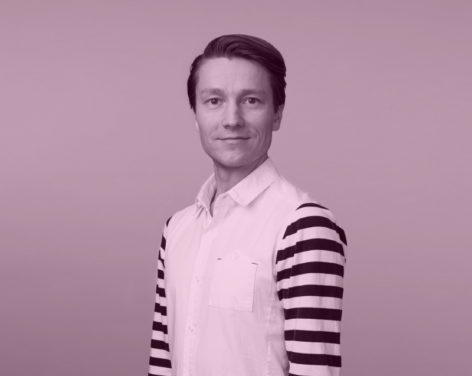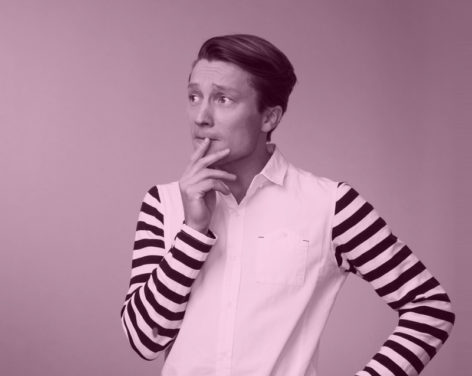 Public Affairs
Adviser, Financial Literacy and Media
Coordination of financial literacy, website content, social media, video production, public relations for the working life and digitalisation agendas