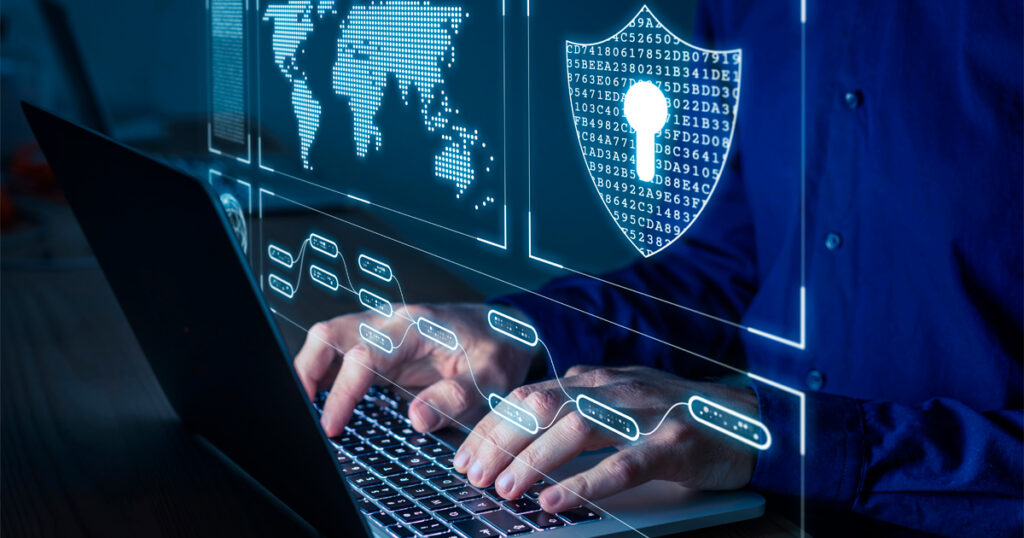 The financial sector ranked third in the National Emergency Supply Agency's (NESA) cybersecurity maturity assessment.
The assessment was conducted by NESA's Digital Pool and covered twelve Finnish sectors.
The financial sector was commended especially for its strong risk management culture and its efficient incident and critical service management.
Banks are regularly targeted with denial of service (DoS) attacks and other cyberattacks – according to estimates, even hundreds of times a day – so their systems are honed to perfection. The Finnish financial sector placed third in the National Emergency Supply Agency's (NESA) recent cybersecurity maturity assessment after the telecommunications sector and the ICT and software sector. What the leading sectors all have in common is that they are strictly regulated and used to fighting cybercrime.
"In addition to the enormous sums of money that circulate in the financial sector, the sector is also involved in many vital functions of society. Whether a cyber attacker wants to spread chaos by trying to cripple the society, swindle money or use stolen information for blackmail, the financial sector is an appealing target", notes Finance Finland's Head of Preparedness Juha Nieminen.
The financial sector has consistently taken measures to maintain and improve its cybersecurity, for example through regular joint exercises with authorities. The results of this work also showed in the cyber maturity assessment.
The financial sector performed particularly well in the areas of risk management culture and the management of critical services and incidents. Targets for improvement were found in the sector's third-party cybersecurity management and its ability to identify interdependencies in complex outsourcing chains.
"The financial sector's cybersecurity maturity is very high, but so are the requirements. Cybersecurity must keep up as digitalisation proceeds and both the skills of criminals and the demands of customers continuously increase. The financial sector has consistently improved its cybersecurity, and it is important we continue to do so to even further", Nieminen says.
Still have questions?
|
Contact FFI experts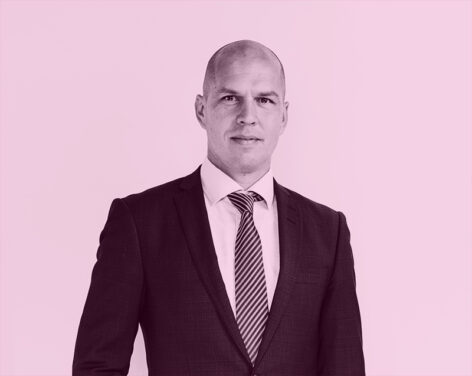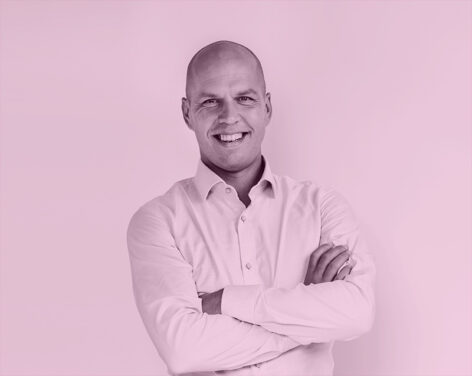 Infrastructure and security
Head of Preparedness