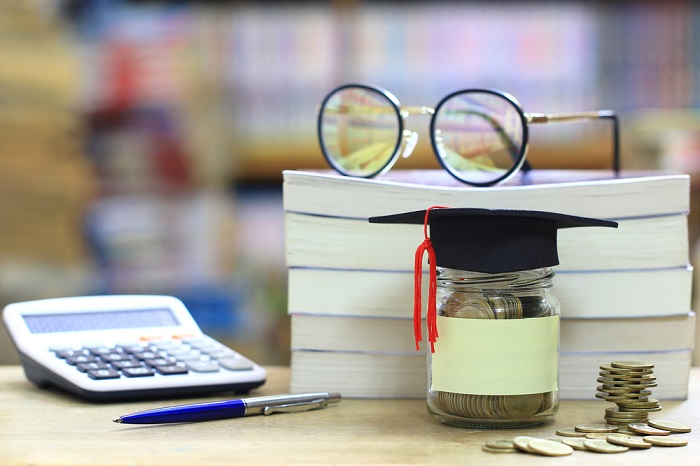 The coordination and implementation of a national strategy to promote financial literacy in Finland is to be launched under the auspices of the Ministry of Justice in early 2022.
The Bank of Finland made a proposal for such a strategy last year. Feedback and comments on the proposal are currently being gathered.
Finance Finland supports the establishment of the strategy and commends the cooperative efforts to improve the level of financial literacy in Finland.
The development of a national strategy for financial literacy is making headway in Finland. Improving financial literacy has gained importance among OECD's priorities in recent years, and several OECD countries have made national plans for it. Although Finland has various entities actively working to promote financial literacy and education, Finns have not had a specific programme dedicated for it.
The proposal by the Bank of Finland involves a five-year action plan prepared by a council comprised of various professionals under the lead of an official representative. This is a viable idea.
"It is key for the major actors in financial literacy in Finland to have direct representation in the programme council. According to the Bank of Finland's assessment last year, banks are one of the main promoters of financial literacy with their diverse projects aimed at different age groups", says FFI Adviser Jussi Karhunen.
The practical work would be coordinated from an office with a handful of employees located at the Ministry of Justice.
Discussions on the topic of financial literacy usually quickly focus on day-to-day spending, the prevention of over-indebtedness, balancing personal finances, and the skills of saving and investing. "We should not approach financial literacy only from the angle of problems, but should also pay attention to the positive aspects: studies have shown that improved wealth also improves wellbeing and quality of life. Improving financial literacy is not just about solving problems", Karhunen points out.
Still have questions?
|
Contact FFI experts