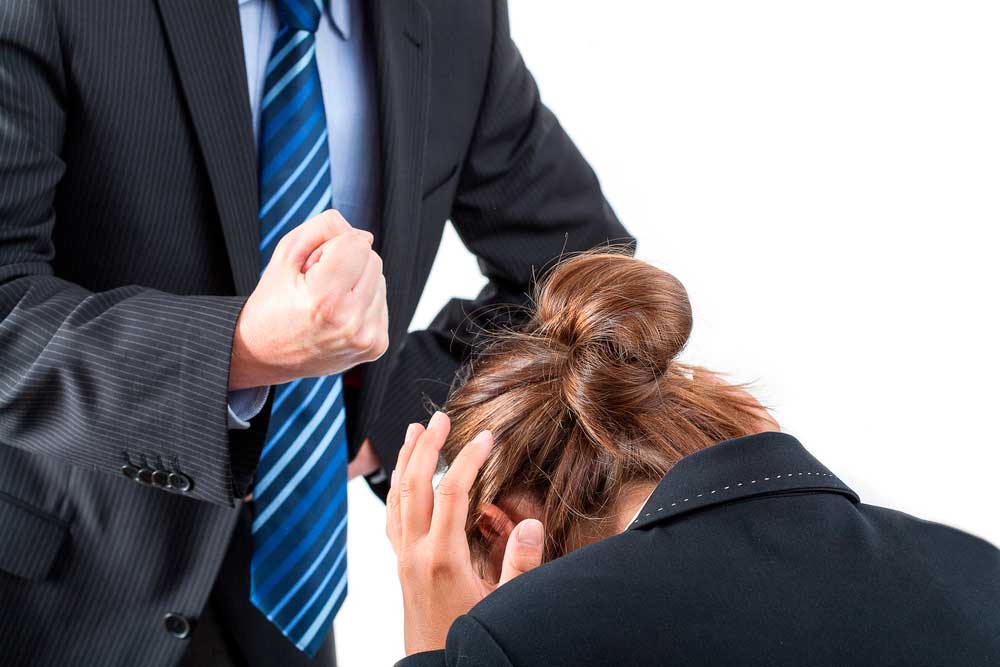 Employees at banks and insurance companies face threats, online shaming and even persecution on a daily basis. The recent government proposal to make illegal threats subject to public prosecution is highly valuable: it gives employers more power to help and support their employees against harassment.
Until now, illegal threats, also known as menace in the Criminal Code of Finland, have been classified as complainant offences, which require the victims to press charges themselves. This change means the judicial process can also be initiated and handled by a third party, such as the victim's employer. Whether the offence took place at the victim's workplace, by email or on social media, would not be relevant. Finance Finland (FFI) has been pushing for this change since 2012.
"Individuals have been suffering abuse on behalf of their employers but have been forced to carry the burden on their own. This change alleviates that burden. Such cases known to employers in the financial sector number in the thousands each year – and that is only the tip of the iceberg", says FFI's Head of Security and Loss Prevention Niko Saxholm.
Banks and insurance companies have a zero-tolerance policy for threats. In the best cases, contacting the troublemaker is enough to end the conflict, but offices have sometimes had to hire guards. In the worst cases, employees have resigned because they felt unsafe.
This is not something that only concerns the financial sector: the change will make life easier in retail stores, social insurance institutions, and many other workplaces.
Company-specific restraining order would send a strong message
Another change that would improve the position of employees would be the possibility to file a company-specific restraining order. Finnish industries and employee organisations have proposed that, like private persons, companies should also be able to request a restraining order against individuals who repeatedly cause disturbances at the company. In the financial sector, these provisions could not be applied in practice, but they would provide moral support and send a message to troublemakers.
"We legally cannot prevent a customer from taking care of their banking or statutory insurance policies. Nevertheless, enabling company-specific restraining orders would still send the message that it's simply not permissible to make trouble at another person's workplace", Saxholm says.
As an example, Saxholm mentions a case in which every single one of a store's twenty employees had to file restraining orders against a single perpetrator. In similar cases, a company-specific restraining order would make life considerably easier for employers, employees, and authorities alike.
Still have questions?
|
Contact FFI experts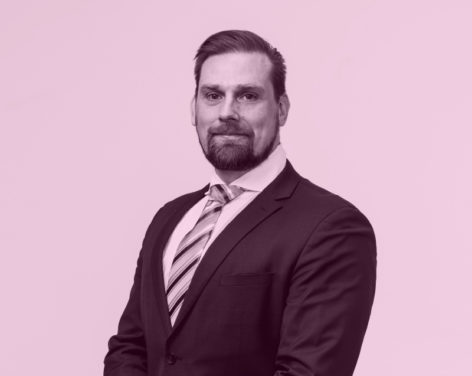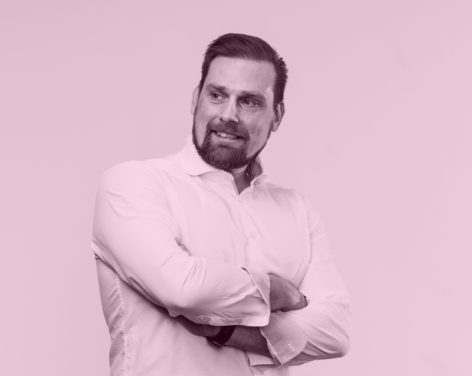 Infrastructure and Security
Head of Security and Loss Prevention
Security, loss prevention, prevention of fraud and financial crimes, financial sector continuity