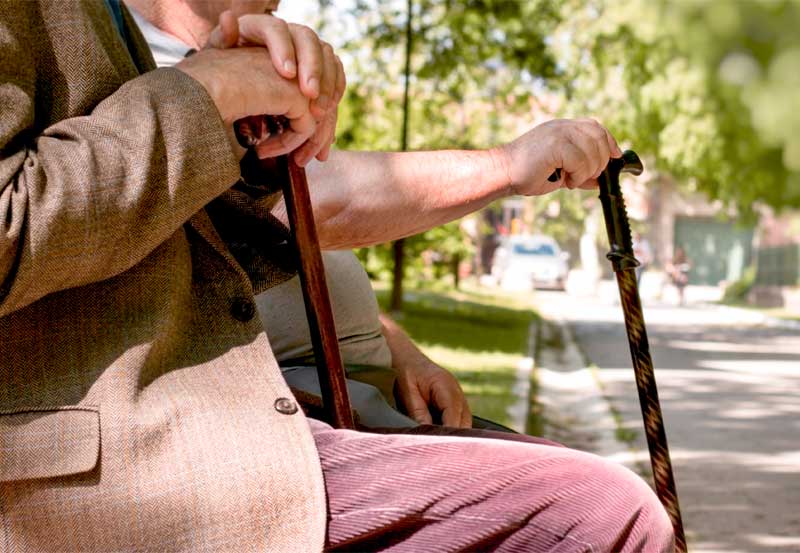 The Finnish pension system ranked fifth in international comparison in October. This is the seventh year in a row that Finland got the highest score for reliable and transparent governance.
The principles and practices relating to the responsible investments of pension providers raised Finland's already high scores from before. In 2017, WWF compared large European asset owners' investments in renewable energy sources, coal power and coal mining. The top 5 best performing investors in the report comprised the Finnish companies Elo, Ilmarinen and Varma, together with the public sector pension provider Keva and the State Pension Fund of Finland. Pension providers have since improved the sustainability of their investments even further.
"The Finnish pension system's strength lies in the close involvement of key stakeholder groups: employers and employees. This makes balanced development possible", FFI Deputy Managing Director Esko Kivisaari says.
The Netherlands was ranked the best pension system in the world for the third time in a row. Denmark ranked second and Israel – first-time participant in the comparison – ranked third. Australia overtook Finland in fourth place with a close margin of only a few points. The Global Pension Index assesses pension systems in terms of their adequacy, sustainability, and integrity.
The sustainability of the pension system was ranked the weakest in Finland's results. Director Jaakko Kiander from the Finnish Centre for Pensions commented that the low score can be partially attributed to Finland's lower fertility rate compared to the other countries.
The Mercer CFA Institute Global Pension Index (MCGPI) is an annually conducted international comparison of pension systems, carried out for the 12th time in 2020. The comparison has expanded each year to now cover 39 countries.
Still have questions?
|
Contact FFI experts