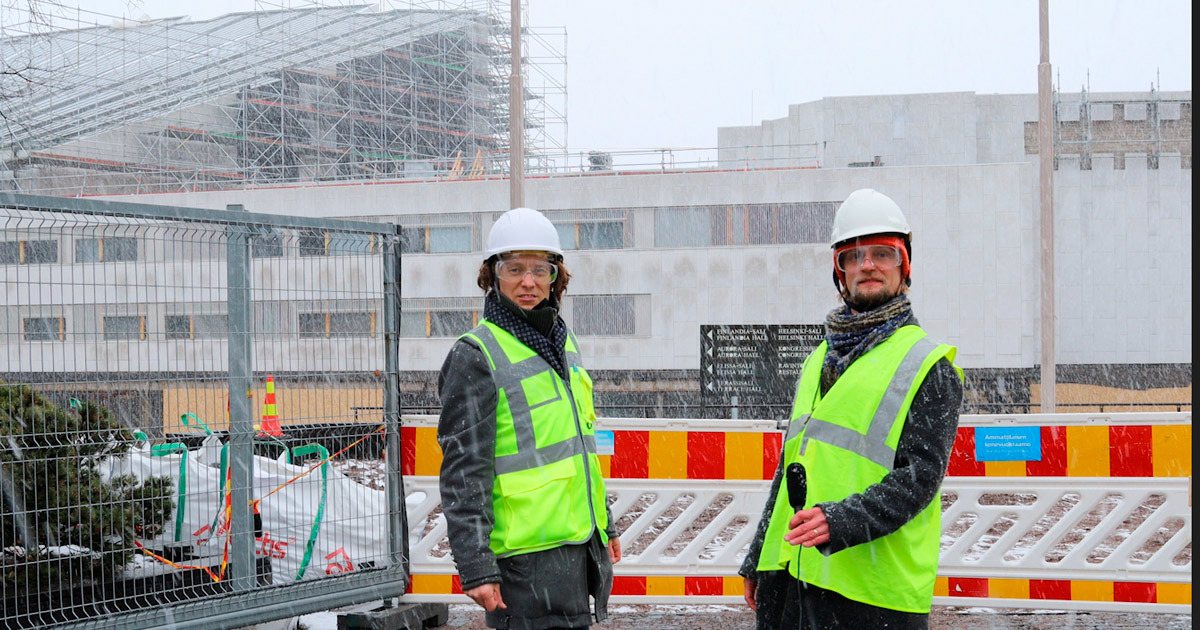 Insurance Europe (IE), the umbrella organisation for European insurance companies, is holding its 2024 international conference in Helsinki.
Finance Finland (FFI) made a tongue-in-cheek brand video for Finland, winning over the selection committee consisting of IE's management team.
The video is available at the end of this article.
"Well, actually, Helsinki ended up being the only applicant because the Netherlands withdrew from the competition. But it is true that Insurance Europe's executives were very fond of our entry. Their communications team is looking forward to working on the conference with the talent behind the video", explains Esko Kivisaari, deputy managing director at Finance Finland.
Finance Finland is closely involved in arranging the multi-day event, for example by helping pick out suitable locations.
Insurance Europe's international conference includes EU-level speakers and panel discussions on current themes in insurance. In addition to the general assembly, the main event is surrounded by several smaller meetings between international insurance associations. The conference culminates in a closing reception. About 200 international guests from the insurance sector are expected in Helsinki.
"This is a fantastic opportunity because not only can we promote the Finnish insurance sector on a European level, but we can also bring more visibility to the sector in the eyes of the Finnish public", Kivisaari says, delighted.
Still have questions?
|
Contact FFI experts