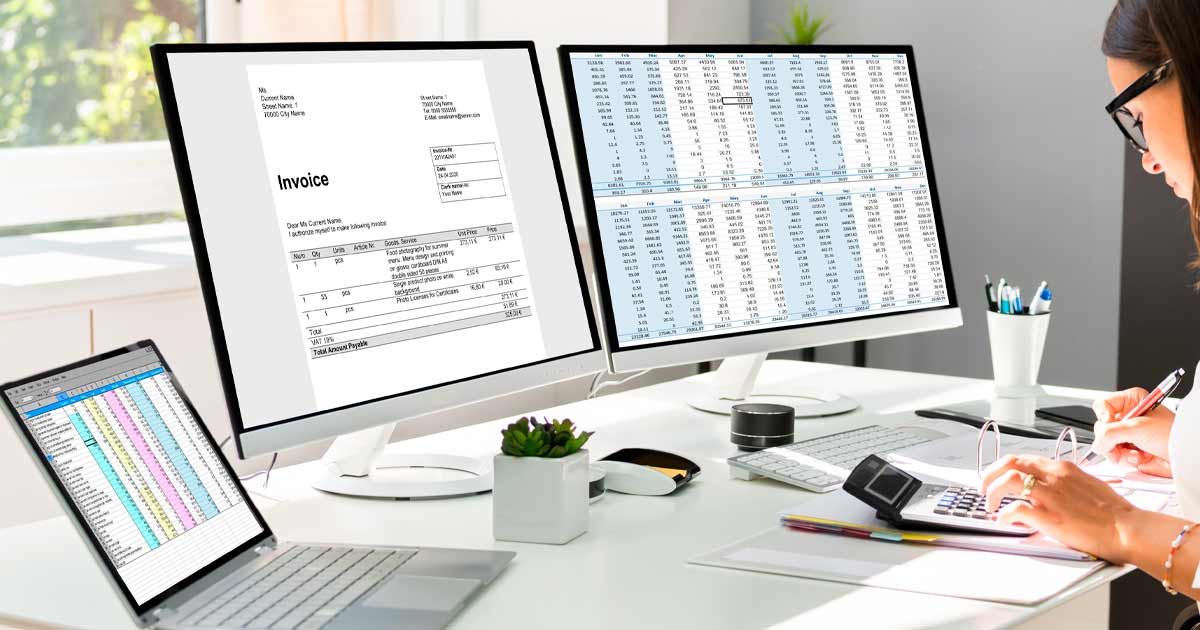 The new international financial reporting standard, IFRS 17 Insurance Contracts, is effective for annual reporting periods beginning on or after 1 January 2023.
The standard harmonises the calculation of insurance technical provisions.
The aim is to provide more relevant information on the financial status and profitability of insurance companies. This can improve transparency and the comparability of companies' financial information.
IFRS 17 Insurance Contracts supersedes IFRS 4, which is the current financial reporting standard under which insurance companies prepare their financial statements. The objective of IFRS 17 is to ensure that companies provide relevant data on the financial nature of insurance contracts and, combined with the other IFRS standards, to provide an accurate and adequate picture of the companies' financial accounts. The information enables the users of financial data to better evaluate the financial standing, efficiency and cash flows of a company.
Finance Finland (FFI) welcomes the IFRS 17 after a long wait. The standard was postponed a few times, but FFI's Head of Financial Regulation Iriina Laiho is glad that the complicated package was finalised with care.
"The finishing kick, the final improvement made at the EU level was enabling voluntary carve-out for annual cohorts. This eases the burden of life insurers in particular, because the laborious classification of insurances into annual cohorts would not have provided any additional value for the end-users of financial data."
The objective of the new standard is to improve transparency and the global comparability of insurance companies' financial information.
"The new standard has been in the making for more than 20 years. The old IFRS 4 was rather ambiguous and broad", Laiho notes.
Still have questions?
|
Contact FFI experts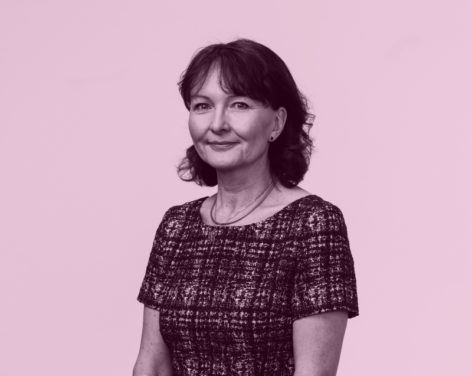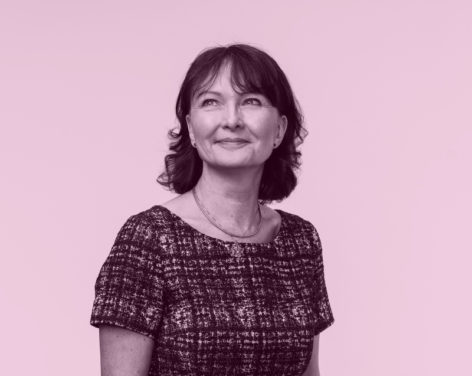 Financial and Prudential Regulation
Head of Financial Regulation