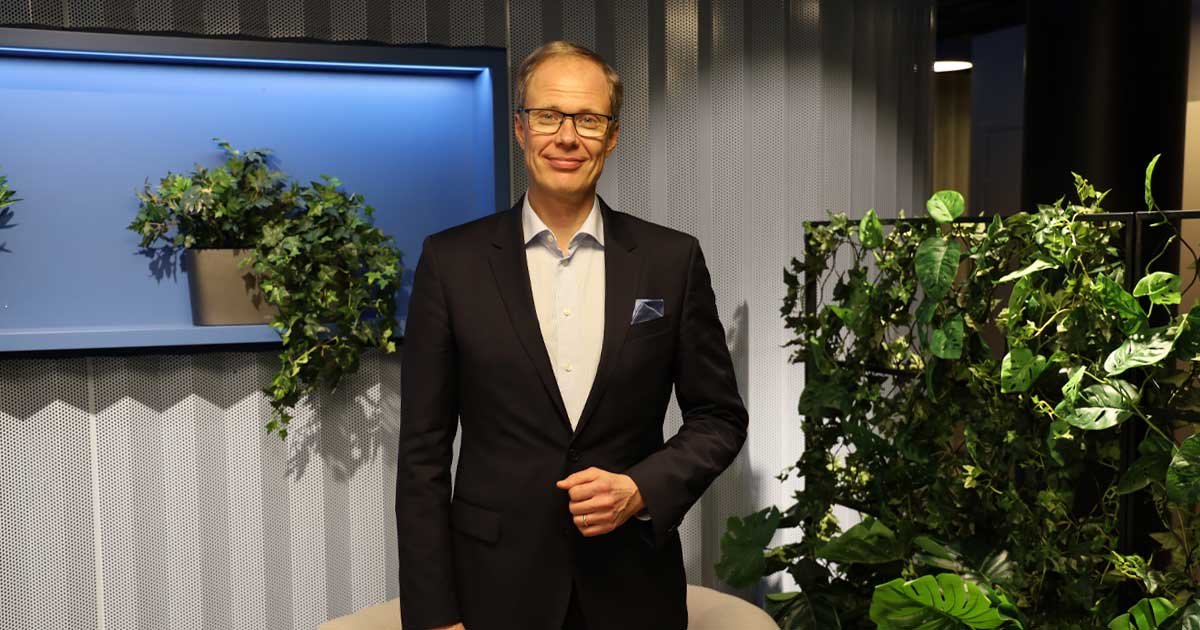 Juha Koponen, CEO of LocalTapiola, has been elected the new Executive Chair of Finance Finland's Board of Directors for the term 2022–2023.
Chair of the Board 2020–2021 Timo Ritakallio, President and Group Chief Executive at OP Financial Group, takes on the duties of Vice Chair.
Sara Mella, Head of Personal Banking at Nordea, was also elected as Vice Chair.
"As a responsible lobbyist for the financial sector, FFI's strategic mission is to build an operating environment where our members can increase Finnish well-being. We represent the majority of banks, life and non-life insurers, employee pension companies, finance houses, fund managers and securities dealers operating in Finland. FFI and its members want to draw attention to how regulation impacts financial services and, through them, affects the society and its citizens. The EU sustainable finance package, for example, is very important for Finland and must be implemented so that its individual regulatory projects really achieve their objectives", Juha Koponen emphasises.
Other members of the Board are Mikko Ayub (Aktia Group), Riikka Laine-Tolonen (Danske Bank), Carl Pettersson (Elo), Antti Kuljukka (Fennia Group), Jaakko Pulli (POP Bank Group), Petri Niemisvirta (Sampo Group), Marcus Nystén (SEB), Pekka Ylihurula (S-Bank), Tomi Närhinen (Finnish Savings Banks Association), and Risto Murto (Varma).