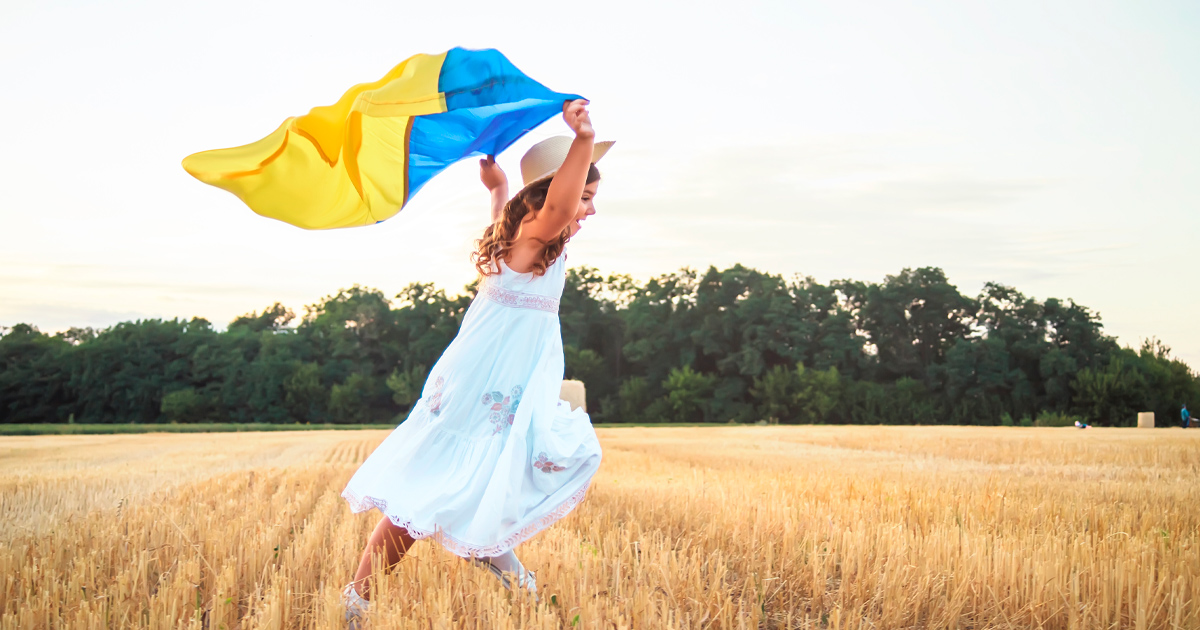 Wednesday 24 August is the Independence Day of Ukraine. The Finnish financial sector and the other Finnish business sectors and industries find it important to remember that the war and suffering are still far from over in the country. Ukraine still needs our strong support.
Finance Finland was in contact with Ukrainian banks last May. According to their reports, services were running adequately at the time.
Finance Finland has not learned of any radical changes to the situation.
Banks and financial sector authorities diligently prepare and practice for diverse crises on a regular basis.
According to the information available to Finance Finland's Head of Security and Loss Prevention Niko Saxholm, the Ukrainian banking system is functional even though the large-scale Russian invasion of Ukraine has already lasted six months to the day.
"I haven't heard any reports of full system collapses or successful hostile cyber operations. The banking system does not seem to have suffered any major disruptions, although there are, without question, daily difficulties."
Last spring, a bank operating in Ukraine reported to Finance Finland that online services were fully functional and customers were served at the offices whenever possible. When air-raid sirens went off, service continued in a bomb shelter or a metro station, with bank employees helping their customers on laptops.
The Finnish banking system's preparedness has also been honed to perfection, and banks have prepared for a wide range of crises, war being only one example. Banks are a frequent target of denial-of-service attacks and other cyber action even under normal conditions.
"I'm optimistic that Finland would be able to continue banking under very challenging conditions, provided that the power and data grids are at least partially available", says Saxholm.
Financial sector companies and authorities also regularly practice and test their preparedness for cyberthreats: the financial sector's own preparedness was tested in the FATO joint preparedness exercise last autumn, and the extensive TIETO22 cybersecurity exercise that tests several sectors' preparedness for scenarios such as large-scale payment disruptions is currently underway.
Donation to the children of Ukraine
To mark the Ukrainian independence day, Finance Finland has donated 5000 euros to UNICEF to help the children of Ukraine. UNICEF has been working to support and protect the children and families in Ukraine for many years. Through its aid programmes, UNICEF provides safe drinking water, health and school supplies, and mental health and psychosocial support to children and their families.
Still have questions?
|
Contact FFI experts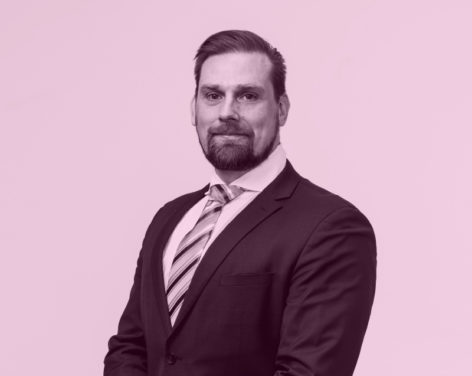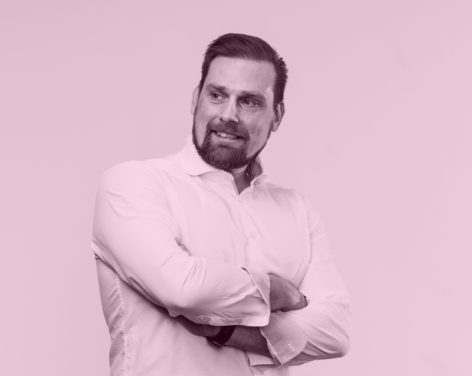 Infrastructure and Security
Head of Security and Loss Prevention