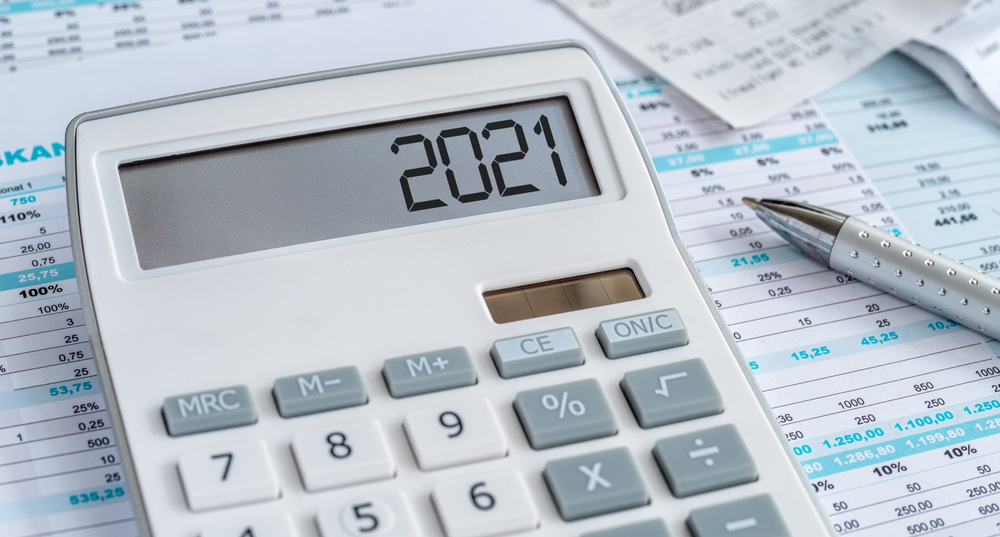 Finance Finland has published its annual overviews of banks' and insurers' performance and operating environment in 2021.
Insurance premiums written in Finland increased by 13% to a total of €26.2 billion.
Insurers' investments yielded good returns of 13.7%.
The Finnish banking sector's capital position remained stronger than European average.
The banking sector's average common equity tier 1 (CET1) capital ratio was 17.8%, and its total capital ratio was 21.4%.
Finnish Banking is an annual overview on the Finnish banking sector, its structure and its operating environment. Finnish Insurance is a financial overview examining Finnish insurance companies' performance and key figures. Both are published by Finance Finland once a year. Links to the publications are available at the end of this article.
In terms of their capital position, Finnish banks' performance has been first-rate, as proved by the banks' stress tests results published in 2021. Thanks to its sound basis, the sector can offer customers flexibility in loan payments and provide other forms of support in the face of a crisis, thus directly benefiting the real economy.
Although the year was tinged with uncertainty caused by the prolonged pandemic, it was also characterised by optimism and a strong upswing in the global economy thanks to extensive stimulus measures and the release of pent-up demand. While many other sectors ground to a halt during the pandemic, the housing market remained very active, and banks have continued their household lending in the usual volumes.
"The banking sector has continued to grant credits to households as usual during the pandemic, which has been extremely important in terms of labour mobility and the increasing popularity of remote work, for example. Thanks to the easy monetary policy, pandemic savings and the increased value of investments, many households have been able to purchase a new home", says Finance Finland's Adviser Jussi Kettunen, author of the Finnish Banking report.
Kettunen underlines that it is vital to guarantee such conditions for banks that allow them to conduct profitable business and encourage them to develop new services and functions.
"As a funder of investments, the Finnish banking sector has an important role in the economic transition towards a carbon-neutral future. This role must not be underrated."
Good returns on insurers' investments
The global economic recovery and improved employment also boosted insurance companies' premium income. In 2021, insurance premiums written in Finland increased 13% to a total of €26.2 billion. In the investment market, the year was exceptionally successful for insurance companies: shares and other equity investments yielded 28%, which raised insurers' net investment income to nearly 14%. Claims and pension benefits were paid out for €24.2 billion, which was 1% more than the previous year.
"High investment income boosts profitability and solvency especially for employee pension insurers. All in all, 2021 was an excellent year for insurance companies", says Finance Finland's Analyst Kimmo Koivisto, author of the Finnish Insurance report.
This is also the impression of the Finnish Financial Supervisory Authority (FIN-FSA), who reported that insurers' solvency ratios remained on an excellent level in 2021. The solvency positions of employee pension insurers and non-life insurers reached record highs, and life insurers also slightly strengthened their solvency.
Still have questions?
|
Contact FFI experts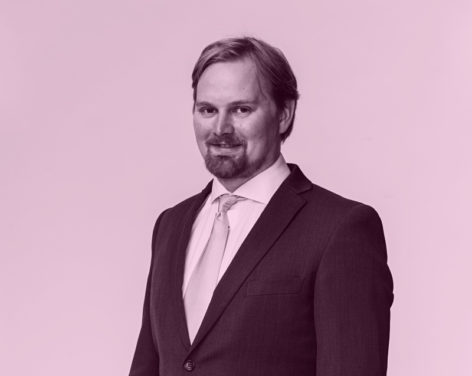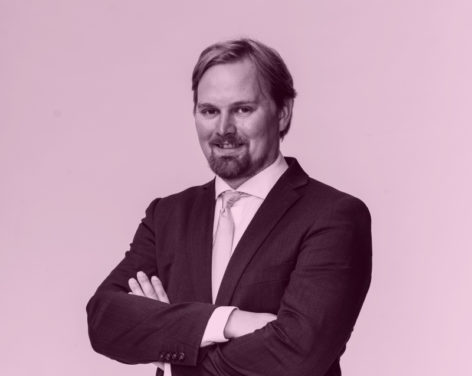 FINANCIAL AND PRUDENTIAL REGULATION
Adviser