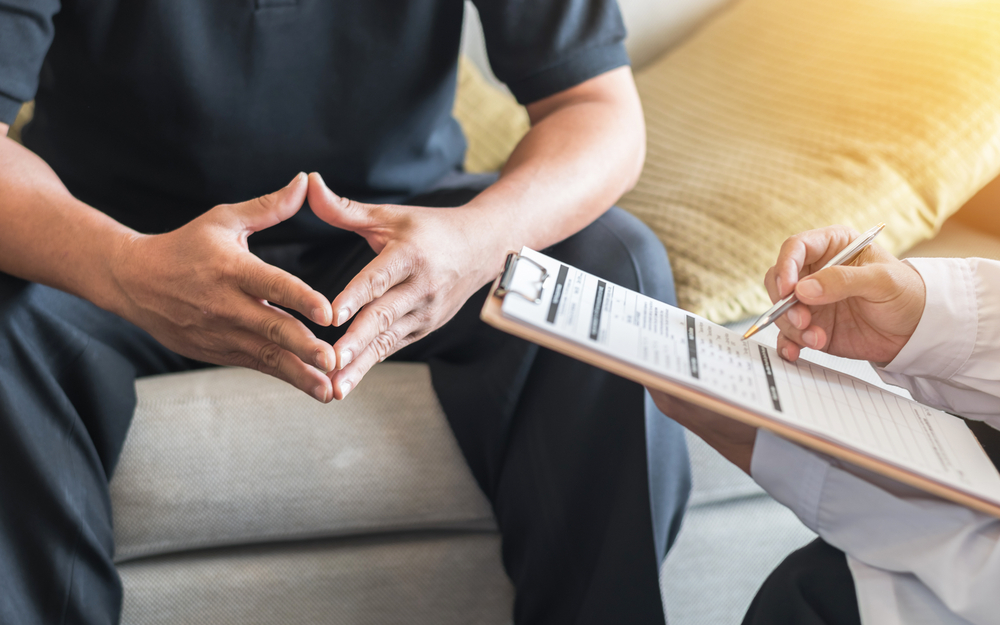 Psychiatric disorders are a considerably heterogenic group of different conditions, which cannot be justifiably grouped into a single category.
Current forms of treatment are relatively effective.
The problem is that resources do not meet the demand: the number of patients is growing sharply, but resources have remained nearly unchanged for a few decades.
Hasse Karlsson, Professor of Integrative Neuroscience and Psychiatry at the University of Turku, wrote a report at the commission of Finance Finland (FFI) to examine how mental disorders differ from each other and how they relate to risk selection in insurance.
The report is a concise summary of treatment effectivity and mortality in different groups of psychiatric disorders. Most people suffering from a mental disorder lead regular, not particularly risk-prone lives. Their possible untimely deaths are associated more with social factors than the disorders themselves.
Therapy is an effective method of treatment for many disorders – resources are insufficient
According to Professor Karlsson, psychiatric disorders are very common and, if untreated, have high costs to society.
"Our existing resources consistently fall short of the real need. The queues for psychiatric specialised health care are unreasonably long at the moment. Disorders have a chance to become chronic before their proper treatment begins, and this greatly increases the costs", says Karlsson.
Karlsson notes that the sooner treatment is initiated for a disorder, such as depression, the better the results. A ten-year follow-up study conducted in Finland in 2016 proved that psychotherapy was a very effective method of treatment. "Three out of four patients suffering from mood or anxiety disorders made a full recovery in the ten-year period. Their work ability also clearly improved during therapy. Equivalent results cannot always be reached with antidepressants."
Another recent survey funded by the Social Insurance Institution of Finland (Kela) reached similar conclusions. Its key findings were that the individuals who had received psychotherapy had, on average, a six-percentage-point higher employment rate, €2,100 higher annual earnings and a six-percentage-point lower probability of becoming a disability benefit recipient than the control group.
Insurance sector is open to dialogue
Our understanding of mental health issues is continuously growing. Having any kind of mental disorder used to easily lead to a rejected insurance application. Today, insurance can in many cases be granted by including exclusion clauses, instead of leaving the applicant stranded without insurance cover.
"The sector actively monitors medical progress and the development of methods of treatment to ensure that every customer receives fair service. The processes for granting insurance and requesting health declarations are continuously developing. Applications are reviewed on a case-by-case basis, and going to therapy, for example, is not considered reasonable grounds to reject an insurance application", comments Juha Koponen, Chair of the FFI Board.
Koponen underlines that the insurance sector is interested in engaging in constructive dialogue with the mental health associations to discuss the relationship between psychiatric disorders and insurance. It is always possible to develop the sector's customer communications as well. "It's important for people to seek treatment when they need it. A treated psychiatric disorder is always a smaller risk than an untreated one, also from the viewpoint of an insurance company."