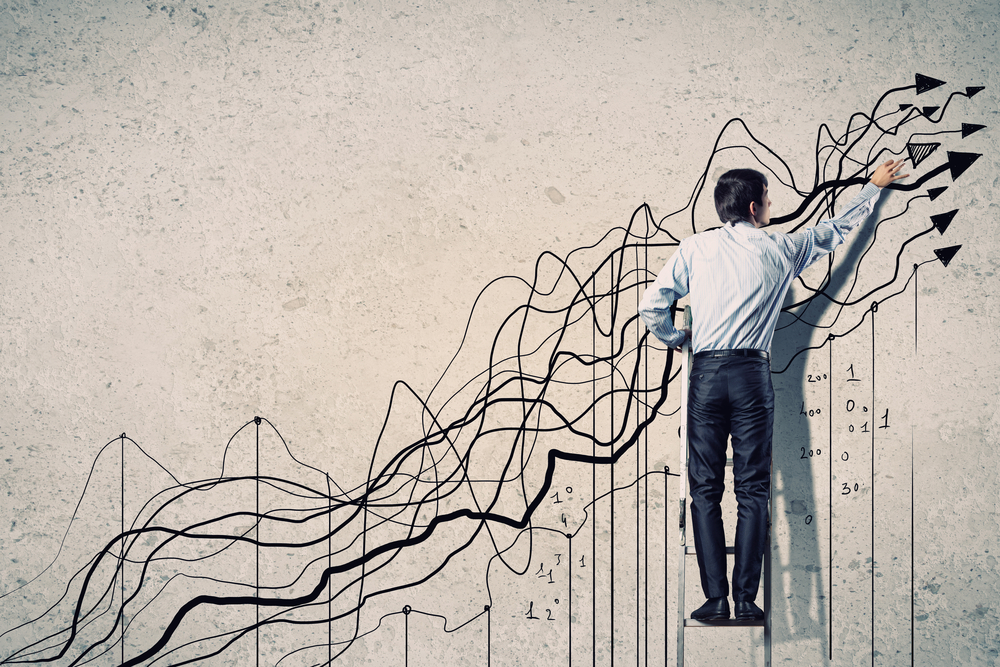 Responsible investing interests Finnish retail investors. Half of the respondents in a recent survey said they are interested in following not only their investments' returns but also their impact on the environment and society. More than half would be satisfied with modest short-term returns from low-emission investments if higher returns can be expected in the future. The survey was commissioned by Finance Finland and undertaken by Norstat Finland.
About half of the survey respondents gave high priority to climate impact when picking their investments. Not unexpectedly, environmental and responsibility aspects were important for the younger investors aged under 30 years: more than half of them consider climate impact an important criterion when picking an investment target. Perhaps more surprising, nearly the same proportion of investors aged 60 or older held the same view. The survey respondents were 18 to 84 years old and had made investments in funds, quoted shares, and savings or investment policies.
Finance Finland (FFI) Managing Director Piia-Noora Kauppi is delighted with the results. She says that the survey shows Finns have become aware of the importance of responsibility and now want to make financial decisions that help curb climate change and support sustainability in the society.
"According to the survey, especially the younger generation of investors would be ready to accept smaller returns in the short term while waiting for long-term revenue development of these low-emission targets. Their parents' generation appears more critical or undecided", Kauppi says.
Finns are also interested in green mortgages. Nearly 60% of the respondents would be prepared to renovate their homes with energy-efficient upgrades if their home loan margin was reduced in return. Among the respondents aged 18 to 40, about 70% were in favour. Green mortgages are linked to the energy efficiency of the house or apartment. In general, new homes are already energy efficient, but older homes can be improved through renovations. Better energy efficiency will also increase the collateral value of the home.
Climate action is expected from financial companies
We also asked Finns whether they thought financial sector companies should consider climate effects in their business and investment operations. About half of the respondents were in favour of the claim that major Finnish investors should withdraw their investments from fossil energy sources. This opinion was more common among women and older respondents.
Nearly half of the respondents also agreed that banks should assess the target's climate impact when making loan decisions. This claim was supported most by women and the age groups of under 30 and above 70.
Full results of the survey (in Finnish)
Still have questions?
|
Contact FFI experts