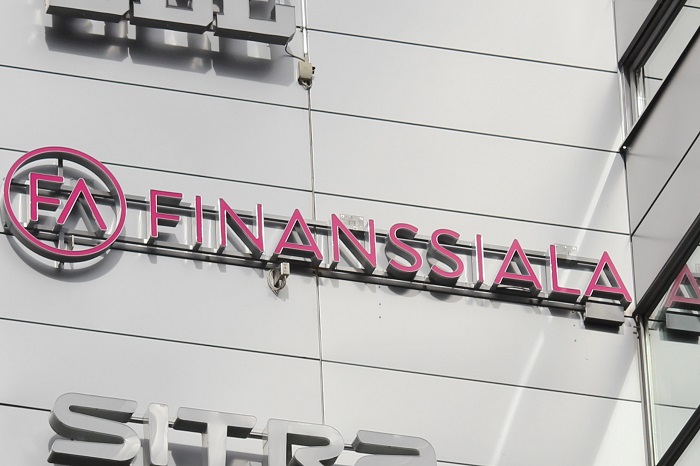 The Board of Finance Finland (FFI) has unanimously approved S-Bank as FFI's member on 15 September 2017. This is a natural continuation, as S-Bank has participated in payments cooperation with FFI before, and its subsidiary company FIM Asset Management is already a member. S-Bank's full membership is effective immediately.
​Esko Kivisaari, Acting Managing Director of FFI, warmly welcomes S-Bank, noting that its inclusion further strengthens FFI's role in representing the common voice of the Finnish financial sector.
"It is in the best interests of banks, insurers, securities dealers, fund management companies, finance companies and their customers alike that the sector works together to identify and respond to the effects of digitalisation and new regulation. The representation of mutual interest is highly responsible work", Kivisaari declares.
According to Kivisaari, representing the sector's interests is a crucial part of democratic society, and the more united the sector is, the more its shared voice weighs with decision-makers. "The financial sector is a strong and responsible builder of our welfare society. This is what all financial sector companies have in common, regardless of whether they're limited, cooperative or mutual companies or savings banks", Kivisaari continues.
Still have questions?
|
Contact FFI experts