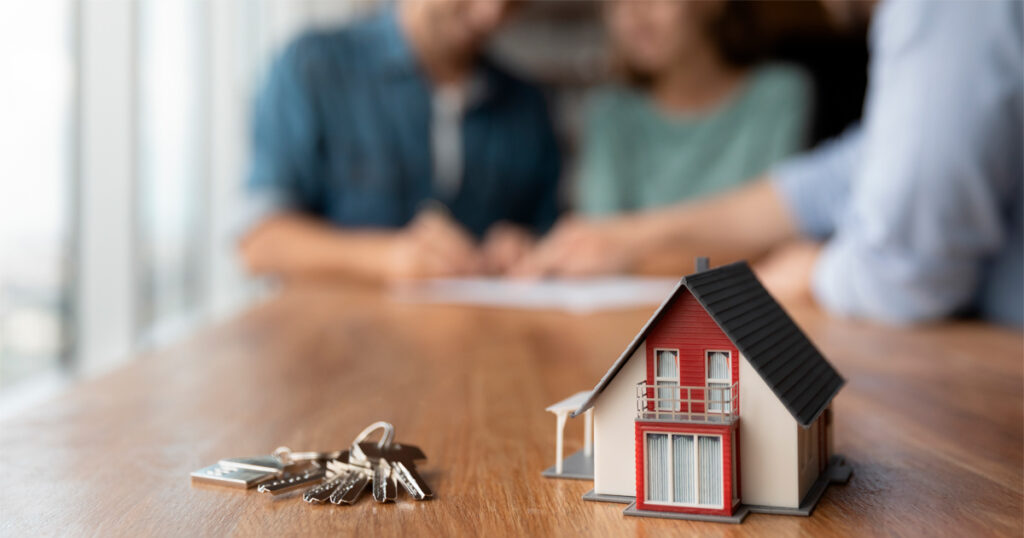 In Finance Finland's Saving and borrowing survey, 61% of the respondents held savings or investments.
About 65% were planning to save or invest within the next twelve months. In the previous survey in 2021, the figure was 58%.
Among the survey respondents, the most popular forms of investment were different kinds of bank accounts and investment funds.
The most important criteria for investments were convenience and good returns.
About 54% of the respondents had taken out at least one loan or credit, and 28% had a housing loan.
This means that although Finns carry a large amount of debt, it is partially counterbalanced by assets.
Finnish authorities have effective tools to help prevent the over-indebtedness of households.
Before the next Finnish government implements any new measures to curb indebtedness, Finance Finland calls for a thorough assessment of the combined impact of the existing measures.
Finance Finland has surveyed Finnish households' use of money with an interval of one to two years since 1979. The survey was previously titled Saving, borrowing and payments, but the saving and borrowing section is now published as an independent survey. The survey's main target group consists of people aged 15–79 living in mainland Finland. This year, the survey interviewed 2,522 target group members. The survey was conducted by Norstat Oy.
Although Finns' indebtedness is growing, they have also accumulated savings that partially counterbalance this debt. In Finance Finland's latest Saving and borrowing survey, 61% of the respondents held funds in savings or different types of investments. This is three percentage points down from 2021. However, Finns' interest in saving has not dwindled: about 65% were planning to save or invest within the next twelve months, which is seven percentage points more than in the previous survey.
"In addition to debt, Finnish households also have assets that act as a buffer against unexpected events. To gain an accurate picture of the risks indebtedness poses to our economy, we must also take into account households' assets", points out Finance Finland's Chief Economist Veli-Matti Mattila.
Of the survey respondents, 54% had taken out at least one loan or credit and about 28% had a housing loan. The average size of housing loans had remained in the same range as in the previous survey, at about €115,000. The most common maturity was 25 years. Two thirds of the respondents with a housing loan had prepared for interest rate increases.
"Households' indebtedness and ability to withstand rising interest rate expenses have raised much concern as of late. Fortunately, the survey shows that many have prepared for interest rate increases", Mattila notes.
Finnish authorities have a good set of tools that can help prevent the over-indebtedness of households and curb the growth of overall indebtedness. New tools are coming into use in the near future. But before new measures are proposed, it would be wise to assess the effectiveness of existing measures.
"Our next government must strike a balance between preventing over-indebtedness and securing households' access to lending. The problem is not a shortage of tools, it is that we don't really know how all of the existing tools act when combined", Mattila says.
Good returns and convenience
The most popular types of investment among Finns are savings and investing accounts, which are used by 38% of the respondents. Investment funds are not far behind: 33% of the respondents invest in them. About 20% of the respondents invest in listed shares.
In choosing their investments, investors value two criteria above others: good returns and convenience. Of all respondents, the returns of an investment were considered very important by 63% and somewhat important by 31%. Convenience received identical scores.
"It is only logical for returns to be the main criterion ‒ after all, making a profit is why people invest in the first place. But convenience, or the ease of investment, should not be underestimated either. One of our strategic aims is to promote private ownership and wealth creation in Finland. To this end, it is important to offer low-effort products that do not require the investor to monitor exchange rates, yield curves or any other financial swirls and squiggles. Low-risk funds are a good example of such a product."
Savings increase the security and wealth of citizens, but they also improve society's carrying capacity and oil the wheels of the economy. Both individual savers and the society at large benefit from having a wide range of investment products and predictable taxation.
The popularity of responsibility and environmental sustainability as criteria had decreased by a few percentage points from the previous survey, with only 24% of the respondents now reporting that responsibility was a criterion that had high importance for them.
"A sensible investor does not focus solely on returns but thinks in the long term: investments in high-emission projects, for example, are starting to carry considerable risk also in terms of their value", Mattila points out.
Still have questions?
|
Contact our experts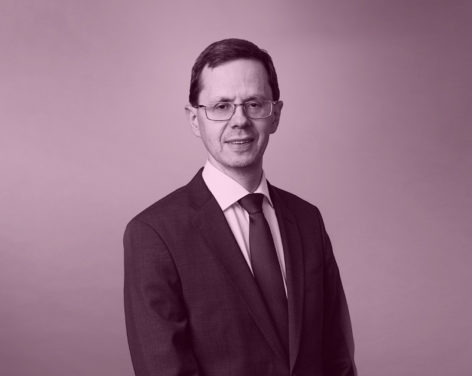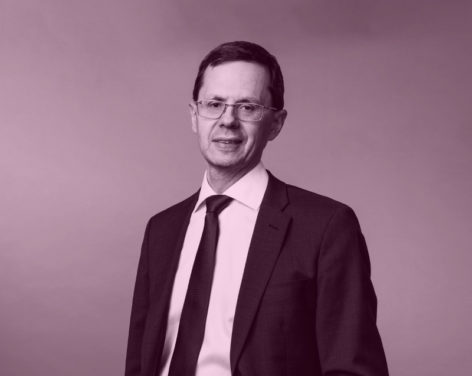 Financial and Prudential Regulation
Director, Chief Economist