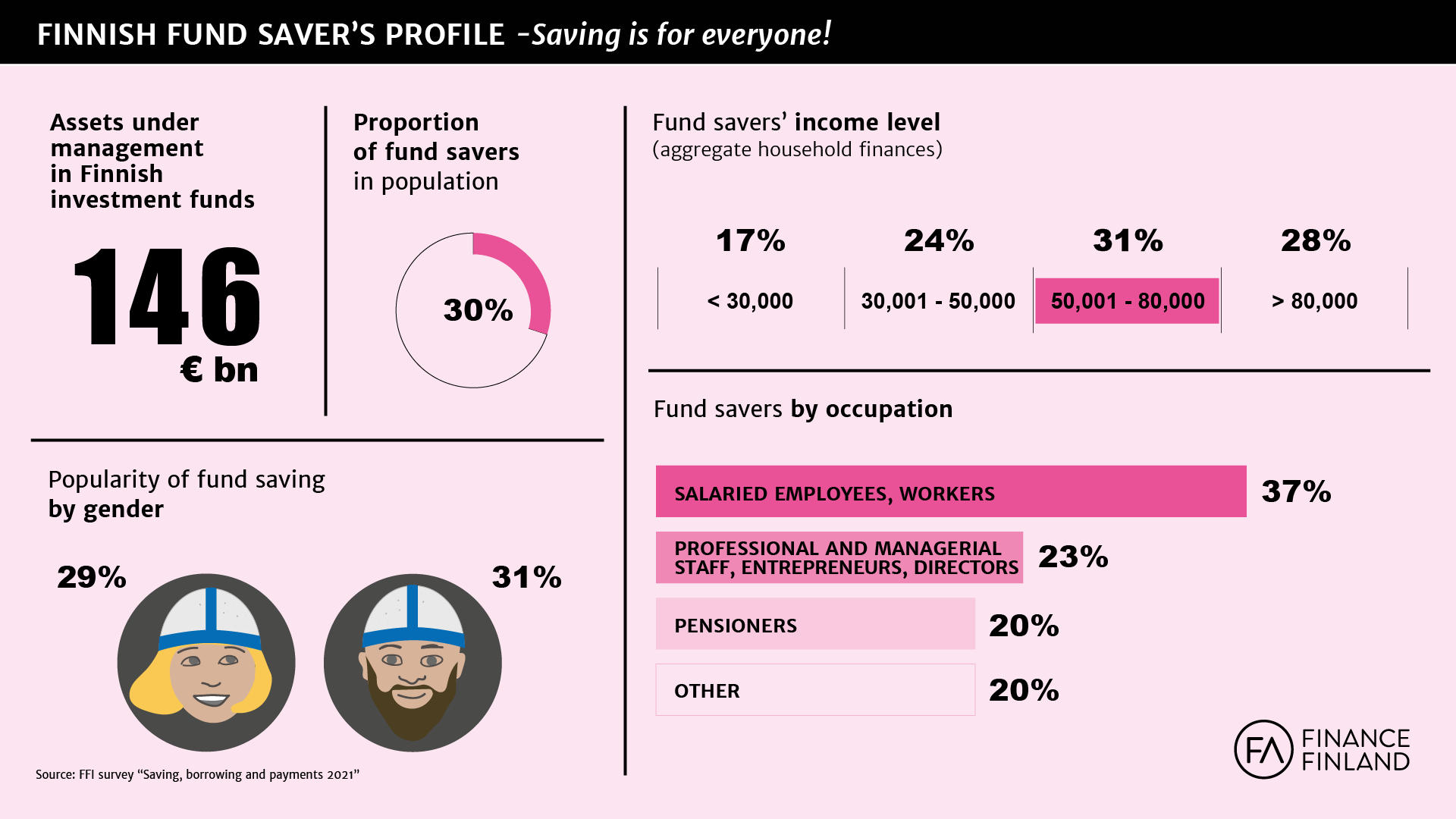 More and more Finns are putting money aside through saving and investing. In a survey commissioned by Finance Finland (FFI), 64 percent of Finns reported that they held savings or investments, which is a 6% increase from the previous survey two years earlier. Home ownership was not counted towards this figure in the survey.
As before, Finns save mainly "for a rainy day" (57%) and for retirement (28%). This time, 24% of respondents reported saving to buy an owner-occupied home, which is an increase of 6 percentage points compared to 2019.
Finns' favourite method of saving is through various banking accounts, but funds are gaining popularity too: 30% of respondents now reported having fund savings, gaining 6 percentage points compared to the previous study. Listed shares are also becoming a preference more often; they were now owned by 18% of respondents.
The average value of Finnish households' investments (not including immovable property) stood at €30,600.
Growing interest in fund investment among the working population
Piia-Noora Kauppi, managing director at FFI, notes that saving and investing has become widespread in the working population in general. "Saving and investing is gaining popularity, and we should encourage this development. It must not be stunted with tax increases, for example. The taxation of investments must be kept predictable and focused on the long term", Kauppi states.
One of the reasons behind the rising popularity of investing is that people have become more aware of the importance of personal financial preparedness – not just for a rainy day, but for the sunnier days too. Fund investing is no longer regarded as something reserved for the wealthy executive: already more than a third of nonprofessional fund investors are regular employees. "Increasing the taxation of fund investing would directly affect their income", Kauppi notes.
Different ways of investing should be taxed as equally as possible. The taxation of investment products was last updated in 2019 with this goal of neutrality in mind.
Home loan holders usually also have other assets
Finns who have taken out a home loan typically have other assets in addition to the owned home. Of those respondents who had taken out a home loan, 73% also had savings or investments. This is a sizeable increase of 8 percentage points from 2019. The proportion of loan financing used in home purchases (whether first-time or subsequent) has decreased from 2019.
Home loans are on the increase particularly in the Helsinki Capital Region and among higher level professions. In other words, people take larger loans if their repayment ability is good and the property is likely to retain its value.
Veli-Matti Mattila, director and chief economist at FFI, estimates that the new regulation planned for housing loans could hit young people planning to buy their first homes.
"The government should plan housing loan regulation heeding the fact that a typical housing loan holder will have other assets in addition to the loan, and therefore good repayment ability", Mattila notes.
Mobile payment methods have caught on
According to the FFI survey, payments are made more frequently with mobile devices. The most widely used device is still the computer (42%), but its proportion is continuously shrinking. Meanwhile the mobile phone as the primary payment method has jumped from 24% to 37% in just two years.
Contactless payment, already on the rise, made its final breakthrough during the coronavirus pandemic. As many as 93% of respondents whose cards have a contactless payment option reported using it. This figure is up by 14 percentage points from 2019. Most contactless payment users (88%) reported using it daily or at least weekly, and 66% said they agreed with the current 50-euro limit and viewed it as appropriate, while 22% would prefer a higher limit of 150 euros.
Cash is quickly losing its status as a preferred payment method. Only 9% of respondents reported paying most often with cash, down from 17% in the previous study. Moreover, 11% of respondents said they almost never withdrew cash, and a majority (60%) of respondents estimated that Finland will abandon cash altogether in the future, the most popular estimate being 6–10 years. However, 29% also estimated that Finns will always keep using cash to at least some degree.
"The shift from cash to card payments and contactless payment continues, and the 50-euro limit on contactless payments has worked well for Finns so far", says Kirsi Klepp, head of card payments at FFI.
The limit on contactless payments was raised to 50 euros in 2019 due to popular demand. According to Klepp, payment limits should be easily adjustable without detailed regulation. Payment limits are currently regulated by law, which has sometimes made the market slow to adapt to rapidly changing conditions.
Saving, borrowing and payments is a survey commissioned by FFI and conducted every two years by IROResearch. The data was collected in February and March 2021 through phone interviews of approximately 2,500 persons. The target group was people aged 17–79 living in mainland Finland.
Still have questions?
|
Contact FFI experts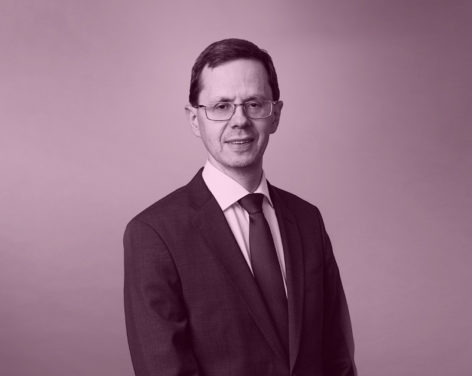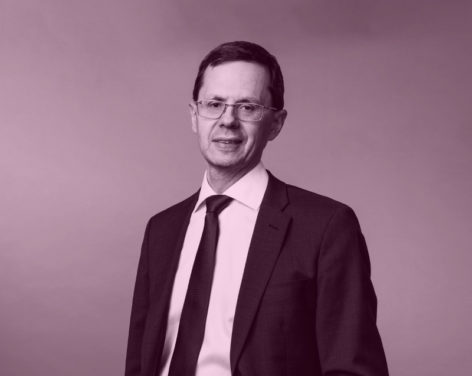 Financial and Prudential Regulation
Director, Chief Economist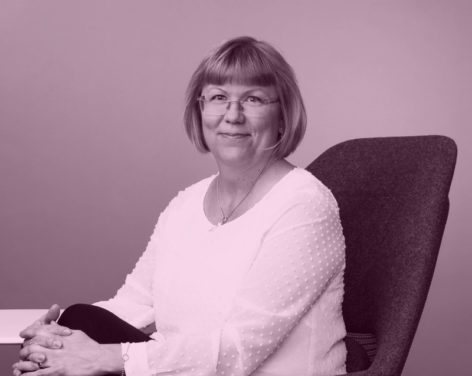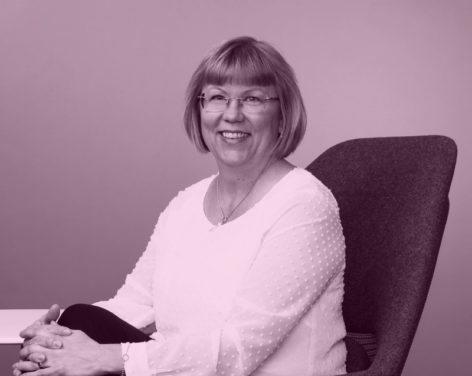 Infrastructure and Security
Head of Card Payments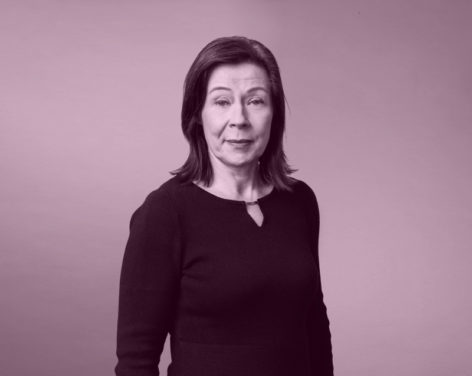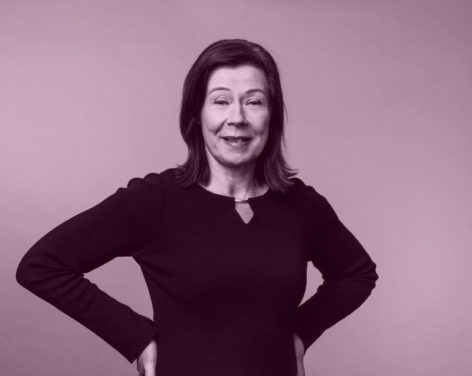 Public Affairs
Head of Media Relations