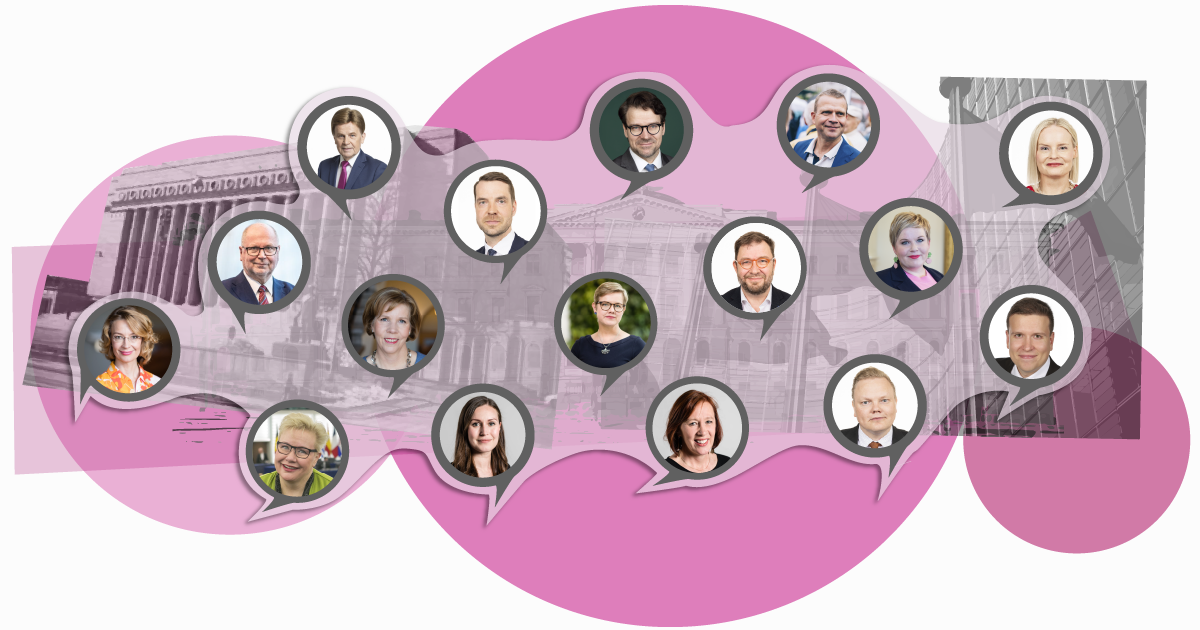 Finance Finland (FFI) is committed to transparent lobbying and publishes a report of its lobbying activities annually.
We disclose the names of the political decision-makers we have lobbied in our key priorities. These include members of the Finnish Parliament, ministers and state secretaries to the ministers, members of the EU Parliament and Commission officials.
The report covers our lobbying activities in 2022 and H1/2023.
Finance Finland is committed to transparent lobbying. We therefore annually publish a report of our lobbying activities, disclosing the political decision-makers and topics we have lobbied.
From January 2024, Finnish law requires legal entities and sole proprietors to report all lobbying activities that target preparation and decision-making at the parliamentary and ministerial level. The information will be submitted through the Avoimuusrekisteri.fi service.
Finance Finland is already one step ahead.
"We made the call to begin publishing reports of our lobbying activities already in 2020. Regulation that promotes transparency benefits lobbyists, too: lobbying has not always been particularly transparent, and its reputation has been tarnished as a result", says Finance Finland's Director of Public Affairs Tuomo Yli-Huttula.
Each year, Finance Finland works on an average of 100 projects. About 20 of these are related to themes that require careful and lengthy dialogue with political decision-makers and high officials.
The names of the persons listed in the lobbying report have been published due to their significant political position. Finance Finland's efforts over the past 18 months have been focused especially on the Finnish government programme for the term 2023–2027.
Greater transparency!
We support greater transparency in all lobbying that seeks to influence the preparation of legislation and the use of budgetary powers in Finland and in the EU. Entering into force at the start of 2024, the new transparency act is aimed at increasing the openness and transparency of lobbying by obligating legal entities and sole proprietors to report all their lobbying activities and professional lobbying consultation targeted at the Parliament or the ministries.
"Openness helps demystify lobbying. It is also valuable that our work gets more visibility and recognition", Yli-Huttula says. In addition to the meetings listed in the report, Finance Finland experts have also participated in a number of ministerial expert working groups engaged in preparing legislation that is essential to the financial sector. They have also been consulted in Finnish parliamentary committees.
Still have questions?
|
Contact our experts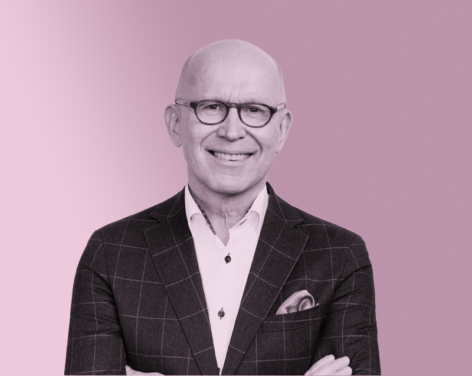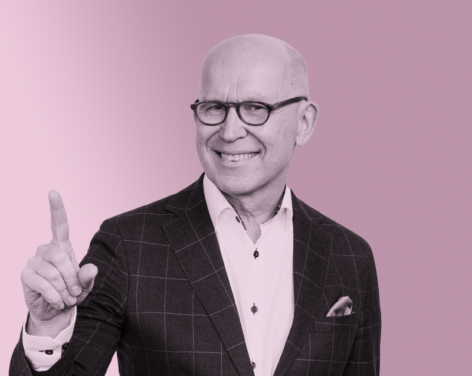 Public Affairs
Director of Public Affairs