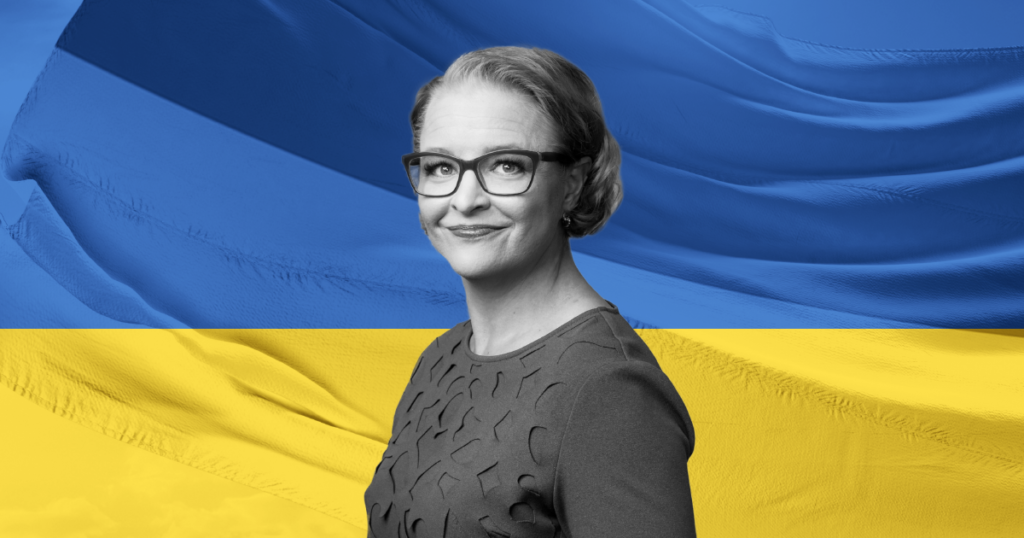 Russia's outrageous military action is spreading destruction and causing human suffering and innocent casualties in Ukraine.
The Finnish financial sector condemns Russia's war in Ukraine and shows its solidarity and support for the people of Ukraine in their great distress.
"The severe sanctions that the international community has imposed on Russia are strong proof of the united front of the EU and the United States. We stand in full support of the strict sanctions policy", underlines Finance Finland's Managing Director Piia-Noora Kauppi.
Banning Russian banks from the SWIFT payments system will put a stop to all international payments made to or from Russia using the financial network. The indirect impact of the sanctions on the Russian economy is estimated to be very significant. Finance Finland actively monitors the effects that the sanctions may have on the Finnish financial sector.
"SWIFT sanctions do not affect payments that have no connection to Russia, such as daily transactions in Finland. But SWIFT is only one piece in a complex overall sanctions regime, and payments must also pass through other sanctions. Some of them are targeted at specific products and services, and payments related to these must not be transmitted. In some cases, payments transmission may be slower than usual as banks have to investigate the ownership chains of products and services", Kauppi explains.
Preparedness for cyber threats at a high level
Finnish and European authorities and private cybersecurity companies expect that the state of war will cause an increase in cyber threats. The most likely cyber threat is a denial-of-service attack on the website of a bank or its critical service provider.
"Finnish banks and insurance companies are well-prepared for cybersecurity threats. According to the National Emergency Supply Agency's assessment in 2020, the financial sector is among the best performing sectors in terms of its cyber maturity. Preparedness for diverse threats is practiced on a regular basis", Kauppi notes.
The financial sector's most recent joint preparedness exercise (FATO) tested how the sector and the relevant authorities work together under different crisis scenarios. The main finding was that banks and authorities have developed and improved their preparedness for diverse threats from the previous exercise. The financial sector is currently taking part in the large-scale TIETO22 cybersecurity exercise, which involves a large number of different sectors and authorities. The exercise started in February.
"Payment disruptions in Finland tend to be rare, temporary and vendor- or bank-specific. The easiest solution is to make sure you always have different means of payment with you", says Kauppi.

Still have questions?
|
Contact FFI experts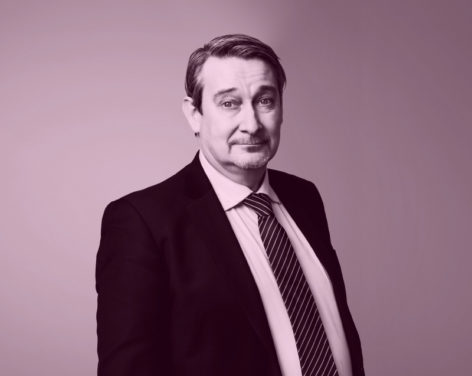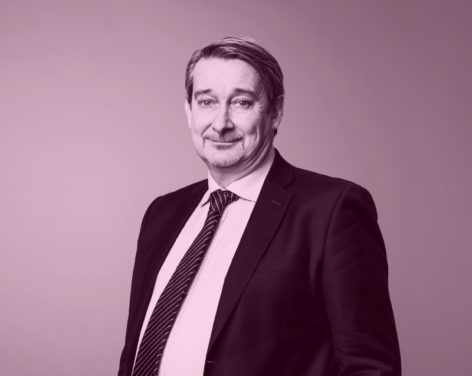 Infrastructure and Security
Head of Financial Crime and Cybersecurity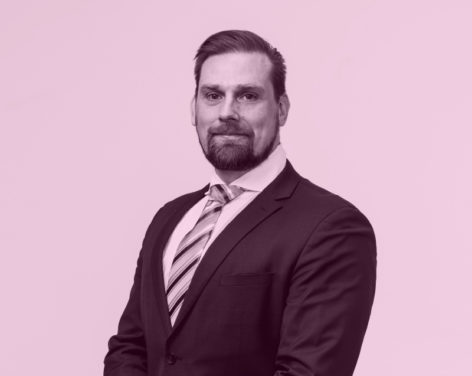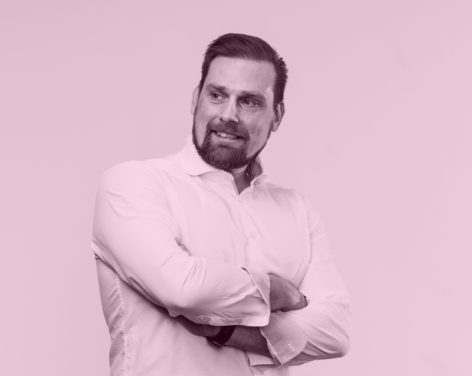 Infrastructure and Security
Head of Security and Loss Prevention