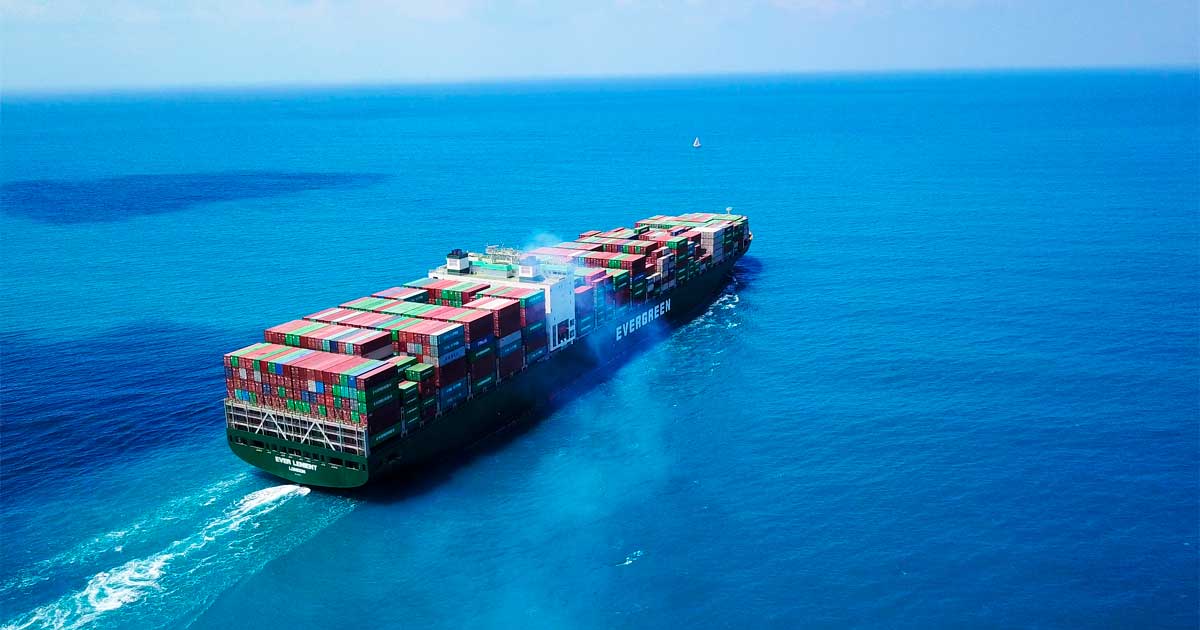 The European Commission adopted a comprehensive review of Solvency II on 22 September 2021. The Finnish financial sector sees the review as a move in the right direction.
Solvency II was a welcome reform with highly supportable goals. However, the regulatory package is colossal, and the review did not make it much lighter.
Reducing the reporting burden on insurance companies is at the top of the financial sector's objectives.
The Commission made a wise decision in leaving the harmonisation of insurance guarantee schemes out of the review package.
The solvency of life and non-life insurance companies is regulated at EU-level with the Solvency II directive, which entered into force at the start of 2016. The regulation governs insurers' solvency, governance and supervisory reporting. The prudential framework is risk-based: the higher the risks, the higher the solvency required from the insurance company.
On 22 September 2021, the Commission published proposed amendments to the Solvency II Directive and a legislative proposal for a new Insurance Recovery and Resolution Directive. The Commission aims to steer insurers' substantial investments towards Europe's recovery from the COVID-19 pandemic, long-term infrastructure investments, and the transition to a green and sustainable economy.
The review package now published by the Commission is headed in the right direction. Current regulation requires insurers to file dozens of different reports each year, and each company must also make its solvency and financial condition report available for supervisors and consumers on its website.
"Insurance companies are under a heavy reporting burden, with many of the requirements perceived as overly cautious. The sector hopes they are eased to a more realistic level", comments Inna Aaltonen, head of prudential regulation and supervisory reporting at Finance Finland (FFI).
The fresh review package does not ease this reporting burden significantly but seems to be on the right track.
"The Commission now requires supervisors to develop an integrated data collection to reduce areas of duplications and inconsistencies between the reporting frameworks in the insurance sector and other sectors of the financial industry. Supervisors are also required to improve data standardisation and the efficient sharing and use of data already reported to another relevant competent authority. We have been pushing for these changes and are pleased they may now see completion", Aaltonen says.
The insurance sector commends the Commission on its wise decision not to propose a harmonised insurance guarantee schemes directive. Solvency II already protects policyholders and other beneficiaries quite effectively in the event of an insurer's insolvency or bankruptcy. Harmonising and linking national insurance guarantee schemes would make solvent companies liable for the shortcomings of insolvent companies party to the same scheme. Moreover, different member states have very different insurance systems, and unlike in banking, in the insurance sector the difficulties of an individual company are not likely to spread to the entire sector. The Finnish sector also considers it important to preserve the full protection of policyholders that is now enabled in the Finnish statutory insurance system.