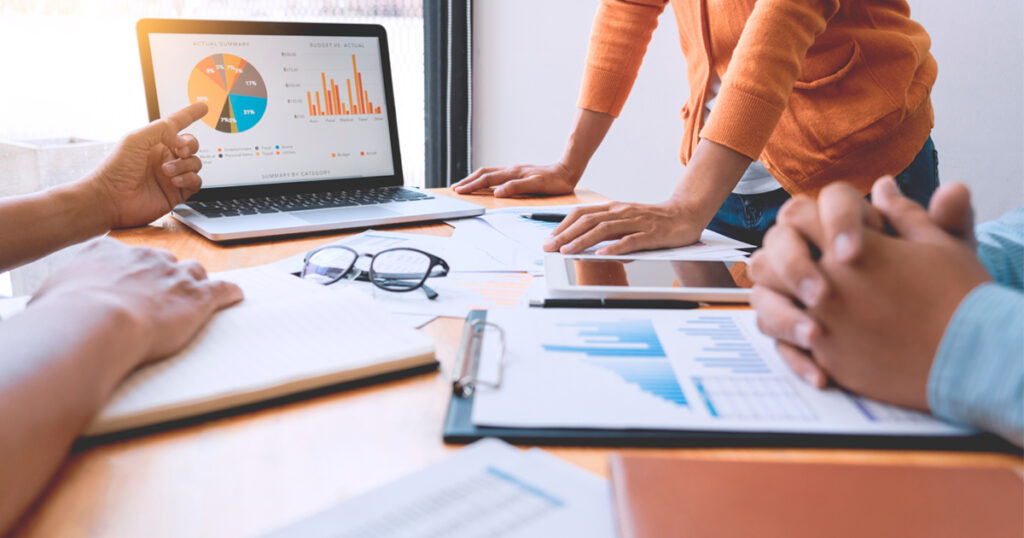 Finance Finland has published its overviews of banks' and insurers' performance and operating environment in 2022.
The Finnish banking sector's capital adequacy decreased slightly but remained above the European average.
The banking sector's average common equity tier 1 (CET1) capital ratio was 17.2%, and its total capital ratio was 20.6%.
Insurance premiums written in Finland increased by 4% to a total of €27.2 billion.
Insurers' investments returned -6%, with the biggest losses coming from equities.
Finnish banking is an annual overview on the Finnish banking sector, its structure and its operating environment. Finnish Insurance is a financial overview examining Finnish insurance companies' performance and key figures. Both are published by Finance Finland once a year. Links to the publications are available at the end of this article.
The year 2022 was marked by Russia's war of aggression against Ukraine. In the banking and insurance sectors, the war weakened economic outlooks, muted the sales of housing and depressed investment income.
Banks have played a central role in economic development and stability during the war. In terms of their capital position, Finnish banks have performed well. Retained earnings, additional capital buffers and a good liquidity position improve the risk position and risk tolerance of Finnish banks.
"Being part of the euro area and the ECB's banking supervision increases the predictability of the Finnish banking sector's operating environment and promotes fair competitive conditions with our European counterparties. This ensures that banks have good preconditions to grow and develop their services, which in turn increases stability in the financial market", says Finance Finland's Adviser Jussi Kettunen, author of the Finnish banking report.
Banks' ability to grant credits and offer companies and households flexibility in their loan servicing in the face of temporary difficulties must be ensured also in the future. The effects of climate change and its mitigation are starting to become tangible also for banks and the rest of the financial sector. Transitioning to a low-carbon economy requires sizeable investments, which in turn require a great deal of funding, especially from banks.
"Well-functioning banks and financial markets that price risks correctly are a prerequisite for the cost-effective implementation of the green transition", notes Kettunen.
The Finnish banking sector maintained a strong capital position in 2022. Although its capital adequacy dipped slightly from the previous year, it was still above the European average at year-end. The banking sector's common equity tier 1 (CET1) capital ratio was 17.2%, and its total capital ratio was 20.6%.
Insurers' investments were impacted by war
Insurance companies' income from premiums written in Finland increased by 4% to a total of €27.2 billion. Employee and non-life insurers' premium income grew, while life insurance premiums shrank.
The year 2022 was very challenging for insurers in terms of their investments. The net performance of investments was negative at -‍6%. Shares and other equity investments yielded nearly 5% of losses, and bonds an even bigger loss of over 7%. This is in considerable contrast with the previous year's positive returns of 13%.
"Russia's war of aggression on Ukraine made the prices of listed shares plummet. The war also escalated inflation, and as central banks raised their key interest rates in response, the yields of bonds fell. Shares and bonds are the biggest investment classes for Finnish insurance companies. Now that they yielded losses, the overall performance of the sector fell as a result", explains Finance Finland's Analyst Kimmo Koivisto, author of the Finnish insurance report.
Despite the weakened investment income, insurance companies still maintained very good solvency levels. Life and non-life insurers improved their solvency in 2022, and employee pension insurers maintained strong solvency despite a decrease.
At the end of the year, there were 47 licensed Finnish insurers in Finland. Together they employed 10,264 persons, which is 116 employees more than the year before. At the end of 2022, there were 196 credit institutions operating in Finland if group structures are ignored. Finnish banking groups and foreign deposit-taking banks' Finnish branches employed a total of 19,922 people at the end of 2022, which is 227 more than the year before.
Still have questions?
|
Contact our experts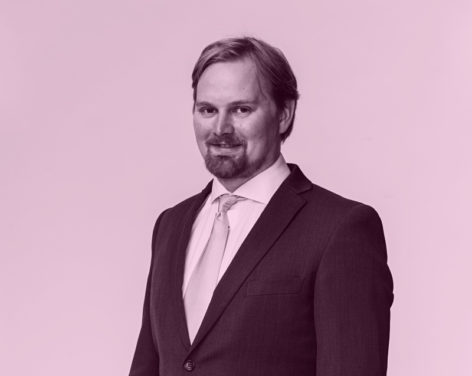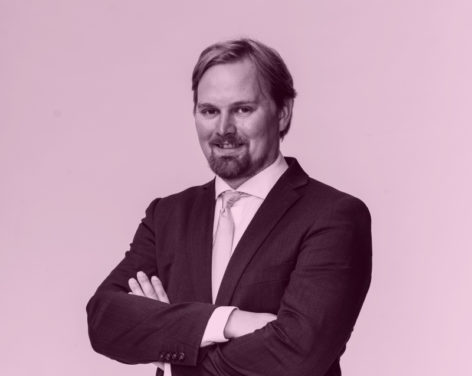 FINANCIAL AND PRUDENTIAL REGULATION
Adviser