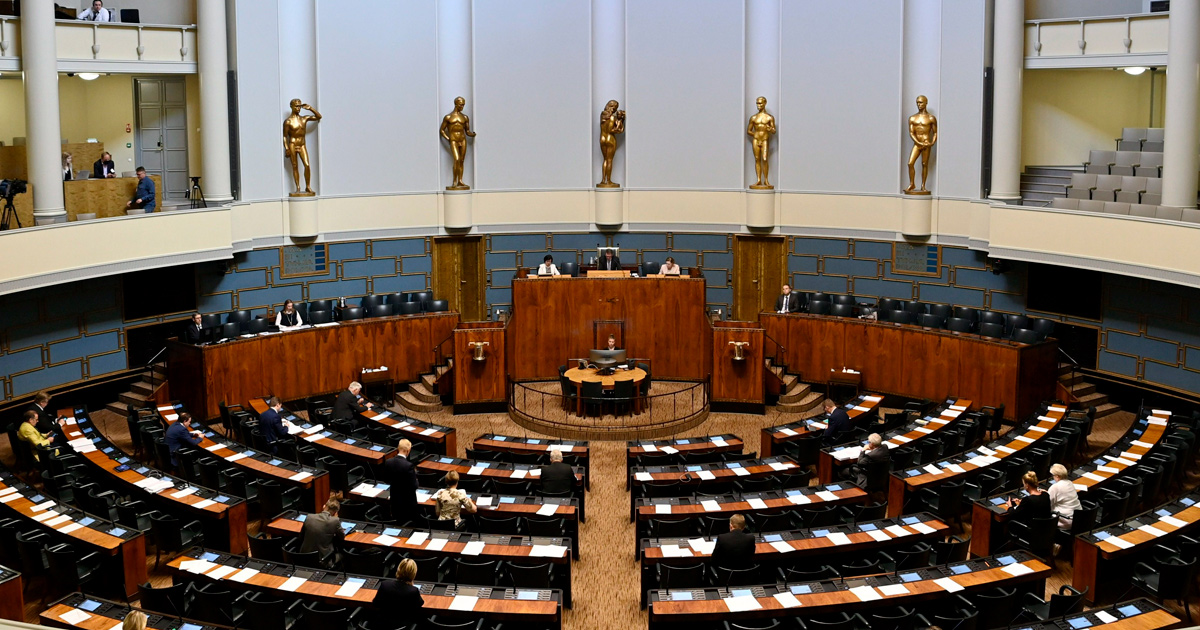 In terms of transparency, 16 June 2022 was a day of celebration in Finland as Prime Minister Sanna Marin's Government submitted a government proposal for an act on a statutory transparency register. The purpose of the transparency register is to improve the transparency of lobbying that targets preparation and decision-making at the parliamentary and ministerial level and, by doing this, to reinforce public confidence. Finance Finland (FFI) has supported the establishment of the statutory transparency register (lobbyist register) from the start.
Finland will be the first Nordic country to establish a statutory transparency register. FFI's Director of Communications and Public Relations Tuomo Yli‑Huttula hopes that other Nordic countries will follow Finland's lead.
"Finland does not need a transparency register to prevent any shady cabinet deals, but simply to make lobbying more open and easier to understand", Yli-Huttula says.
Lobbying is an important part of democracy. A skilled decision-maker listens to the viewpoints of multiple interest groups and experts before making a decision. "High-quality legislative drafting must identify how the outcome will affect the people and sectors in the scope of the legislation. To ensure this, the drafting process must involve experts and interest representatives who are specialised in the subject matter."
Finnish lobbyists have widely supported the transparency register. Some organisations already voluntarily report on their lobbying activities on their own websites. For several years now, Finance Finland has published an annual report of its lobbying activities, disclosing the political decision-makers we have lobbied in Helsinki and Brussels.
The regulation concerning the new transparency register will target individuals and organisations engaged in full-time lobbying activities or related consultation services, such as non-governmental organisations, corporations, social partners, lobbying agencies and the trade associations of different sectors. Grassroots civic engagement will fall outside the scope of the register.
Tuomo Yli-Huttula is the chair of the Edunvalvontafoorumi (a network of Finnish lobbyists) and the Director of Communications and Public Relations at Finance Finland, and was part of the Ministry of Justice working group tasked with preparing the transparency register.
Still have questions?
|
Contact FFI experts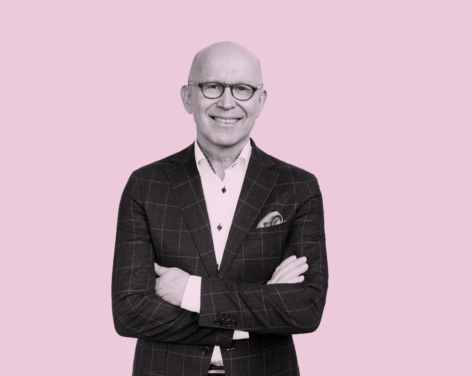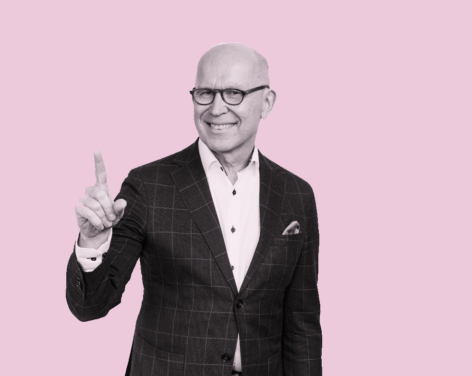 Public Affairs
Director of Public Affairs