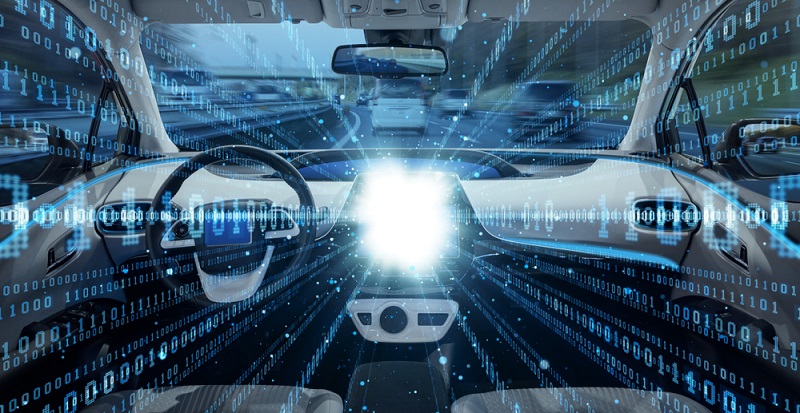 Modern vehicles generate a vast amount of data on how they function, but so far all this data has been accessible only by the vehicle manufacturer. The insurance and automotive sectors call on the European Commission to make in-vehicle data more widely available.
Modern vehicles generate detailed telematic data on how they operate and also how they are used. The data includes, for example, mileage, trip information, driving style, and system readings like tire pressure or fluid levels.
"In-vehicle data has many potential applications. For example, to investigate causes of accidents, to develop better vehicles, to customise insurance cover in line with the driver's personal risks, and to create new services", says Amanda Aalto, legal adviser at Finance Finland.
Vehicles collect a substantial amount of data, but only a fraction of it is used and even that is with a delay. Vehicles are also capable of receiving much more data than they currently do.
"A car could, for example, alert the driver of slippery road conditions in real time, based on data collected from other cars along the same route", Aalto envisions.
Insurance Europe and numerous European automotive organisations have signed a joint manifesto, proposing an open-access platform for in-vehicle data. They urge the European Commission to put forward legislation that ensures equal remote access to in-vehicle data and gives the vehicle owner all control of what they share and with whom. Currently vehicle manufacturers are the 'gate-keepers' of this data.
The manifesto states that increased utilisation of data would improve customer choice, competition and innovation. The proposed telematics platform has the same level of security and reliability as the current systems operated by the manufacturers.
The Finnish financial sector considers the European manifesto an important discussion opener. "Vehicle owners must be able to decide on who they share their data with, and we need common rules for that. It shouldn't be the privilege of one group alone, because it affects all of us", says Janne Jumppanen, Director at the Finnish Motor Insurers' Centre.
Manifesto: EU must act by 2020 to ensure level playing field with remote access to in-vehicle data (on Insurance Europe website)