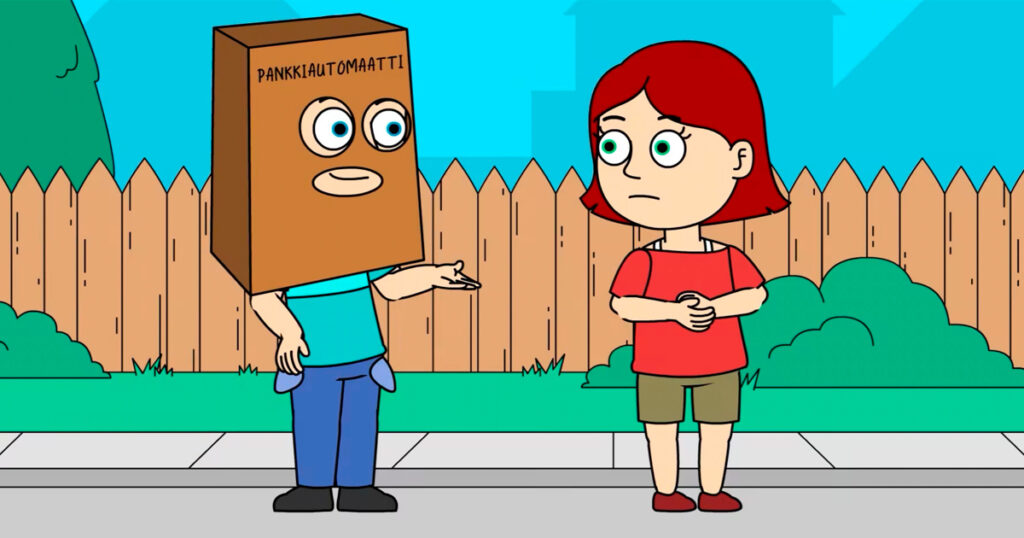 Zaldo is a gamified learning environment offering financial literacy materials tailored for comprehensive school grades 4 to 9, reaching pupils between the ages of 10 and 16.
The materials are perfectly suited also for distance teaching.
The materials for each grade conclude with an online quiz that the teacher can also administer as a test.
The materials are completely free of charge.
The latest Zaldo materials were produced by Junior Achievement Finland and financed by Finance Finland. The Zaldo learning environment was first published in 2012, and various foundations and organisations have supported its production and maintenance over the years. Every year, one Finnish class gets to represent Finland in the European Money Quiz finals based on its score in Zaldo's final test.
Is a small instant loan a good idea or would it be wiser to pay in cash instead? Do loans really need to be paid back? These and many similar questions are the topic of the new Zaldo financial literacy learning materials.
The Zaldo materials build heavily on stories. The materials are designed to inspire pupils to learn financial skills through short animations that follow Fanni and Jarkko's adventures with money. They discuss money and finances in a bold but fun way: the purpose of the animations is to attract pupils' interest and teach them financial concepts through stories.
"The materials encourage pupils to consider whether it's a good idea to take out an instant loan with a thousand per cent interest or if it's okay to borrow a friend's bank card just a little. Financial skills include not just saving or budgeting skills, but also a wide variety of skills related to investment, payment, insurance and fraud", explains Finance Finland's Head of Development Jussi Karhunen.
Zaldo is designed to offer teachers flexibility and allow them to select the materials that they consider relevant. Depending on the situation, teachers can choose a lighter approach and watch the videos with their pupils and then discuss the topics with them using questions provided in the materials. For those wanting to delve deeper, the materials also offer advanced reading material and a variety of assignments. The materials and assignments also take into account the fact that pupils live in a digital world and learn differently: in addition to text content, they also include YouTube videos, quizzes and TikToks.
But is an instant loan with a thousand per cent interest a good idea? And is it okay to borrow a friend's bank card?
"The answer to both questions is no. Not only are there more reliable funding options available with much better conditions, but interest rates that high are not even legal in Finland. Payment instruments are always personal, and it is never okay to borrow your friend's card, not even for the tiniest purchase. And yes, loans do indeed need to be paid back", Karhunen explains.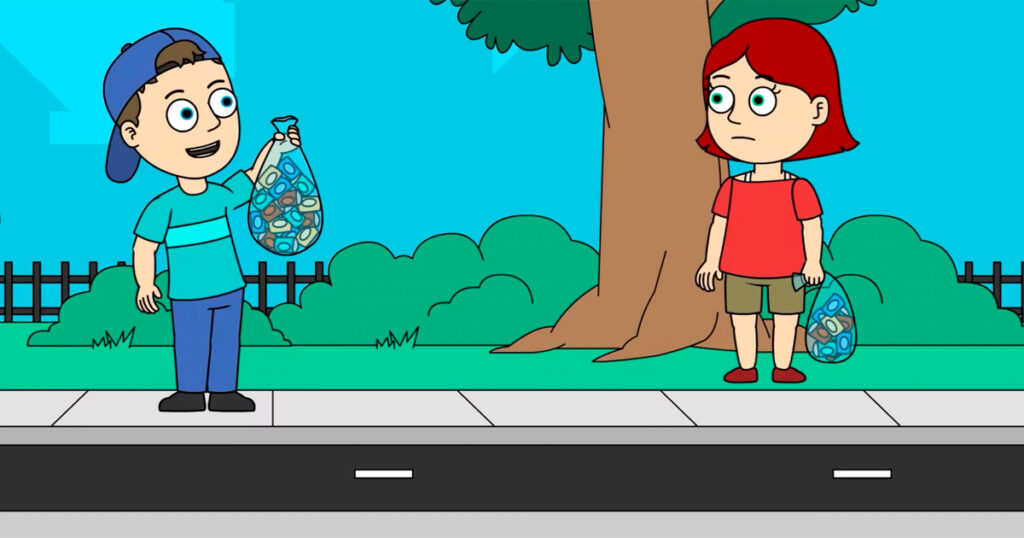 Still have questions?
|
Contact FFI experts