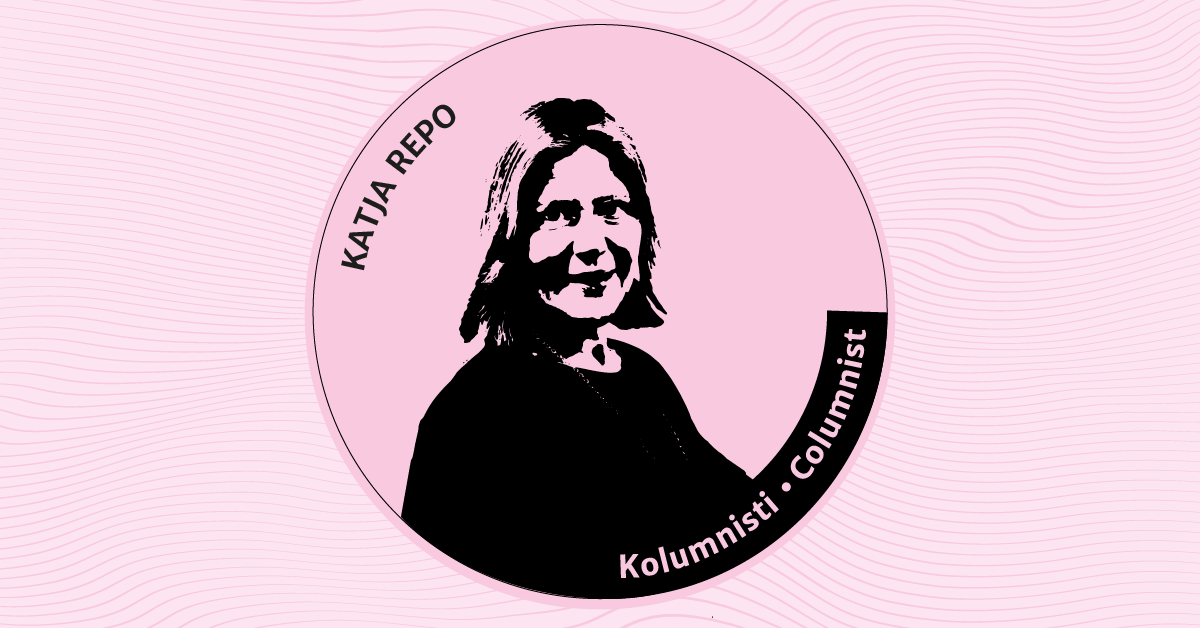 The European Commission's Digital Finance Package draws outlines for financial sector digitalisation at the EU level, which is a very welcome development. The sector needs the rules to be long-lasting and equal for all companies. It is important that traditional financial companies and new entrants in the sector are regulated in the same way.
The financial sector can create better and more affordable services for the society by utilising digital economy in a responsible manner. This, in turn, can give the sector competitive advantage, better efficiency and new business opportunities. It requires, however, that the data on each and every customer is handled in a confidential and ethically sustainable way.
New rules for the digital financial sector should be specified at a general level. Overly detailed regulation can hinder innovation and quickly become obsolete as technology progresses. It is therefore the principles that should be regulated instead of specific details on the systems that are in place today.
Moreover, regulation must be equal for all participants. Sometimes an emerging company offering new types of financial services is not subject to the same regulation as traditional financial sector companies. For example, if a fintech company competes with banks, but offers only a small segment of the services, it could be classified as a non-banking company. This kind of unequal regulation does not work well for the sector. Instead, all companies that offer the same types of services must be subject to the same types of regulation.
Many aspects of the Digital Finance Strategy concern the opening of customer data. Some customer data collected from financial sector services is offered to third parties as required by the Payment Services Directive (PSD2). The Commission now proposes that this type of data sharing is extended to cover more financial sector services and products beyond the provisions in PSD2. Real-time digital access to public and regulated financial data is also planned. The Commission also aims to offer digital tools to facilitate monitoring and reporting in the financial sector.
Data sharing must be done in a voluntary manner and with reciprocity. If financial sector data is to be used by companies in other sectors, these other companies should open their data to the financial sector company in turn. High standards of customer and data protection are of paramount importance, and sharing customer data must always require the customer's permission.
More open access to data is also topical in the Retail Payments Strategy for the EU, another massive project by the European Commission.
Goodbye to paper
One of the main themes of financial sector digitalisation is the switch from paper to electronic documents. All documents should be primarily electronic, and any obligations regarding paper documents must be avoided. Paper documents are becoming obsolete as they require more work and create more environmental load.
Some financial products legally require key information to be given to customers. Some of these documents still have to be provided on paper because the legislation is lagging behind. This kind of regulation must be updated so that Finland can keep its status as a digitally advanced country in international comparison.
Still have questions?
|
Contact FFI experts