Finland's new government promises more interaction with broader audiences to improve the workings of our society. The new Government Programme includes an important objective: Finland should adopt a transparency register for lobbying – and be the first of the Nordic countries to do so.
A competent decision-maker is one who is regularly engaged in dialogue with many different groups of the society. A pluralistic approach will craft high-quality laws that serve people.
Decision-makers require diverse viewpoints on the consequences of their decisions. The best providers for this type of information include scientific experts, non-governmental organisations, and sector lobbyists, all specialists in their own fields.
According to Prime Minister Antti Rinne, the new government will not pretend prescience and claim to know the effectiveness of all measures beforehand. The ministers, who took their oaths of office in late May, are committed to searching for information and trying out different approaches to find the best solutions that benefit Finnish citizens.
Implementation of the new lobby register would improve transparency, reduce inappropriate attempts to influence decision-makers, and fortify the trust between the government and the citizens. The register has the potential for a win-win scenario; citizens are better informed on which parties aim to influence Finnish decision-making, and decision-makers are better informed on the roles and funding sources of the different lobbyists.
From a legal perspective, some good groundwork has already been laid. Emilia Korkea-aho, associate professor at the University of Eastern Finland, and Paul Tiensuu, PHD researcher at the University of Helsinki, have studied lobby registers as a form of regulating lobbying activities.
The introduction of the lobbying register and its legislative preparation were proposed earlier this year by a parliamentary working group led by then Speaker of Parliament Paula Risikko. According to the current Government Programme, the regulation will be based on parliamentary preparation and input from the civic society. The legislative work must be transparent and diligent, and it is important for the functionality of the register that lobbying organisations themselves are also heard in the process.
The Government Programme promises better transparency in all decision-making. Transparency is also connected with the important goal of making the work of lobbyists and other stakeholders more understandable, closer to everyday life. That is why Finland definitely needs a transparency register for lobbyists. It will be a cornerstone of modern, responsible lobbying.
Still have questions?
|
Contact FFI experts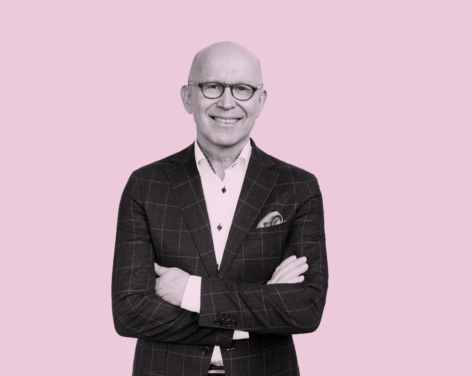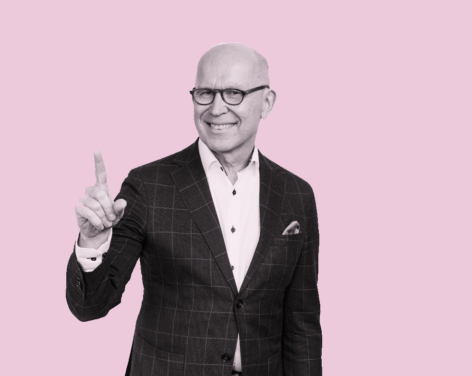 Public Affairs
Director of Public Affairs