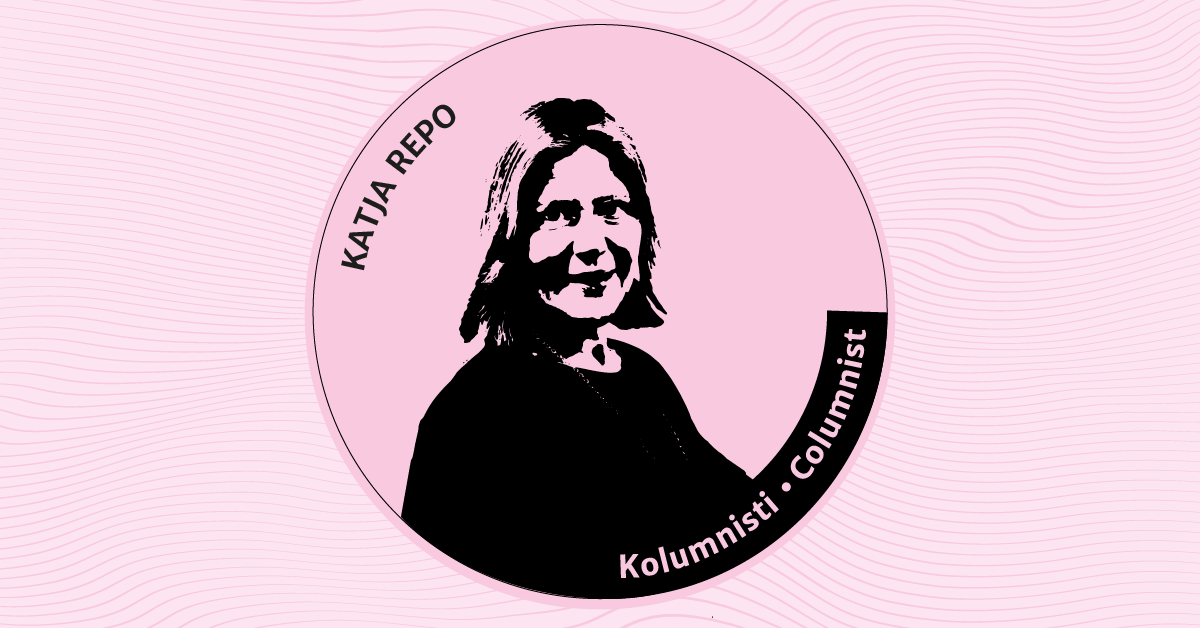 Handling the rapid digitalisation of working life requires relevant and adaptable skills. But how to identify the right skills, and how to find and choose the right study module? Taking advantage of cutting edge intelligent digital services, we could develop an app that helps match those seeking education and training with those who provide it.
Graduation is by no means where learning ends. Learning continues throughout our careers. Just like regular exercise, sufficient sleep and healthy food, cherishing and cultivating personal skills and competencies should be regarded as one of the building blocks of a good life.
Finnish Minister of Science and Culture Annika Saarikko has emphasised the need for even closer cooperation between working life and education, as well as for more diverse options of education for the working age population.
Finance Finland wholeheartedly agrees with Saarikko. We also propose developing an AI-based tool to support lifelong learning. The tool could keep a record of a person's education, work experience and other skills in one application and use them to generate relevant suggestions for further education and open job positions.
This kind of a tool would be in line with the proposal by the Ministry of Education and Culture, which includes a digital service that combines education and training provision, guidance services and information on the labour market. It would also include services that help map out individual competence and make career plans. The set of intelligent digital services thus operates as a platform for lifelong learning.
One of the challenges associated with lifelong learning is the difficulty to reliably assess one's individual learning needs. There are convenient apps for finding flights, lodging, lunch and even a partner, but at the moment there is nothing equally useful for finding education or training. The app could suggest options based on the user's individual background, helping them acquire skills that will give an edge in the job market. The app could also help employers find a suitable provider for the courses they require.
Financial sector companies and educational institutions have a long history of cooperation, for example through the Financial Academy network. There is still room to increase this type of cooperation even further. The number of available supplementary courses should be increased. Once a person has graduated and entered working life, they could maintain and update theirs skills by taking a course every few years.
Financial sector companies offer all teachers of vocational schools and universities training through the Financial Academy's FIT program, which immerses teachers in everyday working life in the sector. The training period varies from one day to eight weeks and provides a great opportunity to gain up-to-date knowledge of the sector's routines and practices. Due to the coronavirus pandemic, the FIT program and the Finnish middle school work experience program (TET) have been moved online. This enabled the sector to offer the same amount of places as before, to ensure that no one is left without relevant experience.
Lifelong learning and continuous training have been taken into account also in the collective agreements for both the financial sector and the insurance sector. Annual employee working time was increased by 24 hours in the Competitiveness Pact, a tripartite labour market agreement made in 2016. These hours have now been converted into 24 hours of additional training instead. This supports the promotion of lifelong learning in the collective agreements even further.
Still have questions?
|
Contact FFI experts