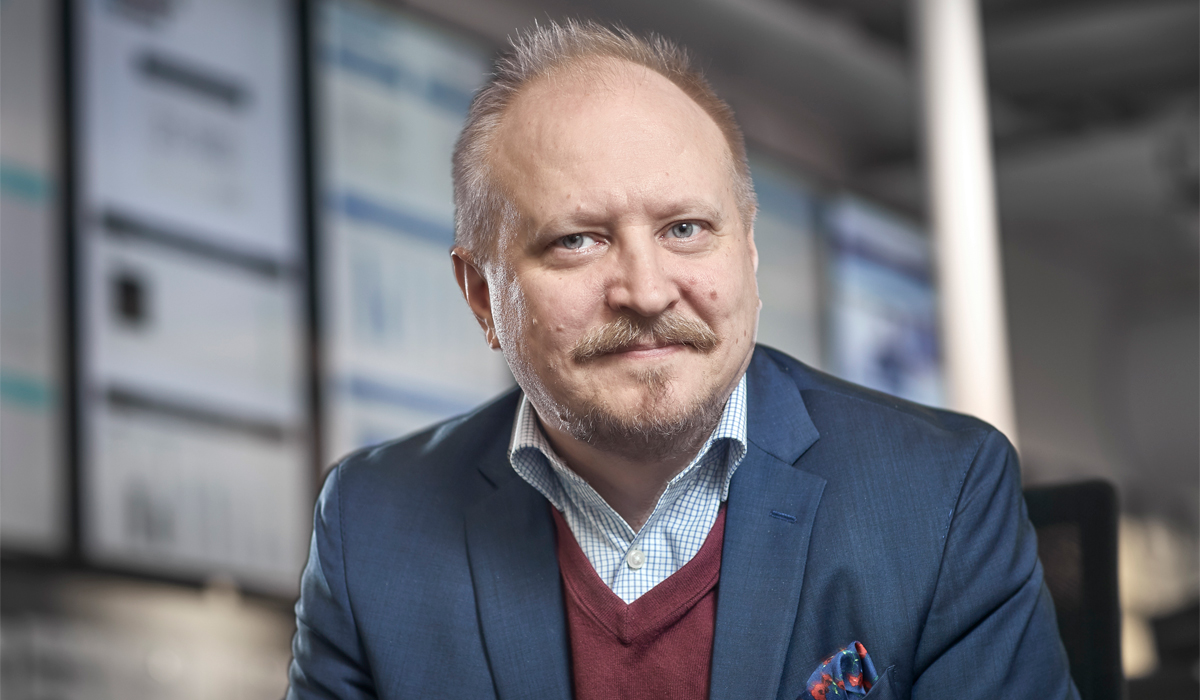 Arno Ahosniemi has been appointed Managing Director of Finance Finland (FFI).
He was previously executive editor-in-chief of Kauppalehti and director responsible for editorial work at Alma Talent, also working as the Brussels correspondent for Kauppalehti.
Ahosniemi has master's degrees in social sciences and business administration.
Ahosniemi will take the helm at Finance Finland in early 2023.
"Banks, insurers, pension providers, finance houses, securities dealers and fund management companies are the lifeblood of our economy. High-quality legislative work requires information on how regulation affects the financial sector and therefore the society and our well-being. I'm looking forward to working as the managing director for Finance Finland's highly skilled staff", Ahosniemi says.
"Finance Finland's managing director is a key participant in social debates as well as a representative of the financial sector both in Finland and the EU. Finance Finland's Board of Directors chose Ahosniemi for this role because he has extensive knowledge of the Finnish and European business and financial industries and their megatrends. Ahosniemi is also in a good position to act as the leader of an organisation that operates in an open and responsible way", comments Juha Koponen, chairman of FFI's board.
Piia-Noora Kauppi, who led Finance Finland for 13 years, will join the consulting company Odgers Berndtson in 2023. "Under Kauppi's leadership, Finance Finland transformed into one of Finland's most respected lobbying organisations", Koponen notes.
Still have questions?
|
Contact FFI experts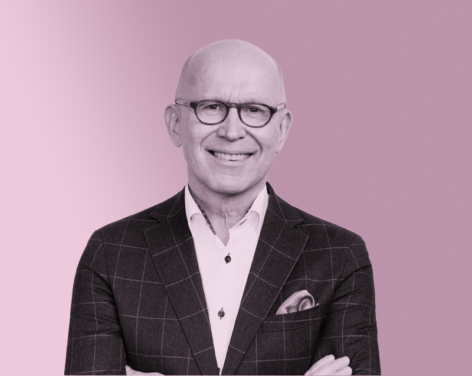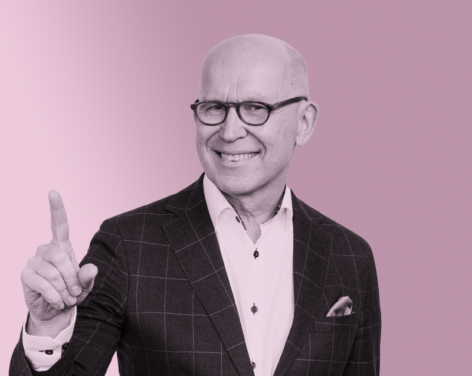 Public Affairs
Director of Public Affairs